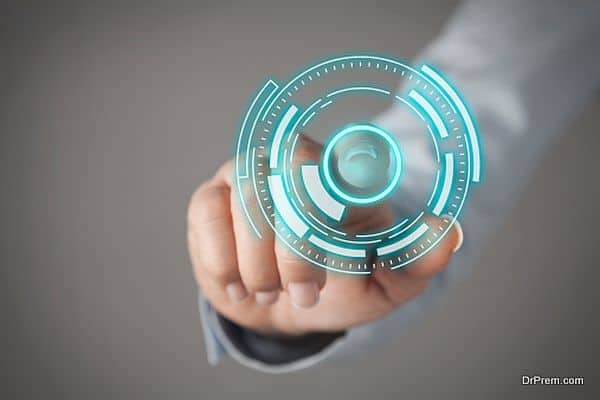 Have you also been waiting for some interesting inventions as you see in sci-fi movies or in your dreams probably? If yes, then many people are also waiting with you for such future inventions. While some people dream of wearing invisibility suits, some others want to hover around in the sky sitting in flying cars. Well, people's dreams are unlimited and not every imagined invention can be expected to go true in near future. However, here are some top future inventions that almost everyone has been waiting for. Check them out and see whether you also want them to go true.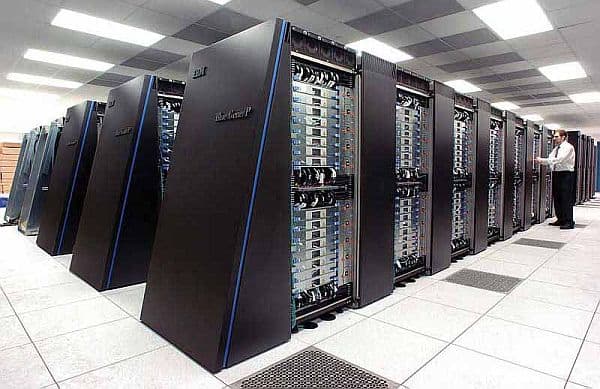 Supercomputers surpassing the limits of human brain
For those of you who have been inspired by the HAL 9000 computer showed in the 1968 film "2001: A Space Odyssey," it must be a dream to get a supercomputer that can surpass a human brain and work flawlessly. By 2001, inventor Ray Kurzweil predicted that possessing such a humanlike machine was still a part of science fiction and might go nearly true only by 2020. However, you find examples like the sophisticated supercomputer Watson that strongly won against "Jeopardy!" contestants in 2011. There are still doubts from some computer experts whether artificial intelligence would ever be able to surpass the limits of human intelligence.
AC suits
Anybody would be happy to fit in an air-conditioned suit that can be worn on a hot day in order to avoid sweat while roaming around the city. While an Iowa newspaper columnist predicted about such all-weather suits in 1953, this dream is now quite close to becoming a reality. In 2000, a Japanese firm marketed shirts with built-in fans. After the Japanese tsunami in 2011, some Japanese manufacturers again came up with AC clothing range that was fan-driven.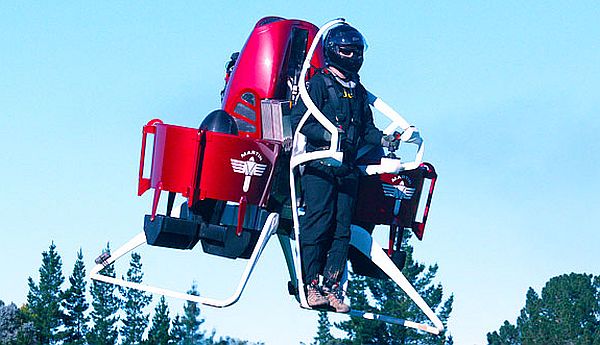 Jet packs
Do you also dream of blasting off into the sky using a rocket-equipped backpack like the one seen in James Bond movies? While several scientists and engineers have tried to develop a jet pack on these lines, you are closer to reality now. Martin Aircraft, based in New Zealand, has already received approvals for testing the manner flights of its P12 Jetpacks. The more exciting news is that this company has also started taking orders.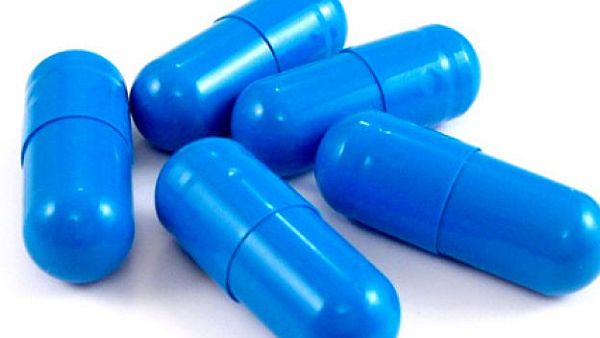 Food in a pill
Futurists have been envisioning this since the 1800s that food could be consumed in a capsule or tablet form. You may imagine how easy life would be without getting involved in cooking activities. While this idea has long persisted, it seems impossible to materialize without altering the laws of physics. Not all types of nutritional elements can be provided in the required amount in a single pill.
A visit to Mars
Many people went crazy about exploring Mars after missions to moon were successful. In 1946, Dr. Wernher von Braun even went up to design Marsprojekt, a comprehensive project to send astronauts to the Red Planet. While the work is being done in order to understand the living conditions on Mars, the US President himself plans to send a manned mission to Mars in the 2030s.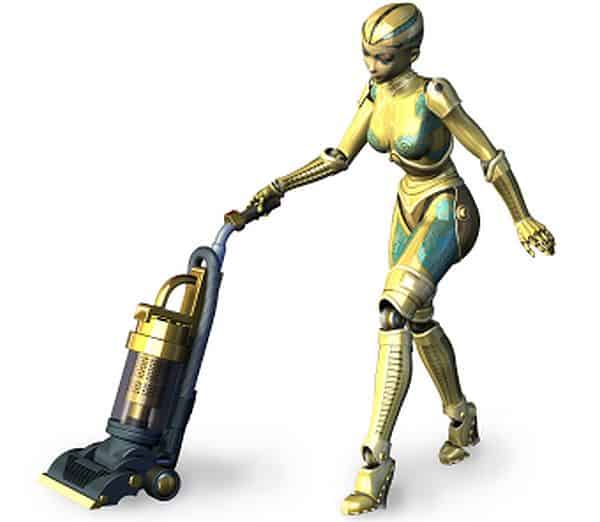 Robot house cleaners
Every woman would dream of ordering a robotic house cleaner to do the cleaning chores for her. However, this would require such robots to possess social learning capability so they can work autonomously. Scientists at Cornell University are working on similar robots that would be able to understand human needs to handle at least a few household chores.
Flying cars
People will always keep dreaming about flying cars until their dream comes true. Once antigravity could be manipulated, this dream would not remain a dream anymore. While scientists are studying antigravity technology, people will have to wait for this to turn into reality.
Driverless cars
This is one such future invention that can be seen very soon. Projects in this area have been continuing since ages. Recently, Google has designed such cars that can operate without drivers. These cars use artificial intelligence software and receive navigational information from Google Maps. While the testing of such cars is on, you might soon be sitting in one of these.
Summary:
People have always been dreaming of several future inventions. While some might remain a dream forever, a few have actually turned into reality or are close to becoming a reality.