Technology
Top five gadgets to help you stay perfectly fit all throughout 2014
With the growing trends in technology, various high end gadgets have been introduced in the market that help to take better care of your health and keep you updated about your wellness and fitness. Here is especially for you a list that contains information about the five best gadgets to keep you fit and maintained.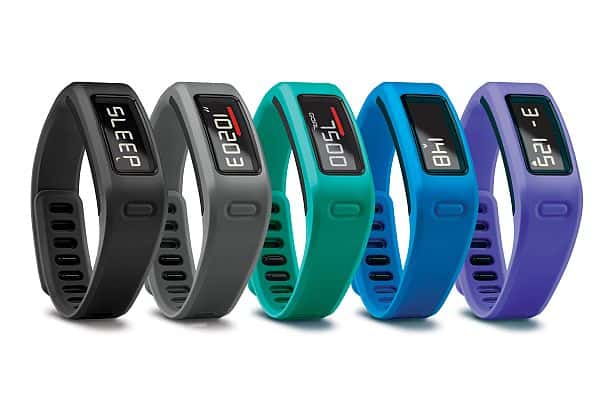 Garmin vivofit
Garmin is about to expand its sports gadget market with the launch of its latest gadget, Vivofit. Vivofit is a fitness tracker to be worn on your wrist that keeps a record of your current activity level and then increases your stamina by setting new goals. The gadget is available in five different colors and is loaded with long lasting batteries.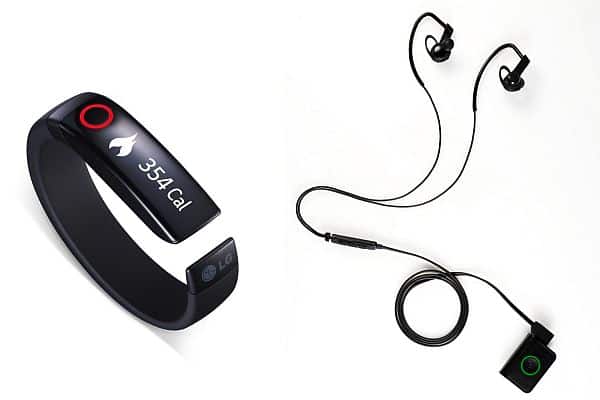 LG Lifeband Touch and heart rate earphones
With the unique Lifeband Touch device, LG is making its move in the fitness tracking market. The fitness tracker is capable of displaying incoming call notifications while it connected to your Smartphone. The band boasts an OLED touch screen which is most attractive feature and can synchronize data with applications such as Runkeeper, MyFitnessPal, and MapMyFitness. The device is designed to measure your heart rate while playing your favorite tunes.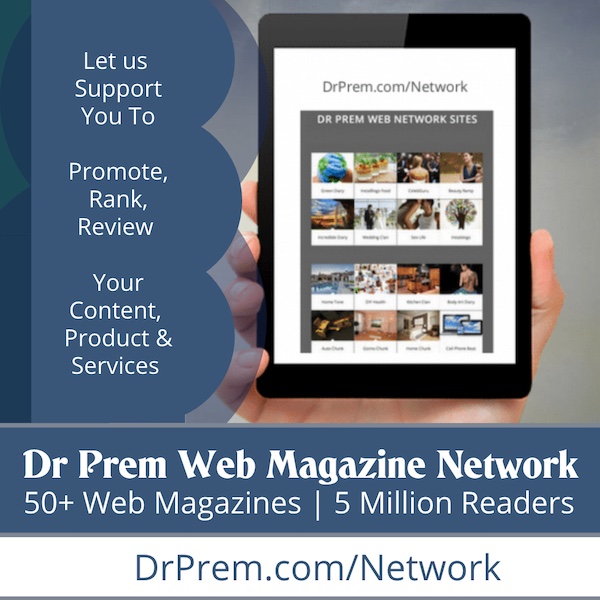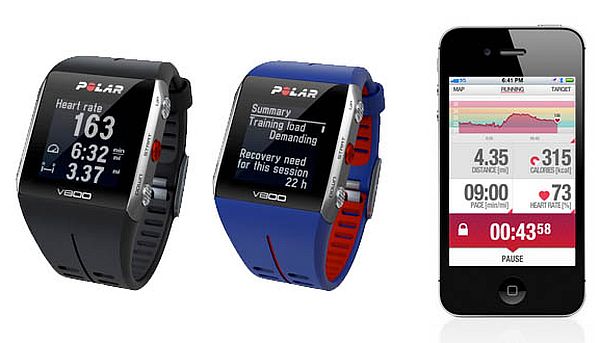 Polar V800
Polar is a leading manufacturer of a variety of tech gadgets and has announced at the CES about its most recent product the V800 GPS sports watch/ activity tracker. This device can record various information and metrics, including altitude reading and heart rate while swimming. The watch can run up to 14 hours after being charged once and will assess your training.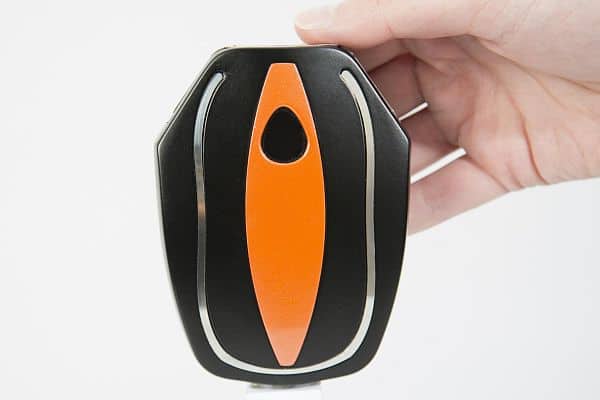 TAO Well Shell
The Tao Well Shell designed by EZD productions is a device of the size of your palm and will work effectively in coaching you through a simple workout wherever you are. There are 50 different exercises that you can do simply by pressing the device with your hands or knees to help you build strength. The device will record your heart rate too.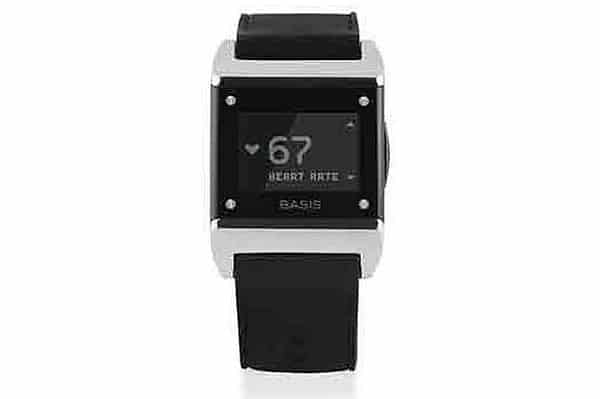 Basis Band carbon steel edition with advanced sleep analysis
This heart rate tracker or monitor is claimed to provide the best in depth sleep assessment in the entire health care market. The Basis Body IQ technology helps to record various aspects of your sleep including REM sleep, deep and light sleep, tossing and turning, interruptions and sleep durations.
Summary
From recording your heart beats to tracking your sleep habits, all the above mentioned health gadgets will help you remain at the pink of your health this year and hopefully for more years to come.