Audio/Video
Top 10 sound bar speakers to add more to your home cinema
The minimalist speaker system is a better choice rather than a full 5.1 speaker system which tend to focus on high quality stereo sound, although some have sound surround effect. The sound bar speakers sound better as they use an AV receiver, at the same time making them more complex and costlier.

1. Polk audio surround bar 50
Housed in a 51 inch wide extruded aluminum cabinet, this virtual surround speaker is great for movies and music. From its single speaker design, it produces an SDA technology sound dispersion and can be mounted on a wall or kept on a shelf stand. It also has nine 3.5 inch mid range drivers with a 15 foot color coated speaker wire and three 0.75 inch silk dome tweeters.
2. Canton CD 90 SB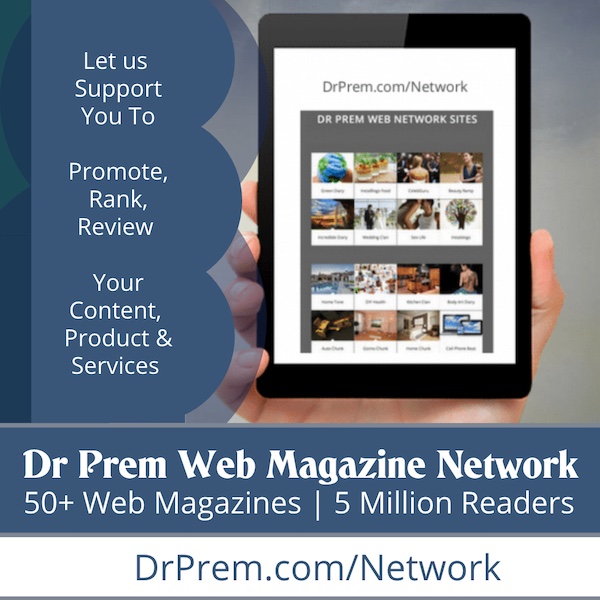 This is a three channel speaker and delivers good sound effect although it does not have surround sound capabilities. This is suited for flat screen TV and monitors and has a 40″ wide sleek sound bar with an AV receiver. Its three speakers are internally isolated from each other and each is a two way design with a 3″ aluminum woofer and a 0.4″ aluminum dome tweeter. It measures 39.9″W x 3.5″H x 4″D with matching perforated metal grills in a silver or black brushed aluminum design. Its center channel has a single 0.5″ tweeter and two 3″ aluminum woofers.
3. Panasonic SC-HTB520
This has a wireless down firing sub-woofer with deep bass sounds and clear mode dialog view vocals which can be heard form the center of the screen. The speaker net in stylish mirror coating is made of stainless steel mesh material. The movie dialog and music vocals are clearer as the sound and picture is precisely linked. This model is compatible with the ARC enabling the HDMI function to use just one cable for sending audio and video signals.
4. TVee Model 25
This speaker is perfectly sized for 32″ or larger TVs with clear dialog delivery for TV and stereo music with its dual movie and music mode, which can be used with any type of audio input. It has a wireless sub- woofer and a sound bar in the plug and play set. It does not require a separate amplifier or receiver as it is self-powered. Portable media device can be easily connected to the speaker with a 3.5 mm auxiliary input. It can also be easily installed and needs just one cable, which comes included and has two integrated keyhole wall mounts for easy installation on walls.
5. Yamaha YAS-101
This elegant set up has a built in powerful sub-woofer in its single speaker sound-bar system. It comes with an integrated dual front speakers and sub-woofer, powerful bass sound production with saran net grille and a total output of 120W despite its compact size. It is also compatible with other sound formats and has a frequency response of 50Hz-150Hz. It comes in a sleek, glossy black finish.
6. Samsung HW-D570
It is a clutter-less and stylish audio power of 310W and a 2.1 channel sound-bar with a 45 mm depth for perfect wall mounting. It has a wireless sub-woofer with a bass output of 150 W, two mid-range woofers and a tweeter on both ends. It has a wide range of sounds and wider connections for most of your devices. It comes in a glamorous brushed silver and stylish finishing.
7. Pioneer HTP-SLH600
This comes with slim sub-woofers, a single thin sound-bar of 25.5 m, powerful AV receiver and equipped with HTV technology of Pioneer. It has a rich immersive sound with DSP processing in the receiver. This is compatible with popular HD audio and sound formats and 4 HDMI inputs enabling connectivity with games, DVD and music devices. Audio streaming through Bluetooth is also possible with the use of adapter AS-BT200.
8. OrbitSound T12V3
It comes with smoother, tighter bass response on an improved sub-woofer with higher quality components within the main speaker for a balanced and clear volume sound. Its main compact unit can discreetly be placed anywhere. Its metal speaker grill comes in lustrous glossy black finish and the LED light flashes in response to the remote. The speaker's back has a generous array of socket inputs for iPods and other devices. It has an impressive design and is easy to install.
9. Roth BAR 1
This comes with scarcity of wires, eight mid-range drivers, one wireless sub-woofer, two high frequency tweeters, all in a visually pleasing sonic design. It is suited to flat panel TVs in its 50 mm deep size. There is ample connectivity inputs for MP3 player, iPod, CD player or a mobile phone. It has easy mounting possibility and is discreet with sleek gloss finish.
10. Marantz ES7001 SSX
It comes with a more full bodied and bigger sound effect with a three way speaker system, easy installation, optional matching sub-woofer and TV mounting option. It has a 2 HDMI inputs plus five audio only inputs, and tweeter with mid-range and woofer. It is slightly expensive but is self powered and can handle a full range of AV sources.