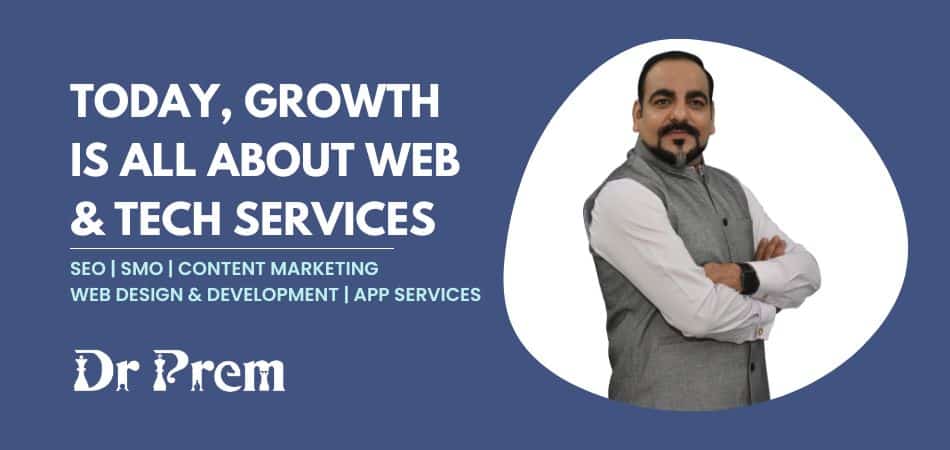 Are you fed up of connecting or having wires over your PCs, laptops, players or mobile phones? Are you getting disturbed of outside noise while listening to music through your headphones. Do not worry, with advancement in technology a wireless device has been brought into the market several years ago called wireless headphones. This wireless device enables to exchange data or information over distances just by connecting it to other devices using a radio technology called frequency-hopping spread spectrum. This spectrum transmits signals rapidly to both transmitter and receiver. This device connects up to a range of thirty feet or more and sometimes up to 100 feet depending on its version.
The main feature of these headphones is noise cancellation. Most of the companies use different methods for canceling out ambient noise so that only the main audio comes through. The choice of audio clarity will depend on customer's personal needs and sound-listening preferences.
In today's technological environment, these wireless headphones have become a must have accessory to mobile phones. They are also used for gaming, music, watching movies or accessing online content. The usage of this device has increased in the recent years especially for those on the drive. It is one of the most flexible, simple, inexpensive and easy to use device with lots of applications and no wires.
This device also includes bluetooth technology. Once the connection is made, a PIN (personal identification number) is secured ready to exchange information. With increasing features, styles, performance, it's becoming difficult for the user to choose the right noise cancellation wireless headphones that is compatible to the cell phone. Some of the basic features of a wireless headphone include answering calls, rejecting calls, redialing, reducing or eliminating sound, connecting two devices at the same time, less power consumption and so on.
Having discussed about noise cancellation headphones and its usage, Let us now look into the top 10 noiseless bluetooth wireless headphones below.
1. Plantronics Backbeat 906 stereo bluetooth headphones set
Plantronics is an audio and telephony hardware public trade company. Its product 906 Stereo is a Bluetooth Headphone set that includes Plantronics 903/R US Bluetooth headphones plus a bluetooth adapter. The price of Plantronics bluetooth headset is $75.99 (amazon). Its rechargeable battery delivers seven hours of talk time and eight hours of standby time. The main features of this product are as follows: It supports A2DP profile and enables to enjoy improved music from iphones, ipod and other music devices. It includes Altec Lansing sound technology that provides superior audio experience. It also includes dual microphones. The headset provides access to call functions, play or pause, call mute, volume and other controls. It has an OpenMic technology that enables the user to hear the sound that occurs outside without removing the headphones from the ears. The basic dimensions of this headset is 5.5 x 2.3 x 9.5 inches; 5.1 ounces and has a warranty of one year.
2. Jabra BT620s bluetooth headphone
Jabra is a manufacturer and marketer of broad range of wireless headsets for mobile phone users as well as for offices. Its bluetooth headphone BT620s includes 1.2 supporting headset, USB cable and two extra ear cushions. The price charged for this exclusive headphone is $109.99. It enables to control music from the headset. The battery provides sixteen hours of talk time and fourteen hours of play time along with two forty hours of standby time. The USB cable provided enables the user to play while charging. The dimensions of this headphone include 5 x 6 x 2 inches and 3.5 ounces.
3. Sony DRBT101/WQ over-the-head style stereo bluetooth headset
Sony, a Japanese multinational company is engaged in manufacturing of electronic, products for consumers and professional markets. Its manufactured bluetooth headset, DRBT101/WQ includes USB cable for charging, built in microphone for mobile phone users that has improved voice technology, echo canceling technology, remote control functions. The price of this product is $48.95. It includes bluetooth version 2.1. The dimensions of Sony's headphone include 10.4 x 8.1 x 3.1 inches and 11.4 ounces.
4. LG Bluetooth Stereo Headset HBS-700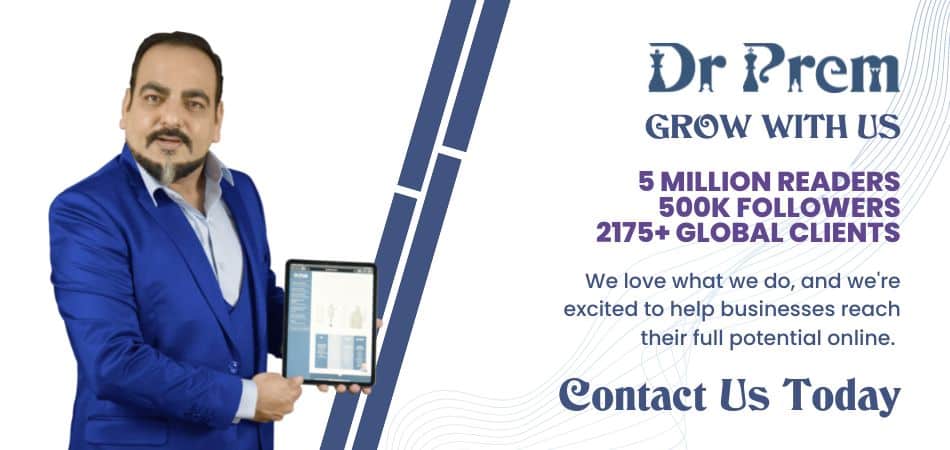 LG HBS-700 headset is very comfortable, easy to use with good audio quality at an affordable price. The price of this headset is $69.99. This wireless headset consists of two pods connected through 8.5 inch flexible neckband along with wired earbud. LG headset also includes magnetic pockets at the end of pod. It also features strong music play function, noise elimination echo, bluetooth ringtone answering, redial function, call waiting and vibrating functions. The headset also includes a rechargeable battery with three sixty hours of standby time and ten hours of talk time. The bluetooth version of this headset is 2.1.
5. Motorola S305 bluetooth stereo headset
Motorola's S305 bluetooth stereo headset provides users long talk time and music playing time of 6.5 hours. It has a bluetooth version 2.0. Its light weighed and easy to handle. The price of this headphone is $32.99. It also includes USB port for charging and connects to two or more devices at the same time. The product dimensions include 8.8 x 2.5 x 5.3 inches and 5.1 ounces. It enables to stream music from other devices iPhone, iPod and others. Its control interface allows adjusting volume, accepting and rejecting calls and tracking music.
6. Sennheiser RS-120 wireless RF headphones
Sennheiser's RS-120 is a wireless headphone that is light weighed and comfortable to wear. It is an open ear headphone that provides improved quality sound. It also includes rechargeable NiMH batteries. The dimensions of this product include 12.2 x 8.8 x 5.5 inches and 8.2 ounces. It has warranty of two years. It includes the feature of selecting three channels. The transmitter of this headphone can be wallmounted. It includes HDR 120 RF wireless headphones, TR 120 RF wireless transmitter/charging unit and power supply unit for the transmitter/charger. Volume on/off and tuning controls are located on the headphone. Even multiple headphones can be inserted.
7. Nokia BH-804 bluetooth headset
Nokia's another bluetooth headset, BH-804 is very tiny and easy to handle. It is the smallest bluetooth headset among the Nokia products. The price of this product is $99.95. It includes superior audio and digital signal processing (DSP) that cancels unwanted noise coming from outside. The headset provides talk time up to four hours and one fifty hours of standby time. It includes desktop charger adapter, neck strap, ear loop and user guide. The dimensions of this product include 5.5 x 5.5 x 5.5 inches and 5.1 ounces. The headset can be charged while on the go using USB connection.
8. TDK WR700
TDK WR700 is a wireless fidelity headphone. It includes AAA batteries providing thirty to forty hours of listening and talk time. This headset is compatible with other device that uses a 3.5 mm headphone port. The price of TDK WR700 is $152. The dimensions of this headset are 8 x 3 x 8.1 inches and 1 pound. It also features 34 mm driver and kleer wireless technology that enables amazing sound clarity.
9. Bose QuietComfort 15
Bose Corporation is well known for its specialization in audio equipments. The company recently launched Bose QuietComfort 15, an acoustic noise-canceling headphone. It contains advanced microphones to sense the sounds around it and reduce the noise. The proprietary ear cushion technology blocks some of the noise before it even reaches the ears. These headphones are having a special feature called signal processing and TriPort acoustic structure for more quality sound including deep low notes. The dimensions of this headset are 7.5″H x 6″W x 1.5″D (19.1 cm x 15.2 cm x 3.8 cm) and 140 grams. The price of Bose QuietComfort 15 is $299.95. This headset has a three-button remote and microphone let you take calls on your mobile phone and control music functions.
10. Creative Aurvana X-Fi
The Creative Aurvana X-Fi is the world's first Xtreme Fidelity (X-Fi) noise-canceling headphones that offer unsurpassed listening experience in all audio entertainment. It is built with an advanced Active Noise Cancellation technology that reduces noise by up to 90% or 20dB that brings peaceful audio. This headphone has built with 40mm Neodymium drivers that help to reproduces all the sonic details that in turn produces best quality of sound. It also contains premium soft leatherette ear-cushions that allow to experience the pleasure of entertainment with a great comfort for a longer period. Customer can experience the Cinematic effect with X-Fi CMSS-3D technology which expands the stereo MP3s and digital movies into virtual surround sound over the headphones. This product has the dimension of 10.8 x 3.2 x 10.1 inches and weighs around 1 pound. This also got a challenging price of $149.99. This has a special feature of restoring the quality of the music.