Mobile
Top 10 Best Smartphones to Buy In India under Rs. 40,000/-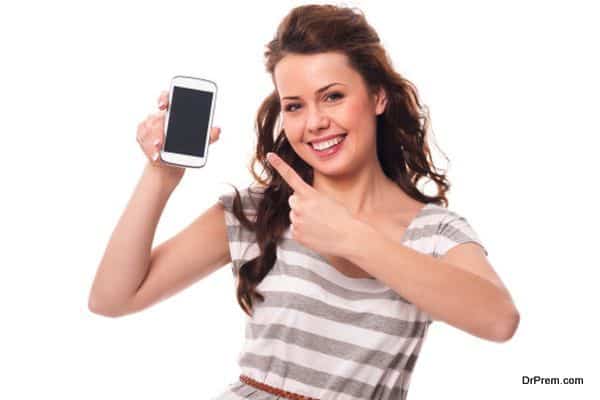 Use of smart phones:-
A smartphone is a mobile phone with highly advanced features. Today's smartphones simplify communication and give access to nearly every information needed in everyday life. Smart phones just revolutionize life and show better way to get more informative, efficient and productive at the same time.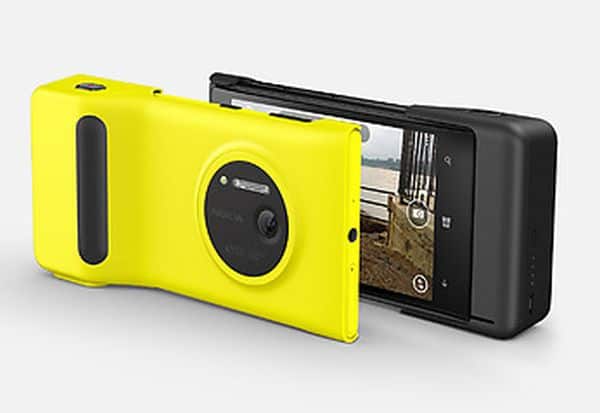 Nokia Lumia 1020 – The USP of this smartphone is its 41 megapixel camera sensor, Full HD video and Nokia rich recording for incredible audio capture. The Nokia Lumia 1020 is a Windows Phone 8 smartphone. It runs on Qualcomm Snapdragon dual-core 1.5GHz processor, 2GB RAM, 32GB on-board storage and 2,000mAh battery.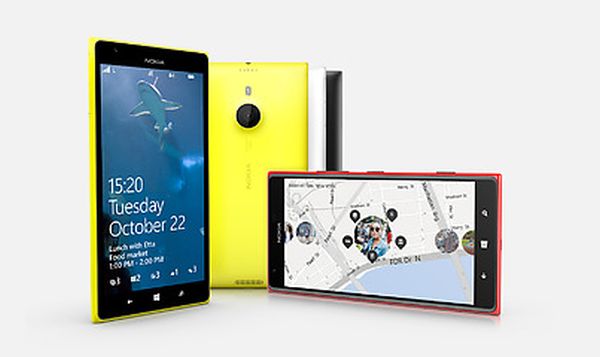 Nokia Lumia 1520 –The Nokia Lumia with HD 1080p Video Recording, Multi Directional Audio Capture with 4 Speakers, 20MP pure view Camera and Storyteller (A new canvas to tell your story). It is a phone with a 15.24 cm (6″) Screen, full HD assertive display and great readability in sunlight.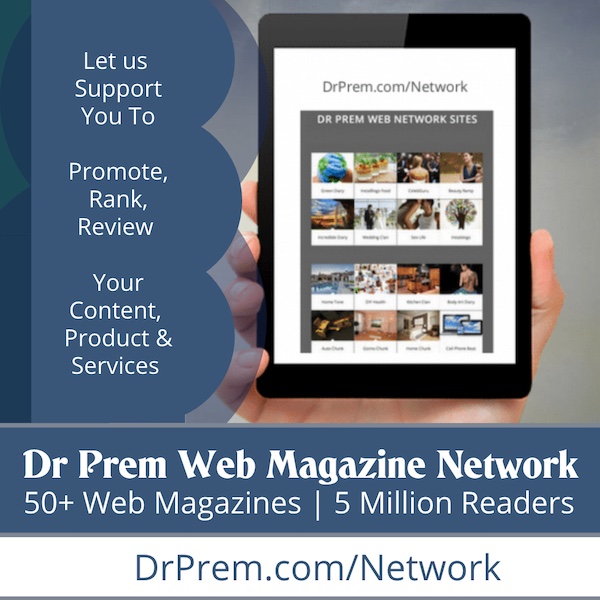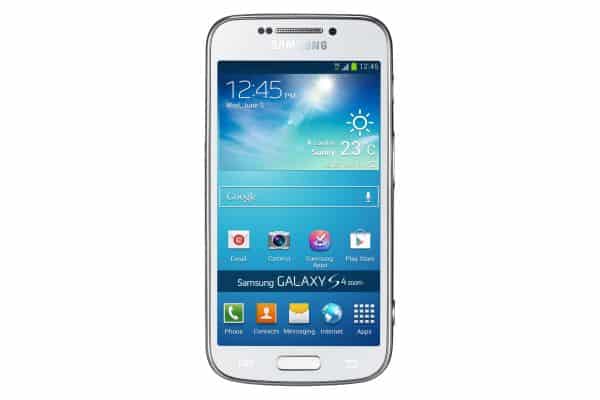 Samsung Galaxy S4– 'S Translator' is one of the unique feature of this phone.It supports English, German, French, Chinese, Spanish, Italian, Japanese and Korean. Speak or text whatever is needed to be translated, it'll read or text back the translation. Every picture taken on the Samsung GALAXY S4 can come with sound.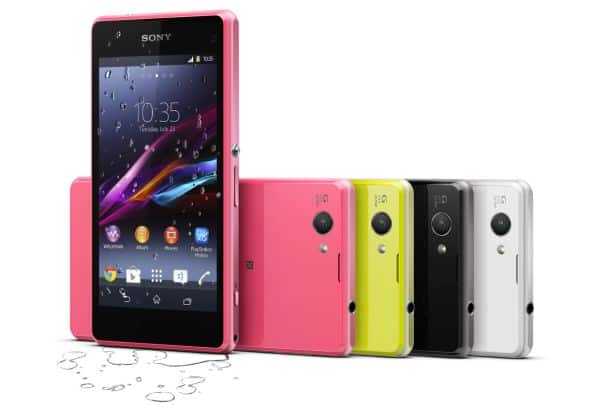 Sony Xperia Z1 Compact-It is a 'Waterproof', Elegant and ultra-portable smart phone. It combines a large 1/2.3″, 20.7 MP Exmor RS for mobile image sensor. Sony's award-winning G Lens and the intelligent BIONZ are for mobile image-processing engine.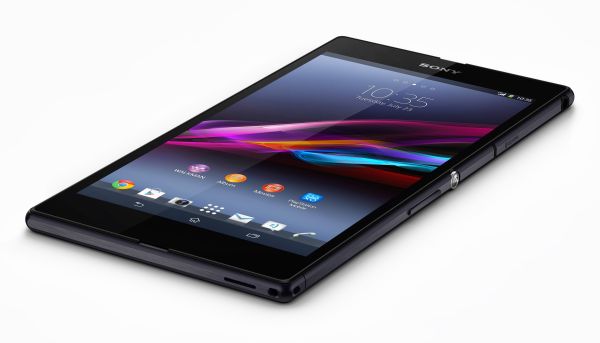 Sony Xperia Z Ultra-This phone is also water resistant up to 1.5 meters for 30 minutes, and protected against low pressure water streams. It is just 6.5mm thick and the phone feels really nice in the hand. Sony has manufactured a startlingly beautiful smartphone, combining a slim design with premium materials.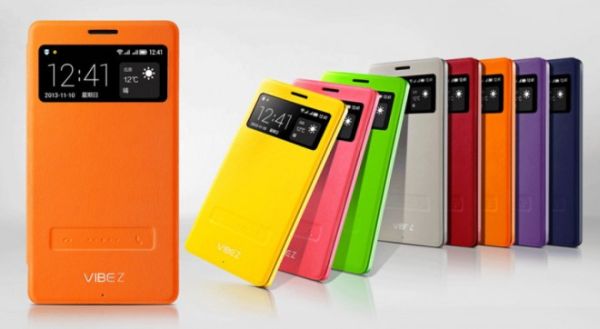 Lenovo Vibe Z K910 – It is phone witha plastic body with rounded edges and a good camera with advanced features and a great battery life. It has 5.5-inch IPS display withFullHD resolution. 13-megapixel back camera takes photographs with most detail and 5-megapixel front camera with a wide-angle lens, for self-shoot with the people around. It operates on 2.2GHz quad-core Qualcomm Snapdragon 800 processor, 2GB of RAM, 16GB of memory and 3000mAh Lithium-Polymer battery.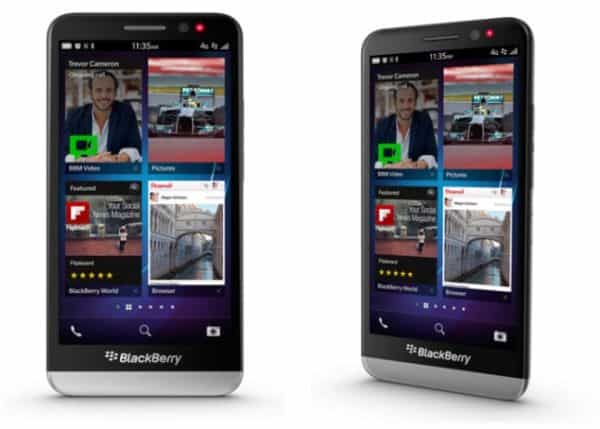 BlackBerry Z30 – It phone has 5" Super AMOLED display that makes whatever running larger, clearer and more vivid. BlackBerry Z30 smartphone comes with BlackBerry 10 OS version 10.2.1 including a 1.7 GHz processor with quadcore graphics that makes browsing web pages faster and 2880 mAh battery.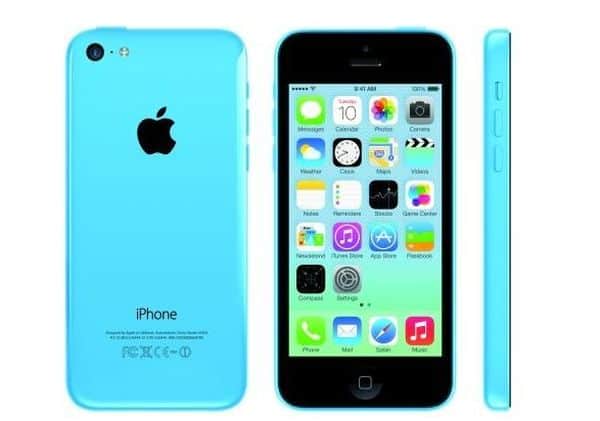 Apple iPhone 5c– Apple iPhone 5c supports more networks than ever before with ultra-fast networks in more places. This phone comes with a new FaceTime HD camera (8MP iSight camera) and video recorder in 1080p HD along with the new 3x zoom feature. The A6 chip is designed to be extremely energy efficient for long battery life.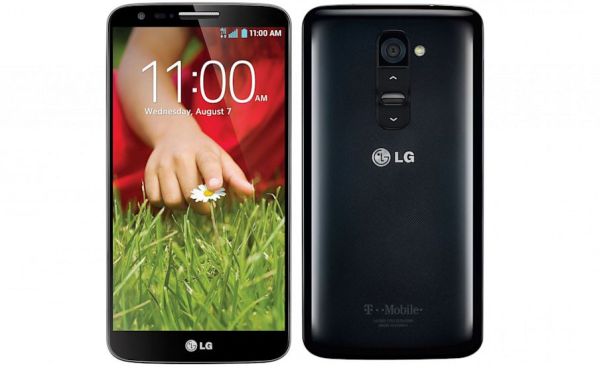 LG G2 – USP of this phone iseccentric placement of the volume rocker and power button at the back of the phone. In this phone,users can select which apps would be accessible in guest mode so it will keep everything else hidden from the guest user. LG's G2 smartphone is first 13MP Android (Vir 4.2.2)with OIS works on 2GB RAM, 16/32 GB internal storage, Quad-core Snapdragon 800 chipset and 3,000mAH battery.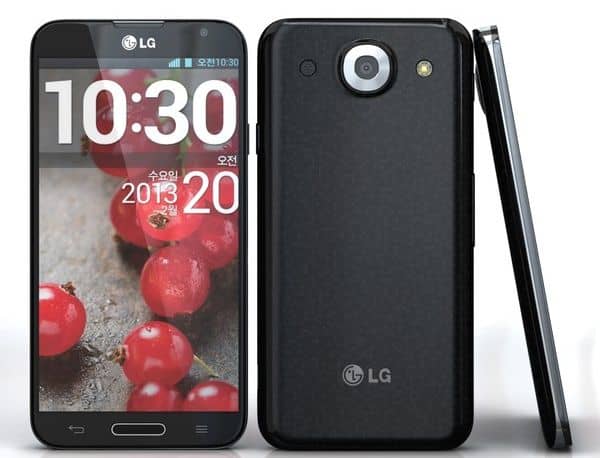 LG Optimus G Pro E985–This phone has 5.5-inch screen with pixel-dense 1080p resolution, rich colors. It operates on Android 4.2.1 Jelly Bean, 1.7GHz quad-core Qualcomm Snapdragon 600 processor backed by 2GB of RAM, 32GB of internal memory and 3140mAh battery. It has got 13-megapixel camera and 2.1 megapixel camera on the front has a wide-angle lens.
These are top 10 best recommended smartphones to buy in India under Rs. 40,000/-.