Syfy and Watch with have collaborated to come up with the Syfy Sync app. This app makes your reality show viewing experience even more interesting by bringing such shows and related content on your smartphone or tablet.
Performance

The Syfy Sync app works well with your iOS and Android devices. It is basically designed to give you syndicated content on several famous reality shows. It integrates a variety of information related to your activities while watching television, such as searching for show-related information, working on social media, watching videos, etc. This integrated information can now be sent by this app directly to your phone or tablet in various forms. This app seems to be one of the best ways of watching a reality show.
Quality
This new app is designed to give you great content viewing options while watching your favorite reality shows like Warehouse 13, Defiance, Face Off, Being Human, Heroes of Cosplay, Haven, etc. It is a high-quality app created for entertainment content syndication purposes. Additionally, the syndicated content is aimed to be addictive instead of being boring or duplicate. Assets across scenes are not reused at all.
Ease of use

Syfy Sync is an easy-to-use app that can be used anytime at your convenience. It not only works with your repeat and live viewing of a show, but also with digital video recordings and episodes viewed On Demand or online.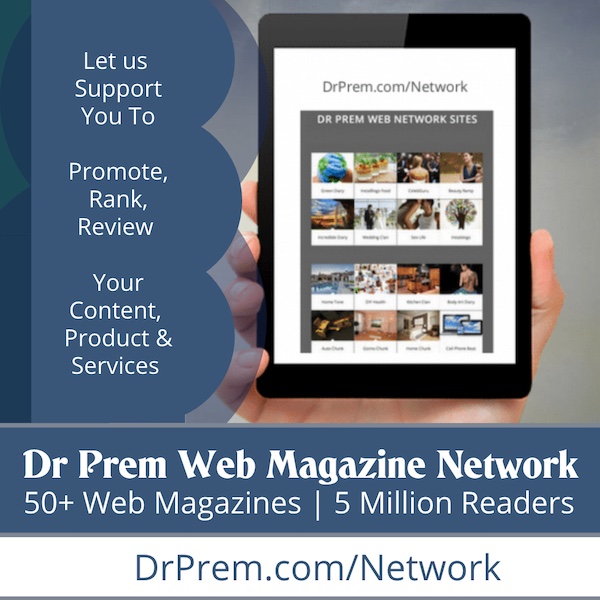 Usefulness
The Syfy Sync app is quite useful while watching your loved reality show. This app serves you additional content related to the context. Thus, you may get to see some behind-the scene videos related to the scene you are watching or you may play a quiz based on the content you have watched. The app can also bring you interesting trivia about a specific episode or unique images and video related to that episode. The Syfy Sync app does a wonderful job of connecting your social media accounts to it so you may also chat about the content while you watch it.
Reputation

Both the reputed companies have collaborated to provide content that is interactive and fun. These brands only aim at enhancing the viewing experience of consumers. The Syfy Sync app is one such step taken by them.