Social Media
Steps to prevent Facebook from using our browsing history
Almost everyone reading this article is on Facebook but many of us are not aware that Facebook has plans to use our browsing history to display targeted ads to its users and it will directly benefit the advertisers. However, you can do a few things to stop such use of your browsing history. In the following sections, we will look at how to do it.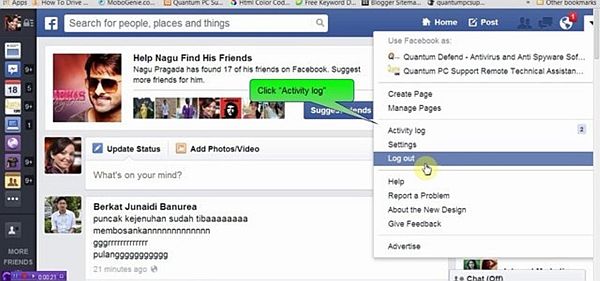 How to Stop Use of Your Browsing History
We would like to tell that your intentions of not sharing your personal data with advertisers does not mean that Facebook will stop collecting it, it only means that the social giant will not divulge your details to third party advertisers. In addition to it, this feature is one type of opt-out and to activate it you will have to inform DAA or Digital Advertising Alliance about your preference of not sharing your browsing details with others.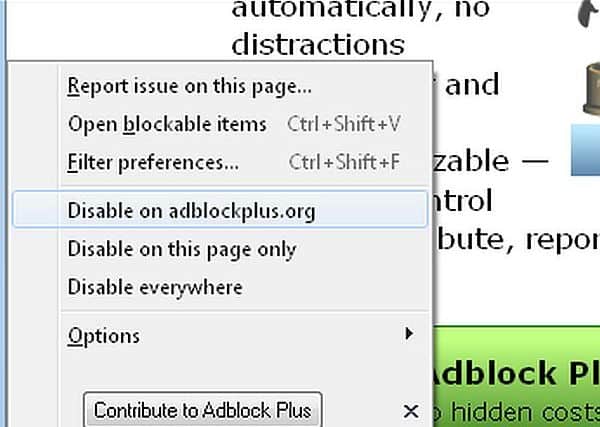 Steps to Follow
The first step is to turn off AdBlocker Plus or any other software in case you are using it to disable cookies.
After that, on the DAA website, you will see a tab on the top named "Companies Customizing Ads for your Browser" with a list of webs sites following it. You need to scroll down and locate the entry for Facebook in that list.
On the right of the Facebook's entry in the list you will see a small check box, tick mark it and similarly check other sites in the sites which you do not want to share your personal data with, select them also and then finally click on the "submit your choices" button at the bottom.
On the website a pop up will come after you click the submit button to confirm the choice you have made and would state that opt-out request has been received for these number of companies for this browser. Thus if you use multiple browsers then the same steps will have to be followed for each of those browsers.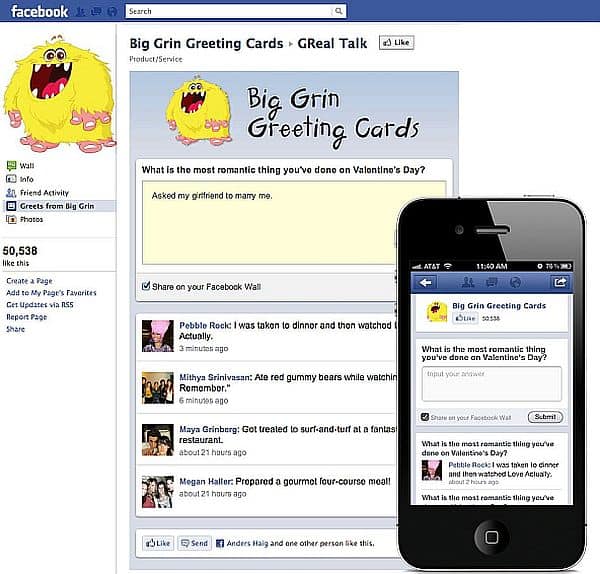 Opt-out Process for Mobile Devices
Many of us use the Facebook app on our mobile devices for browsing the social platform and it would be necessary to perform opt-out steps for your Smartphone as well.
Those using iPhones, the steps consists of opening the settings and selecting restrictions option present in the general section and from it choosing advertising.
Next, you will have to turn on the option, which says, "Limit ad tracking."
For Android users, the steps include going into settings and then click on ads and from there select opt out of interest-based ads.
Summary:
We all use Facebook to stay in touch with our friends and family members, but maintaining our privacy is also important. These steps can be a big leap towards safeguarding our browsing habits.