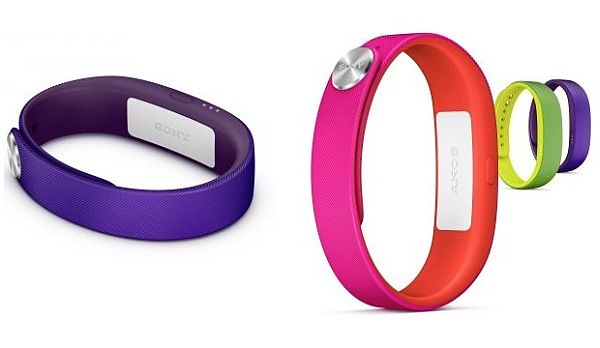 Sony has come up with its wearable technology called the "SmartBand". The wristband makes use of an app on your mobile phone and enables you to keep track of every single activity you do round-the-clock. You can lock the beautiful moments of your life with the SmartBand and later you can play back those moments on your Smartphone or tablet.
You must be wondering that if there are other similar products available, then what is so special about the SmartBand. Following are the points that make Sony's SmartBand different from other products.
Appearance of Sony Smartband:

No doubt, Sony Smartband has a similarity in design to some other fitness trackers; however, the difference lies in the style factor. SmartBand is much more stylish than other fitness trackers. SmartBand has two parts – the wristband and the "core." Core is a tracker that fits into a small cavity on the strap. The circular metal buckle with a flashy surface adds style to the product. We loved all colors these bands come in.
Performance of Sony SmartBand:

Coming down to the performance of Sony SmartBand, it is a complete tracker. It not only records your activities but analyze them as well. It is not just a fitness tracker like Fitbit Flex and more, but it takes care of all the things like how long have you slept, how many pictures have you clicked and where, what videos you have watched, what songs have you listened, and much more.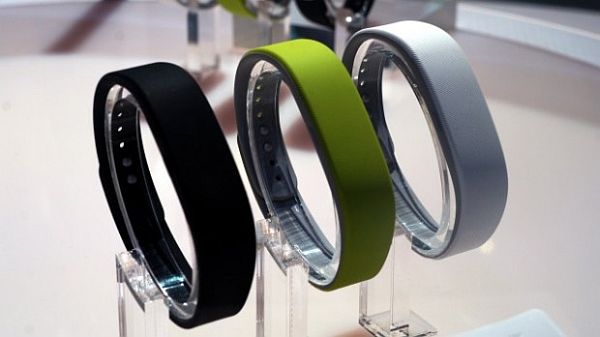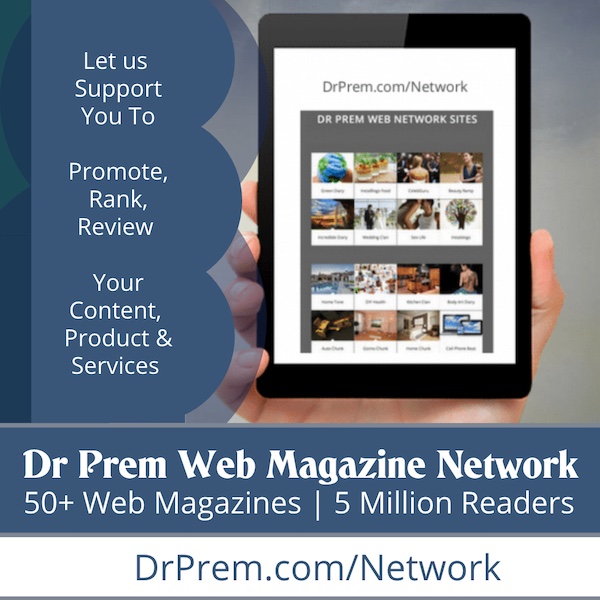 Usefulness of Sony SmartBand:

This gadget is a performer and an analyzer, so you can make out how useful the Sony SmartBand is. First, you can use it to record all your activities and playback whenever you are in mood. The other aspect, which we fell in love about the usefulness of this gadget, is that the SmartBand gives you suggestions like you get more sleep, do some exercise, if you are feeling lonely and bored, you can always use the band to show you your exciting and fun-filled past.

SmartBand is truly a value for money:

Sony SmartBand is truly a gadget that is low on price and high on benefits. At £80 ($135.25), you get a band that is waterproof, comes with five-day battery backup, and is loaded with all the aforementioned benefits. Any day SmartBand is a true worth for your money.
Reputation of the product:
Do we need say anything about the quality and reputation of products from the house of Sony? It is a long established company, which has given marvelous products, and we think SmartBand is no exception.