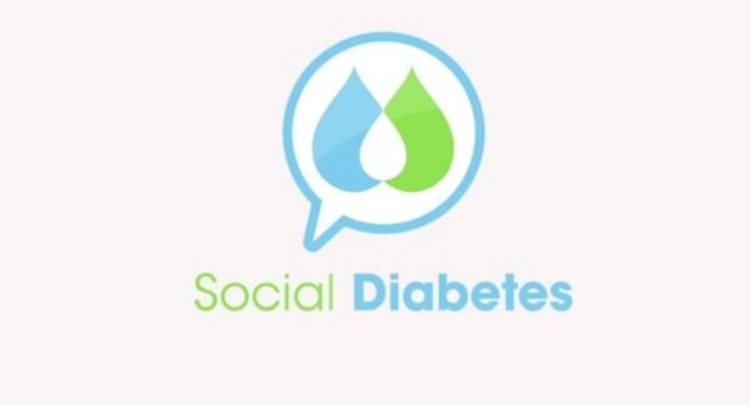 SocialDiabetes is an app that helps youin managing your medical problem of Type 1 and Type 2 Diabetes Mellitus. While it is a self-management app, the company recommends its best use in consultation with your doctor.
Quality –

SocialDiabetesis a high-quality app that is developed in consultation with medical experts. This app has received advanced ratings for its superb quality and high safety standards. With this app, it becomes very easy to control your diabetes by learning about your eating habits and reactions. The app also provides beneficial instructions that make you alter or improve your habits. Another great aspect is the large food database that this app uses. There are more than 11,000 foods listed on it, along with their nutritional qualities.
Performance —

This app is compatible with Android devices and can be run in any browser. It can work on any device that runs the Android version 2.2 and later. You can even synchronize it on multiple devices. It ensures effective synchronization and keeps your data updated and displayed in an efficient manner. SocialDiabetes additionally offers intelligent suggestions to avoid nocturnal hypoglycemia based on your food habits, nutrition and blood sugar levels.You may also connect this app to Cloud in case you wish to share any information with other users.
Ease of use —
It is very easy to use the SocialDiabetes app. You just need to do some custom settings and provide data for this app to help you through regular updates and tracked information.
Usefulness —

This app is very beneficial to help you keep a check on your diabetes and control it. By using SocialDiabetes, you can remove several obstacles that come on your way to live a happy and healthy life. The app tracks your daily food intake and insulin requirements, as well as your resultant blood sugar levels. Through its personalized recommendations, you can easily correct your insulin level and control your diet effectively. The app displays your tracked data and results through easy-to-understand graphs. Thus, you can visually check your progress on a daily, weekly or monthly basis. Additionally, you can share recipes and learn more about diabetes by interacting with other app users. Using this app, your doctor can remotely track your real-time condition and assist you to manage diabetes.
Value for money –

SocialDiabetes is available for free use. It is a high value-for-money, self-empowerment tool for all diabetics.