Today, many people want to pay for services through plastic money so they do not need to carry hard cash. However, even plastic money has gone heavier on the pocket, as the wallet remains full of different credit and debit cards. Some companies like Apple and Google have tried to provide mobile-based solutions so people do not need to carry all the plastic money and can simply use a universal card.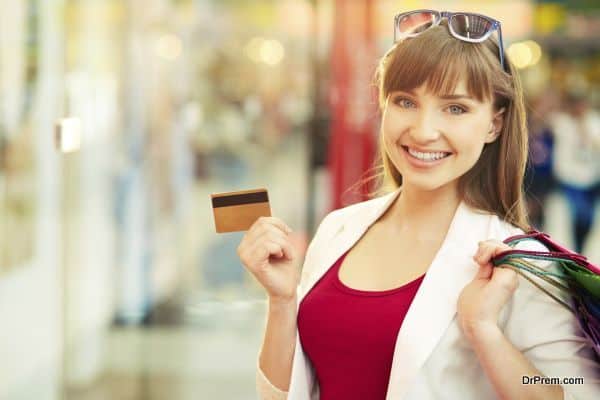 Many users do not feel comfortable in making payments through smartphones, or conventional plastic money. Without going into the reasons for that, we would say that there is still scope for smarter solutions that are similar in approach to these universal cards. Let us see and analyze what could be a better alternative.
Smart card technology to smoothen your life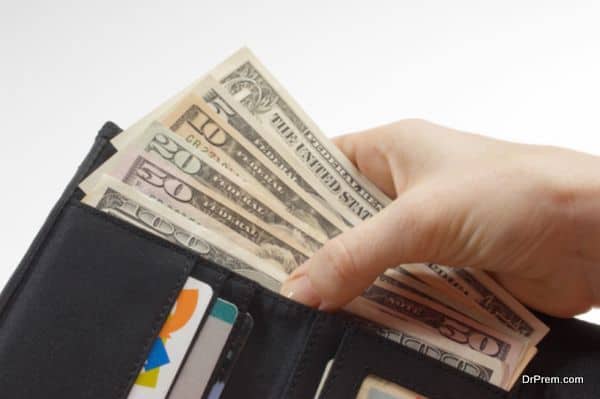 A picking up solution that can make your wallets lighter and help you get rid of your multiple cards is the smart card technology. A smart card is an all-in-one plastic card that can combine all your payment methods to give more convenience of buying and shopping. Smart cards are not based on mobile payments. They also offer extra security. At a time when many merchants are not aware of mobile payment modes, there is good scope for such smart cards to catch up with the modern payment needs of people.
The smart card technology works on a Bluetooth connection so the same card could act as a variety of other debit, reward or club cards. Its usage with a magnetic stripe is similar to your plastic money. Thus, you get great convenience with a single digital card and there is no need to crowd your wallet anymore. It also makes you feel safer while traveling or shopping. Let us now see what kinds of smart card are available in the market for your use.
New Stratos smart card
Image Source : CNet3
Stratos is a wonderful smart card that comes with LED lights that represent your multiple primary cards out of which you can tap one to select for making any payment. Unlike other smart cards, this one has no display screen. The card can also be easily activated by tapping it on a hard surface or countertop.
The company conducts proper identity verification before you avail the card that comes with secure PIN and chip integration features. You also receive a variety of membership benefits on this card.
Stratos comes with bank-level encryption. Even your card numbers are never displayed. Additionally, you can lock it if it is stolen or lost. This smart card gives you wide options to make payments at any location where a Magstripe reader is present.
It comes with a great battery life of about two years. Additionally, a wonderful feature is that the card alerts you if you leave it behind. You can use its app on both iOS and Android platforms smoothly and can store unlimited cards on it. Life can be awesome with one such card.
Previous smart card technology
Image Source : PrNewsWire.Com
Several companies have tried their hand at smart card technology before Stratos. These include Swyp, Plastc, Coin, and Wocket. While all these smart cards offer similar features and benefits of carrying a single digitized card, there are a few differences among all.
For instance, you can only store 25 cards of Swyp and 20 on Plastc. Plastic will also ask you the 16-digit card number and several other details before you use it. While that may be somewhat inconvenient, it gives you unique support on NFC and EMV chips.
Like Stratos, all these come with non-rechargeable batteries. Coin displays the last four digits on your card and may not be as safe as Stratos. Coin will also require setting and entering a unique tapping sequence before you may use it. Still, it looks great when it supports eight of your accounts.
Wocket is another nice alternative that takes a premium approach to being a single card to replace all your plastic money. Thus, the technology behind all smart cards is the same and these are striving to offer you secure and comfortable transactions and lucrative benefits of using a digitized mode of payment.
Smart card technology is a great way to combine all your credit, debit, reward and club cards that you usually need to carry in a heavy wallet. There are several cool options arriving in the market to make payments easier for you with a single digitized card.