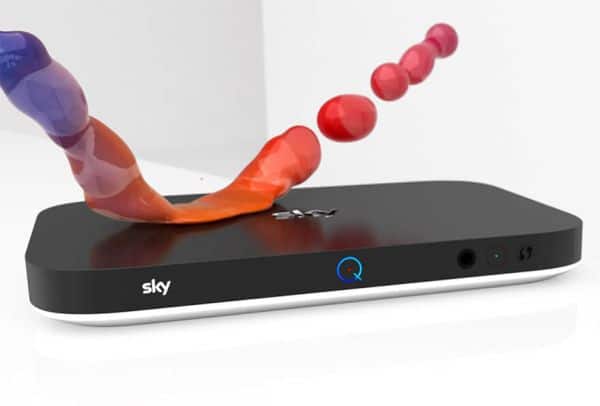 Sky has recently upgraded its television system and has come up with a new version called Sky Q. The system gives you an effective Sky box and a nice collection of services that can enhance your TV viewing experience greatly. Find out more about this impressive TV system.
Usefulness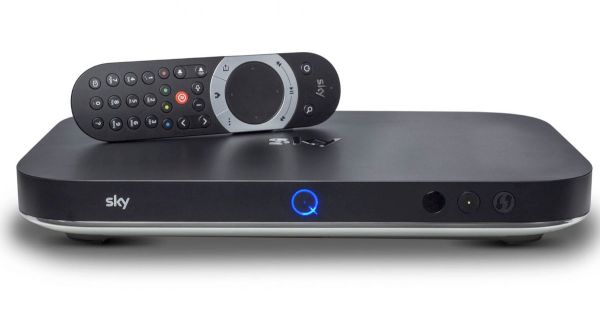 Do you want to stream your TV recordings on your tablet and watch them on the go? Do you want to control your TV from any place in your home? Then, you can receive all such benefits with the Sky Q system. In fact, the system is amazing with its touch remote and multiple screens that can be installed in different rooms.
When you give a pauseto your showin a room, you can always resume it from another room. Its Sky box lets you record three channels even while viewing a fourth one. You can also use this box to watch live TV on a tablet. However, the enhanced versions of the box give you additional capabilities with extra storage. Overall, the system is brilliant for viewing a wide range of content.
Value for money

The base price per month for standard Sky Q system is around $59 that goes up to around $73 for Sky Q Silver. There is also an upfront fee of $139 and an additional $139 for each added Sky Q Mini Box.At this overall pricing structure, we cannot say that it is cheap.
Appearance
This TV system has a lovely user interface. Its multiple screens can be installed without cabling. It gives you a compatible iOS and Android app with a variety of useful features. With just the use of a 1TB basic Sky box under your TV and connected to your dish, the system provides you anycontent at any location. The box features Bluetooth and 802.11ac Wi-Fi for connectivity. Further, the system has an easy navigation menu and quick search options.
Performance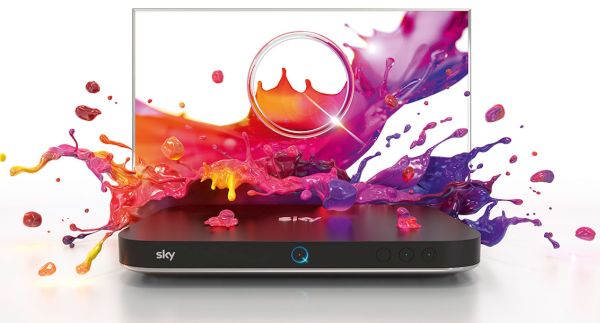 The system's Fluid Viewing technology makes it quite effective and seamless in providing an extraordinary TV viewing experience. In synchronization with its touch remote, it becomes easier to navigate through an electronic program guide that gives you cool suggestions on what to watch and when. It is done based on your previous views. Further, the Sky box and its enhanced versions support high-resolution pictures. However, they do not have Ultra HD compatibility.
Ease of use
It is extremely easy to install and use this system. Recording multiple shows at a time is extraordinarily simple. While the interface may look alien initially, you easily get familiar with it. Its main menu and sub-menus are nicely curated to give you subject-specific content. It is also simple to make the best use of your TV using quick-access remote buttons.