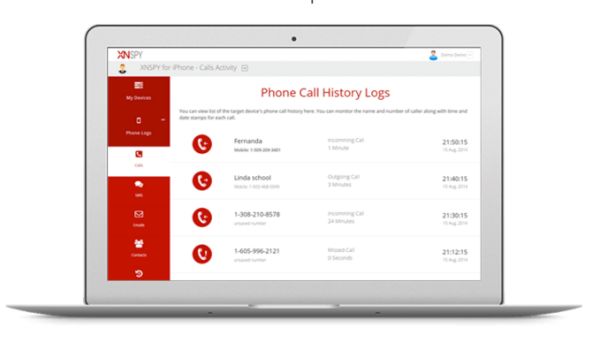 Have you bought your kid an iPhone or an Android phone but do not know how to keep an eye on his/her activities on it?A good way to monitor your child or even an employee of your company on a smartphone may be the XNSPY app. This recently launchedmonitoring software or spy app can be beneficial due to its high performance and ease of use. Check out more about this user-friendly app.
Usefulness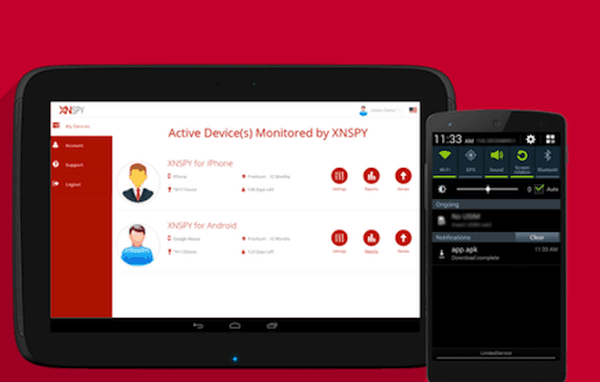 The XNSPY app can help you check your kid's phone and collect the entire web browsing history. You can access all the pictures, as well as audio and video files that your child has stored in it. The app lets you check their bookmarked pages, SMSs, and emails. When you want to monitor their messages, you can see almost everything available in the Inbox, Drafts, and Sent folders.
The software additionally lets you record their surrounding sounds. Thus, you can feel quite safe when it comes to the supervision of your kids who may need a close watch at this growing age. However, you may also get many other competing apps that can help you do this task.
Value for money
You can buy the XNSPY app's basic version for a subscription fee starting at $8.33 per month and the premium version starting at $12.49 per month.With varied subscription options, it can be worthy of trying this cost-effective app.
Appearance
This discrete monitoring app has a simple user interface. It also has a webpage-based online control panel for monitoring purposes, which can be accessed using your account. While the basic version of this app does not have much to offer, its premium version may show you some usable features like GPS monitoring, instant messenger monitoring, 24×7 instant alerts, and remote control access. Still, its plain appearance only makes it quicker to use.
Performance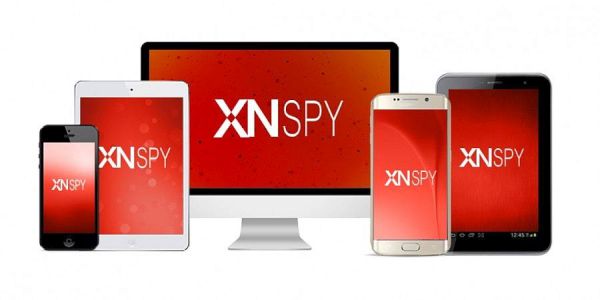 The XNSPY app does an effective monitoring of iPhone, as well as Android phone activities without consuming much space. It is also perfectly compatible with most of the latest phone models. You can even use the non-jailbreak iPhone version for efficient spying on an iPhone. Your accessed data is very smoothly uploaded on this app for observation.
Ease of use
It is easy to install this app on your child's phone within just five minutes. You only need to have an Internet connection to use this app. A simple login can give you all the details or data from your child's phone.If you feel your child has been deleting phone messages to make them a secret, then you may even recover those messages. You can do it smartly using your online account.