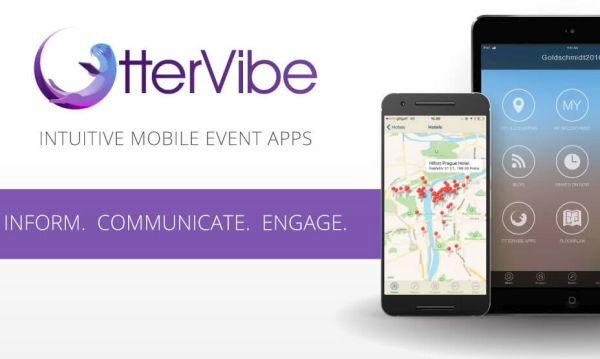 Intuitive apps are the way to go in the future. There are many apps that could help us improvise on our skills and capabilities as professionals; however, intuitive apps are the need of the day for event management professionals more than for anyone else. OtterVibe is one such intuitive app that helps professionals in conducting conferences and seminars. It manages data through a CMS and lets them coordinate with their teams. The very work of intuitive apps is to ease things for the operator and this is exactly what OtterVibe looks into.  
Usefulness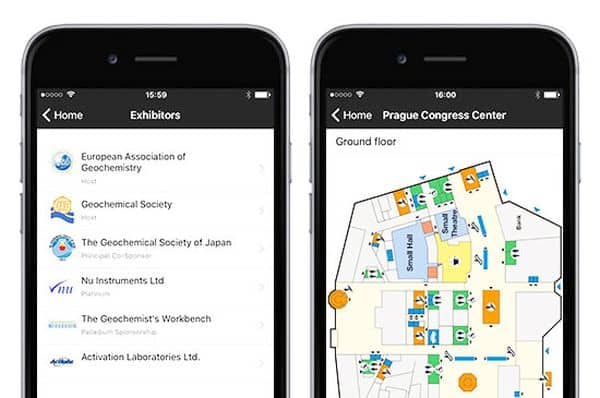 OtterVibe is a fairly useful app and is definitely a hit with the event managers. One of the best things that it does is it lets them schedule the sessions of the program and manage them as per their likings. If you are managing multiple events under a single occasion, then this app lets you manage all the events simultaneously. Hence, the app is fairly handy.
Value for Money
One of the most unique things about this app is that it has customised pricing for everyone. Thus, the price shall depend on the kind of event that one is running. Thus, in order to know how much an event shall costs on Otter Vibe, the will have to send the details and get the quotes. It can be anything from a basic package to Otter Vibe taking care of each and everything.
Appearance
The user friendly interface of OtterVibe is completely free of complications and isn't overcrowded. Otter Vibe not just serves the purpose but is also friendly and humble to look at. It is easy to operate and you don't need to read a huge booklet, manual or take help of a technological geek in order to get around Otter Vibe. The entire set-up is not just attractive but also self-explanatory. Therefore, it earns a lot of bonus points on its appearance.
Features and Performance
Flaunting amazing performance and some excellent features, it lets you list any kind of programs, trips, instructions, functions, sideline events, social gatherings, picnics, etc. You can also build an itinerary of your liking and send it off to your calendar.
OtterVibe lets you take and export your notes to your email. It gives you information of the area your event is in and accordingly, helps you prepare a list of guests, delegates etc. It also lets you make a floor plan. The global search option embedded in OtterVibe tells you what is going on with the event at the present moment. OtterVibe further helps you budget your event through the purchases section, aside from allowing you to login easily and securely so that you could share event details on social media. Furthermore, users can connect to Survey Monkey by using this app.
Ease of Use
OtterVibe is one of the most user friendly apps that flaunt the easiest interface to navigate through and has neatly bifurcated categories. No event manager should ever find himself or herself at loss when utilising this app. It makes things look like a cakewalk irrespective of how big an event you are organising. The app helps you categorise things which aid clarity of thinking for further course of action.
Pros
OtterVibe imports the data and sorts it out for you instead of you having to do all the data entry. To put it bluntly, the app does all the dirty work for you so that you can concentrate on the bigger picture. The Poster Voting feature has received a lot of laurels from across industries and event managers and it is definitely the most outstanding thing about Otter Vibe. Other than that, its pricing policy is more than perfect, helping it find more suitors than ever.
Cons
While users who prefer staying connected to the outside world through Internet are sure to be all praises for OtterVibe, those who don't have a dependable and steady internet connection may find it difficult to access a lot of important data. Also, it isn't possible to enable push notifications by using OtterVibe. I
Our Verdict
Despite a couple of downsides, which are not limitations at all, OtterVibe currently is one of the best apps in the event management market. Yes, it has some room for improvement and hopefully, it shall come through with time.