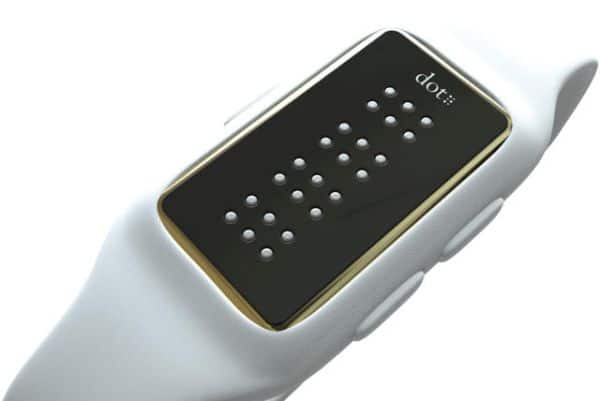 In today's day and age, when technology is available at your beck and call, life is easier for a differently-able person. One can perform a million tasks without too many hassles using some innovative, perfectly practical, and highly usable gadgets.
Here are a few innovative gadgets intended for differently abled people –
Motion Savvy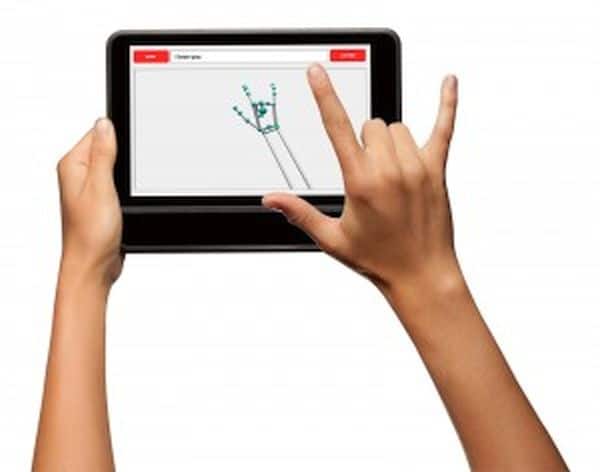 Motion Savvy is a communication device that is meant to help the deaf to communicate with the world. A small, portable and good looking tool, it tracks hand movements and then translates the signs into English.
Moreover, it connects the world and does away with any kind of barriers by weaving magic around itself by opening the paths of communication. With time, the gadget should definitely improve and translate the gestures to other languages. It definitely means a new lease of life for those who are deaf as it is an amazing solution as far as communicating with and for the deaf is concerned.
No longer does one need to know sign language to understand what the deaf are saying. The best part about this gadget is that it can translate sign language to audio and spoken words to text. Thus, a deaf person can communicate almost like any other person. It has definitely got a long way to go but it is doubtlessly an excellent tool of communication at the moment.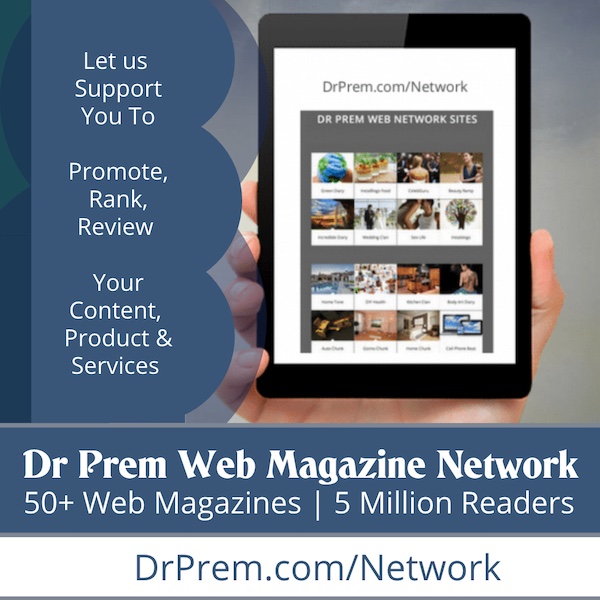 Brain port V100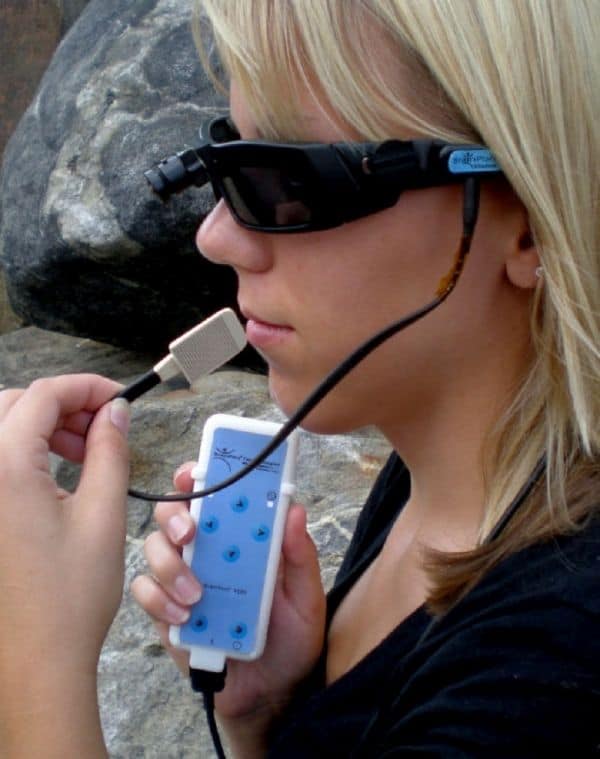 Technological advancements aren't all that easy to deal with because they have a down side of their own. However, gadgets which help visually impaired people see cannot really hold a down side. Brain port V100 is one such gadget that intends to help blind people to see with the help of their tongues and hence, required the approval of FDA, which it was granted eventually.
The gadget runs via battery. A video device rests on a pair of glasses and a small mouthpiece having a few 100 electrodes is connected to it. One has to put the mouthpiece on the tongue and once that is done, the camera will collect images and convert it into electric stimuli. As per the stimuli, the blind or visually impaired person is able to see the size and shape as well as the direction of locomotion of the object.
Brain port V100 will help millions and millions of people to live better and more independently. It was tested upon 74 blind people, out of which 70 could identify the objects with no hassle. Some people said that they have felt a stinging or burning sensation while utilising the device. However, the manufacturer explains that there haven't been any serious side effects.
Head Mouse Nano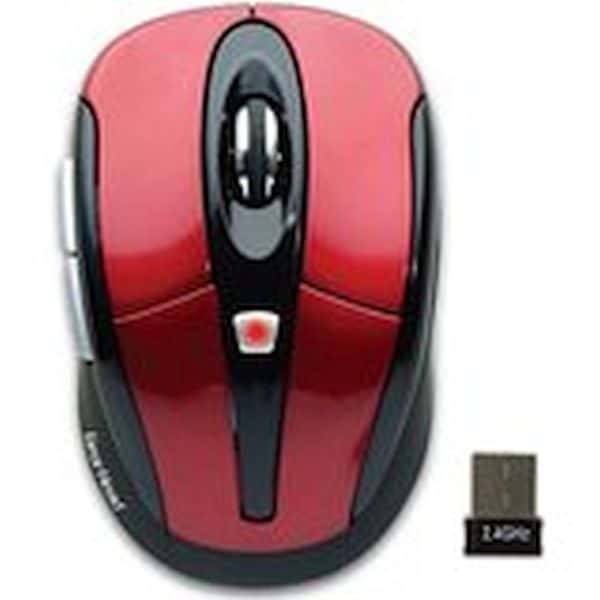 This is a great device for people who cannot use their hands or those whose hands are limited. It will help you use the mouse through your head. In order to move the mouse pointer to a certain part of the screen, you only need to move your head and the mouse pointer shall move. Head Mouse Nano is compatible across operating systems and devices and is a delightful treat for the handicapped.
Finger Reader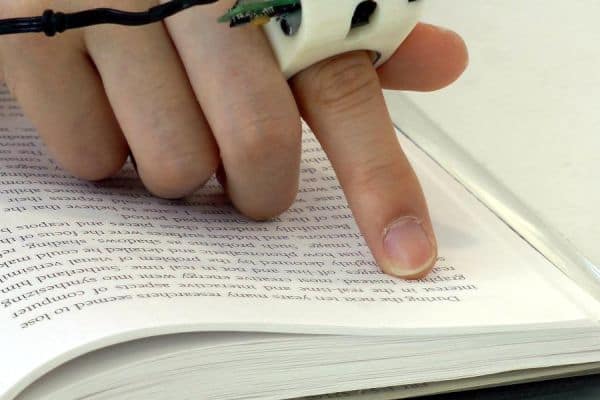 The Finger Reader helps visually impaired people read. If you scan the text with your finger, the device shall translate the text into audio for you. In case your finger has moved away from the sentence, the device shall detect it and provide feedback to you.
Liftware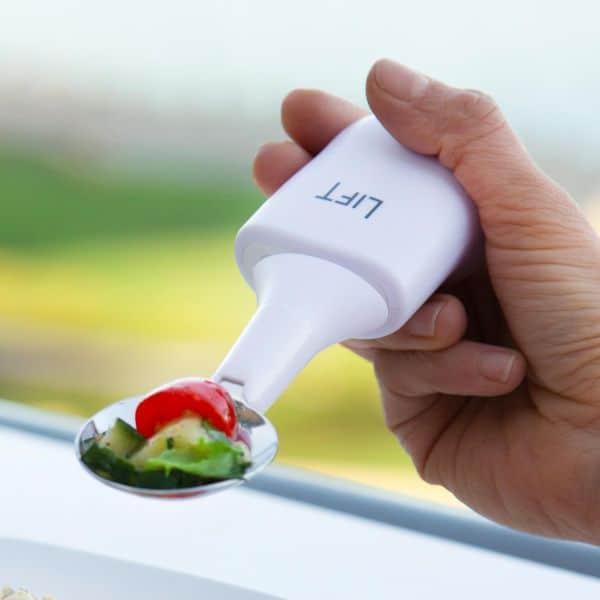 A boon for those suffering from hand tremor, Liftware is a set of spoons that can be attached to a stabiliser so that such individuals can eat and drink comfortably.
Seasame Phone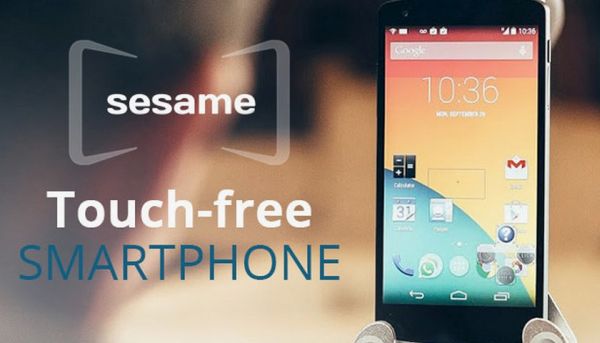 Get over touch phones, there's a touch free smart phone now! It has been designed by people with disabilities in order to help others like them. Dubbed Seasame Phone, it works by tracking your head movements and a cursor like the one on the laptop moves around and clicks. It also has a voice controller and you just need to say 'Open Seasame' in order to wake the phone up.
Dot Smart Watch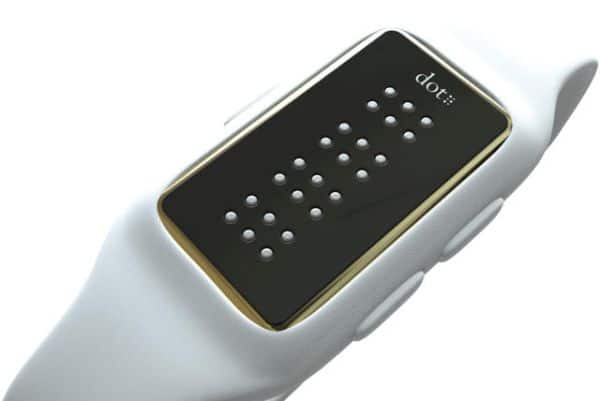 The watch lets you read data in Braille, thus changing the world for a blind person. The Dot Smart Watch lets you read tweets, notifications, updates etc. in Braille, aside from reading e-books for you!