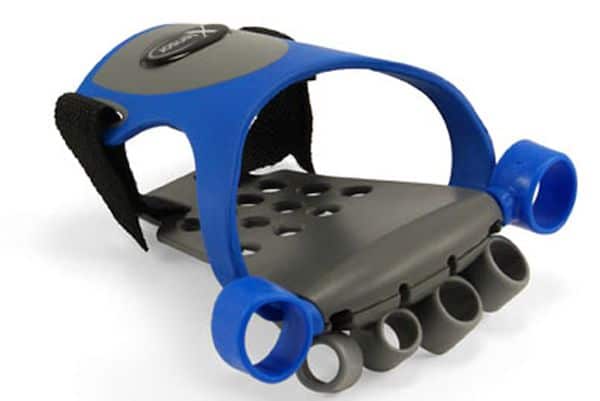 Most of us don't want to go to office regularly and slug it off at work. However, not everyone has an option. More often than not, a working life makes us very unhealthy. Yet, it is a matter of survival and hence, day by day, the human race sits in a boxed and cramped space for most of the day punishing our bodies and then spending the money we earn on correcting it. However, is there a need for such tiring regime? Isn't there a way out of it? Don't all of us spend all our free time thinking about these things? Well, nothing is perfect and there are always ways out of things. One can definitely strike a balance. There is no need to give your health away while you work very hard day in and day out.
Yet, there are gadgets – right from those weird and wacky gizmos to perfectly practical – that can help you make your working life better and help you strike a balance between the two. Here are a few of them –
Webble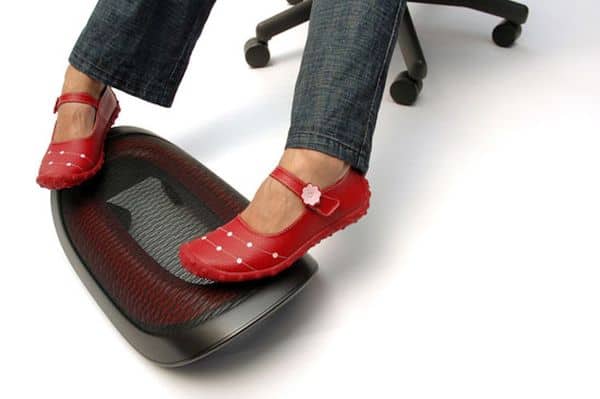 Webble is a new kind of footrest that lets you rest your body comfortably. It also improvises the health of your legs, thighs, ankles and feet. Thus, basically, it improvises your lower body to quite an extent. After all, most of us spend most of our days sitting. Sitting still for a long time causes a whole lot of complications. In fact, it causes numbness and tingling in the legs after a while. It also results in blood clots. Weeble lets you move your legs around in a 360 degree rotation. This improvises the overall health of your legs. It also makes you flexible while at work preventing numbness.
Varidesk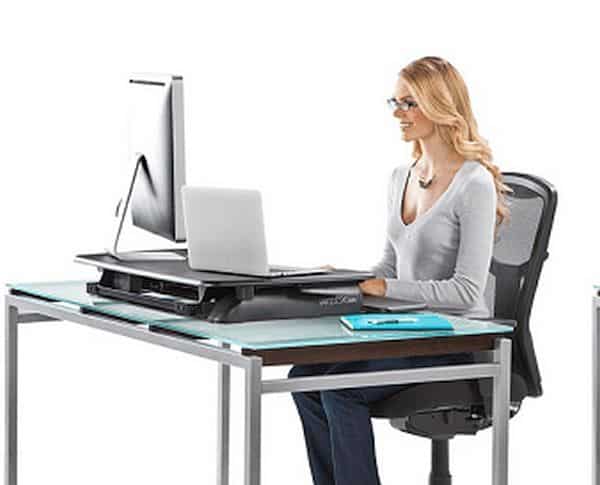 Standing desks are slowly becoming the culture. If you are one of those people who switch between standing and sitting, then this is the desk you want. It lets you switch from a sitting position to a standing position in no time. You are going to thank yourself for buying this, it is that rewarding. Moreover, it is shipped for free in quite a few states.
Treadmill Desk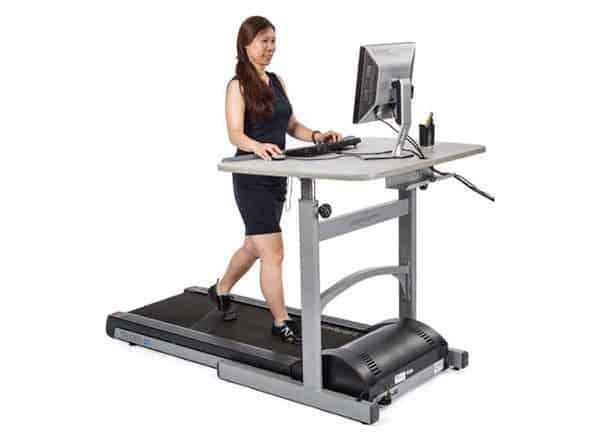 Your work leaves you no time to exercise? Get one of those treadmill desks wherein you can work while exercising. It is a boon in this time constrained era. You can customise the speed so that you can work while exercising slowly. It can be connected to any device via bluetooth and also counts the number of steps you have taken. Thus, you can work better and stay healthy, both.
Reclining Workstation
After sitting for a while, all of us wish to recline but alas! We have our limited chairs. However, a reclining workstation solves this problem with ease. No, your computer doesn't rest on a work table far away from you while you rest on a chair. It reclines along with it! Could a workstation get any better?
NSD Power Essential Spinner Gyroscopic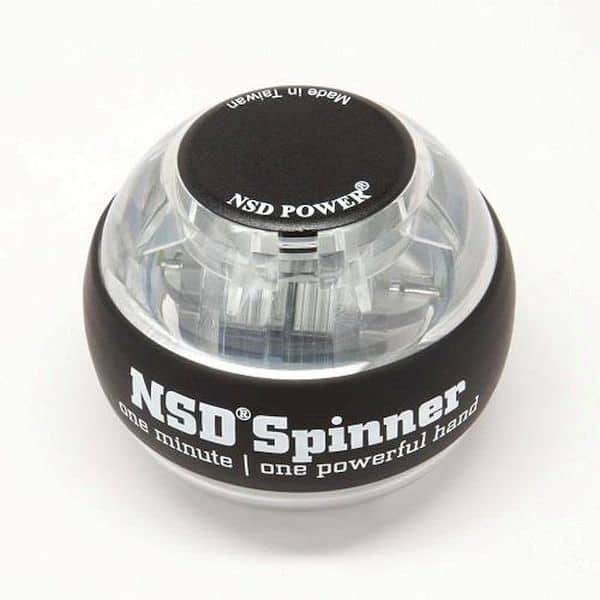 The spinner is already popular with a lot of workers. This one is a little harder and impact resistant and doesn't vibrate until up to 15,000 RPM. It is a digital speedometer that is reversible and durable. And yes, it is portable as well.
Top Standing Mat
You might have a large number of comforts at your work place including a standing desk and a spinner, yet one often feels uncomfortable. One of the best things that you can do is buy a top standing mat. This is an anti-fatigue mat that makes you feel relaxed and comfortable at work. This is a foam mat that improvises blood circulation and muscles over randomly standing on the floor. It is one of the healthiest things you can buy at work.
Quell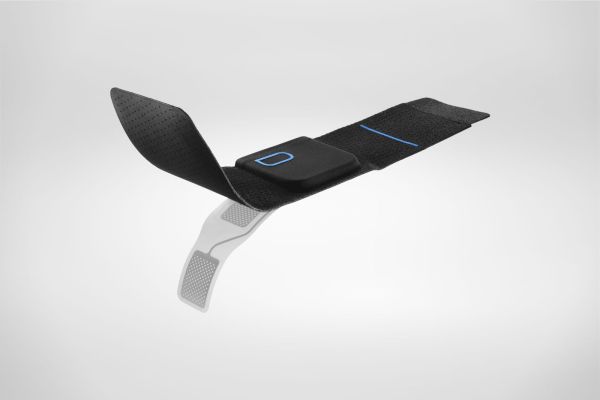 Flaunting a slew of optical therapy options, Quell recognises your sleeping patterns and makes you as comfortable as possible. It also senses chronic pain and relaxes it. What could be better than that for a healthier life?
Xtensor Hand Exerciser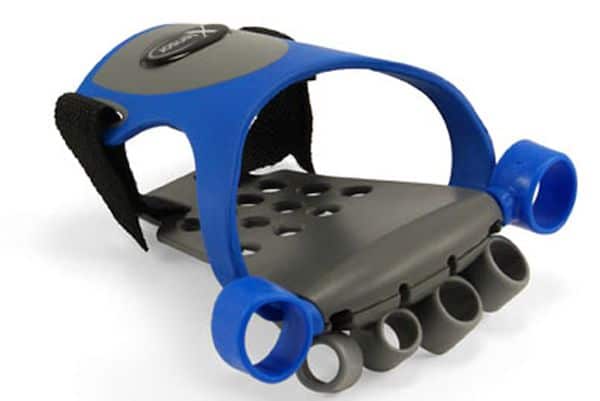 This one relaxes your hands to quite an extent. It opens up your muscles, improvises endurance and strengthens your grip. Aside from being a good device for keyboard and guitar players, Xtensor Hand Exerciser is equally beneficial for those who are constantly typing on the keyboard.