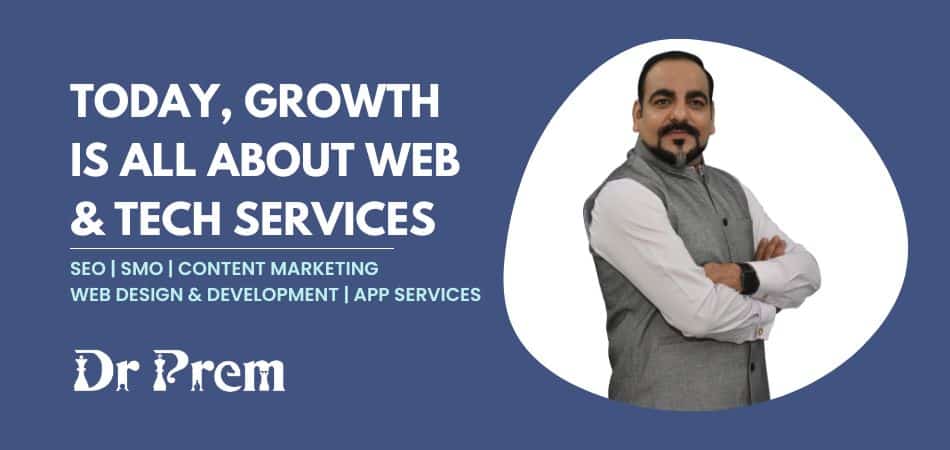 Customer retention and customer engagement is what most brands struggle with. With a ton of choices in the market, your customers are often tempted to try out a new product or a new brand. To keep your die-hard customers engaged and keep them feeling special, an online community can be the best tactic. New customers can get on board and enjoy chatting with your old faithfuls, and have a platform to share experiences. Let's take a look at beam.gg and see how it can help boost your brand.
What is beam.gg?
Image Source : beam.gg
Beam.gg is an online community management software that allows organizations and brands build customer-centric communities focusing on their brand. It's not just any old platform that you can form groups with – it has gamification features which is perfect to engage customers.
The creators of this software had in mind the importance that a sense of belonging has in these tough pandemic times, and the support and solidarity that one can get from being part of a community.
Customers look for information about a product or a brand, and joining a brand community did not have the fun element till now.
With beam.gg, you can provide your customers with an unforgettable experience wherein they can connect with other, with a simple UI, with playful interactions.
It's easier to connect with your users, get their feedback, and build better products and thus make your brand stronger.
Beam.gg features 
Multiplatform
This feature allows you and your customers/users stay connected at all times. The mobile-first design allows you to keep in touch with your community anytime, anywhere. Your customers can chat with others whenever they feel like it – there is no limit to what can happen where there is continuous dialogue between you and your partners or customers. News ideas to improve your brand can pop up and of course, appreciation from your brand followers means a lot.
Gamification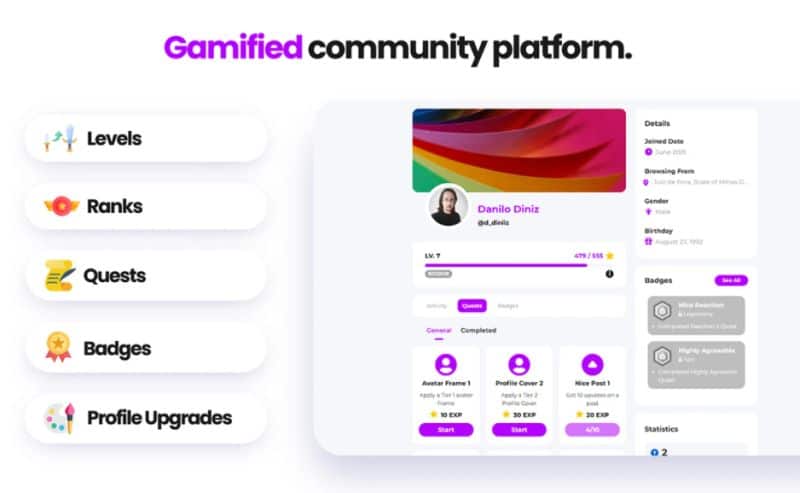 Image Source : beam.gg
The Gamification feature is what sets beam.gg apart. It helps you create a fun experience that your community members will love and keep returning to get more of it. 
Custom Reactions
Not everyone has the time or inclination to type and chat – for them, the Custom Reactions such as brand themed emojis and images are perfect.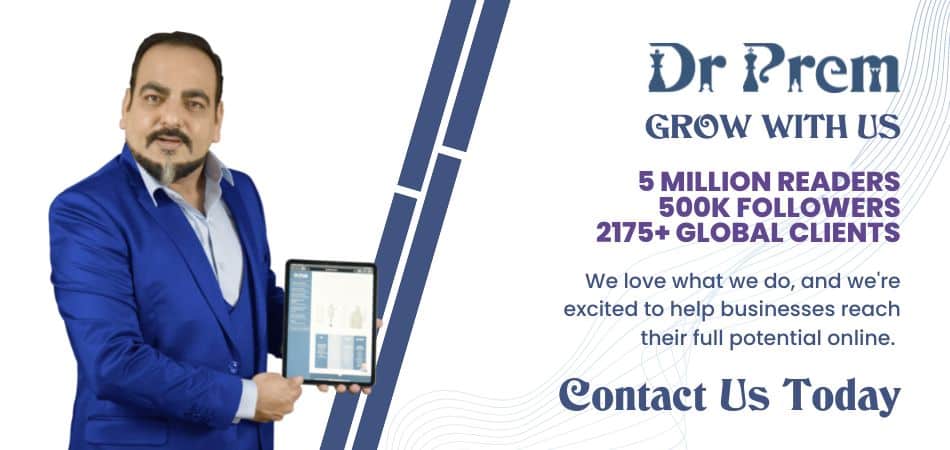 We're all used to the new form of symbolic communication via emojis due to exposure to social media. The gamification feature extends that experience and makes your brand community familiar and fun to your members when they can express just with a specifically designed, brand aligned emoji.
Quests and Badges
To drive engagement and generate lasting interest, you can offer some fun challenges as well as rewards. For example, new users can complete the Rookie Questline to get a boost. Everytime a member clears a Questline, they can be honored with a badge. They would definitely feel thrilled to be recognized by your company as well as other members.
Levels, Ranks, Profile Upgrades and more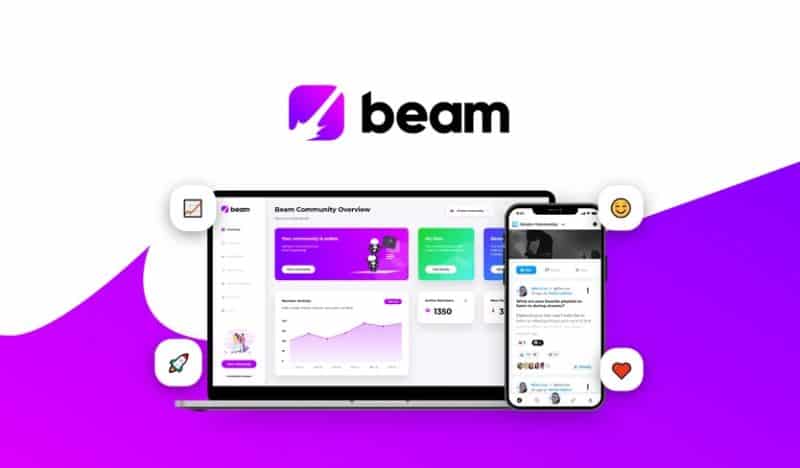 Image Source : beam.gg
Some members are vital to your community as they keep the others involved and keep the community active. You can recognize these members with levels and ranks that would give them a morale boost, and inspire others to be more active.
Beam.gg lets users choose the avatar that resonates with them, with the option to change their profile covers.
There can be admins and moderators, pinned posts ( to draw attention of all members to important information), hashtags, and User Mentions to address users specifically.
Safety
Beam.gg helps to create a safe space for your users with moderation tools which protect from abuse, spam, as well as harmful content.
The Word Filter feature allows automatic filtering of content when you blacklist certain words from the content i.e. the comments and user posts. Members can keep your community safe by reportng the users as well as content that is in violation of the community rules.
Subforums and post categories
Separate post feeds can be created for different topics helping members access posts which matter to them. Post categories also let users quickly scan their feed and comment or read posts which they find useful and interesting.
Polls
Polls are an exciting way to interact with your community. You will get instant feedback from users and develop new insights for your brand.
Management and Analytics tools
The management and analytics tools gives you access to manage the community, see the members who engaged the most, which posts or information was most read or viewed and much more. This would help you make your community stronger and better.
Team Access
Your team can access the Beam dashboard along with the functionalities thus helping to build your online community.
SEO Optimization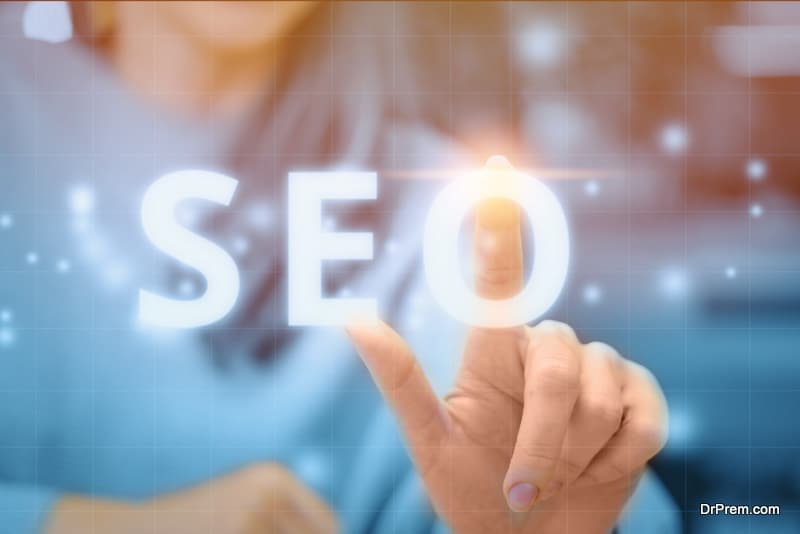 Beam.gg has built-in SEO optimization features leading to better visibility online. Your customers, partners, and visitors can find you easily online.
SEO optimized community would drive more business to your company, resulting in new leads and sales opportunities. You could try out the offerings for free, and choose the plan that is most suited for your organization and see your brand grow!