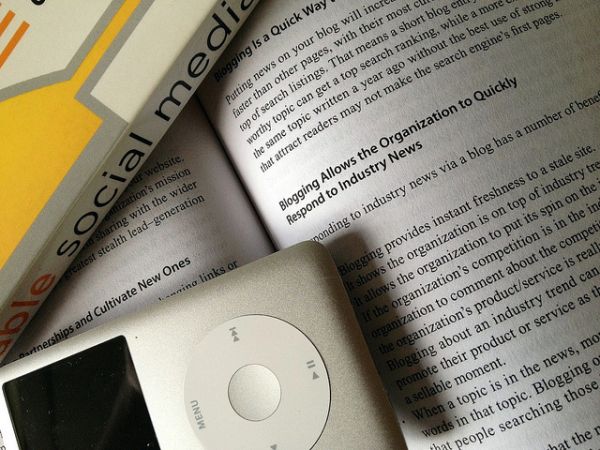 If we would have been talking about blogging a few years back, our only good bet to bring huge amounts of traffic to the blogs would have been tweaking our content for search engines as some call it SEO (Search Engine Optimization). But thanks to the upsurge of social media in these few years, we may not solely depend on the tricky reigns of search engines. Social Media alone has the might to bring in tons of traffic to your blog given it has the content quality that engages people. Below we present certain statistics that will prove how important it is to leverage social media to uplift your blogging.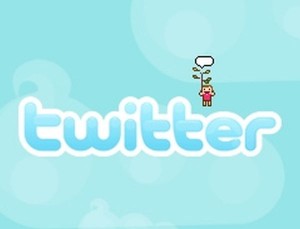 Twitter and blogging: Two sides of the same coin
It's true that many of your readers are not ready to go through your 500 word article. One of the reasons for the success of twitter is that it challenges its users to condense their thoughts into words within 140 characters and still be able to attract millions of readers. You would be suppressed to know that on an average 750 million tweets are done every second. The number itself is a testimony to why you should integrate twitter with your blog and leverage it to promote your content.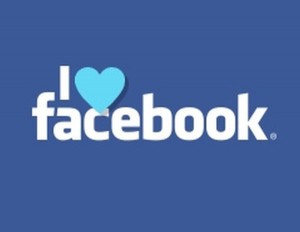 Go social with Facebook
Google tried to bring down Facebook with Google Plus but failed acutely. The reason being, Facebook understands better as to how to be social. If someone really loves your content he wouldn't mind sharing, liking or sending your content to others. Facebook works in a great way as one like means definitely a few more and as your content is shared among more number of people, it is bound to be exposed to millions of other users active on Facebook. Having a Facebook fan page can help you develop a dedicated following for your blog. Additionally, Facebook offers Insights feature that gives statistics about how many people liked your content, people talking about your content and weekly total reach your content. You can understand the latest traffic trends of your blog here.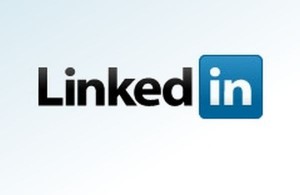 LinkedIn: A new social platform for bloggers
Linkedin has 161 million user base and you just cannot afford to miss the opportunity to talk about your blog on this platform. Complete your profile, increase your connection with people who might be interested in what you have to tell, join relevant groups, ask questions and answer questions to get people interested in your content. If your blog is related to a certain profession or business, there is no better place to leverage your thoughts and content than Linkedin.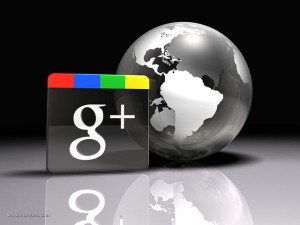 Move up in Google Search with Google Plus
Google Plus might not be as engaging as Facebook but it has grown by leaps and bounds since its inception. Google search engine offers you an advantage if you claim your blog content and publish it through Google Plus. Google will show your content much higher than competitors' because now they believe for sure that your blog is no content farm.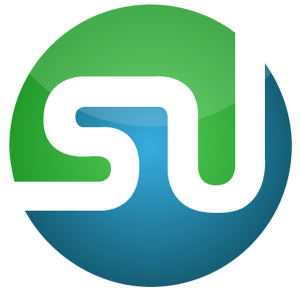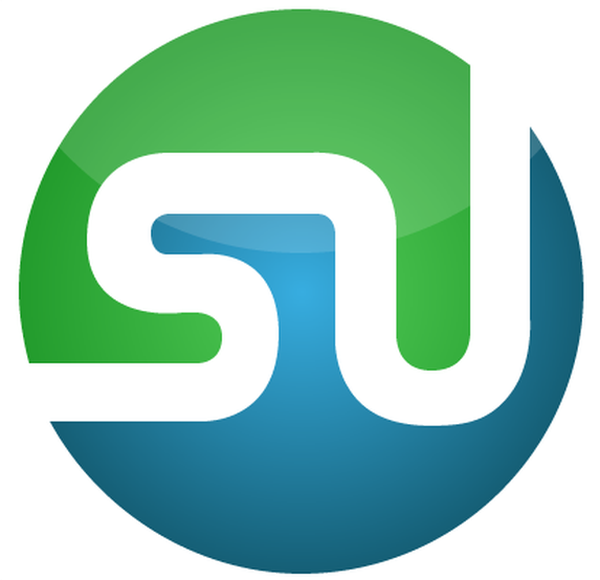 Leverage Digg, StumbleUpon, Reddit and Pinterest
In case you have come with some special content that you think might interest a large number of people, don't hesitate to push it on content sharing sites like Digg, StumpleUpon and Reddit. If your content is interesting and engaging, these sites can bring in thousands of readers to your blog helping you to bring new reader base to your blog. If people love your content, they will definitely come back and this will help you earn readers for lifetime. While these had their time, Pinterest seems to be the next big thing in terms of content sharing and you just cannot afford to miss it.