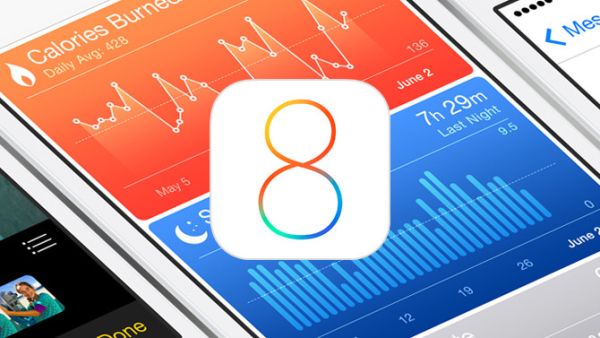 The iOS 8 was launched this year on June 2 at the Worldwide Developers Conference. Soon after launch it got installed in 46% of all the Apple devices compatible with it. The new OS offers several improvements over its predecessor and a host of latest features from the Cupertino tech giant.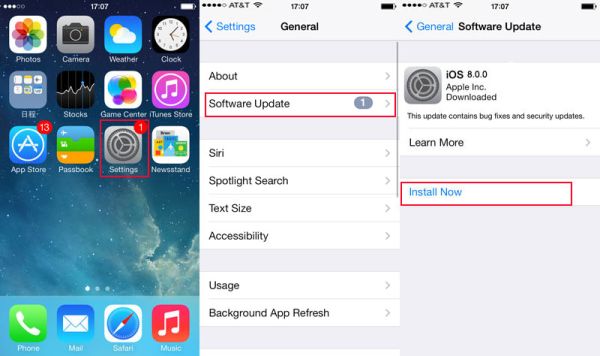 For using it cleverly, you must ready your phone prior to the installation. The iOS 8 offers a brand new Health app along with the HealthKit framework to support its performance and utility. It lets the users activate Siri without using hands and identifying music using Shazam. As soon as your old OS is upgraded to iOS 8, all the videos and voice messages will get deleted. So, if you want those you must prepare the phone smartly beforehand.
Users can easily backup their iPhone files through iCloud or iTunes on their PCs or laptops. Connect the iPhone or iPad with your home computer or laptop and then go to iTunes. After clicking and opening iTunes, find the iPad option, next click your cursor on the summary tab. In the Backup section, you will find the option for enabling iCloud. You can also access the iCloud from the iPad itself by directly going to the settings and choosing iCloud option. Click the Ok button to get all your iPad or iPhone data securely saved in the iCloud.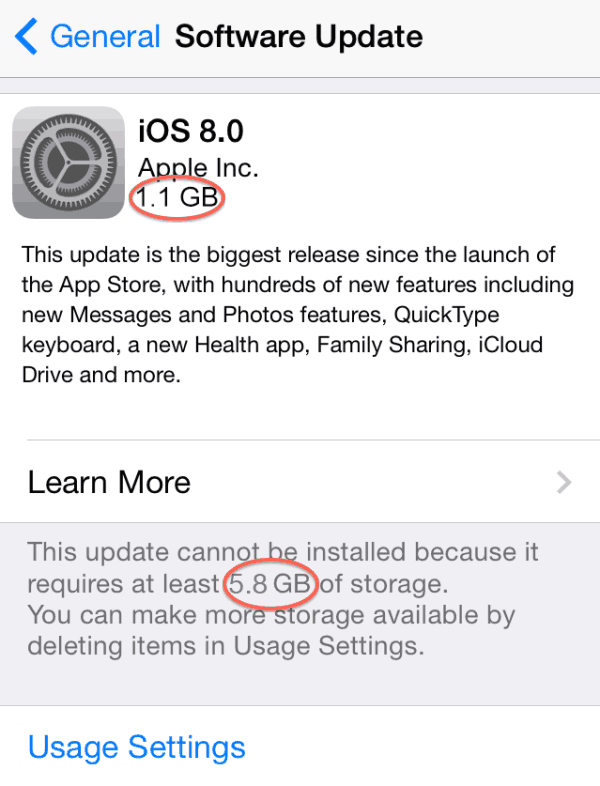 Once you update the OS and switch to iOS 8, coming back will be difficult. In many cases, people regret switching to a latest iOS because some of their favorite apps are incompatible with it. To avoid such issues make sure you find all information about the newest OS before making the change.
After launching new Operating Systems, Apple stops signing the older versions. This prohibits going back to an older version of the OS once you have moved forward to the new one. The new iOS 8 offers some stunning camera features as well. The instant burst option lets users take a series of 10 images without having to press any buttons on the screen. It is perfect for the selfie lovers and can be used for other serious purposes as well. iOS 8 also offers better photo editing options for the users.
Summary
The new upgraded iOS 8 offers several interesting features. Though switching to it is easy, users should think twice before doing so as they won't be able to come back to their convenient iOS 7.