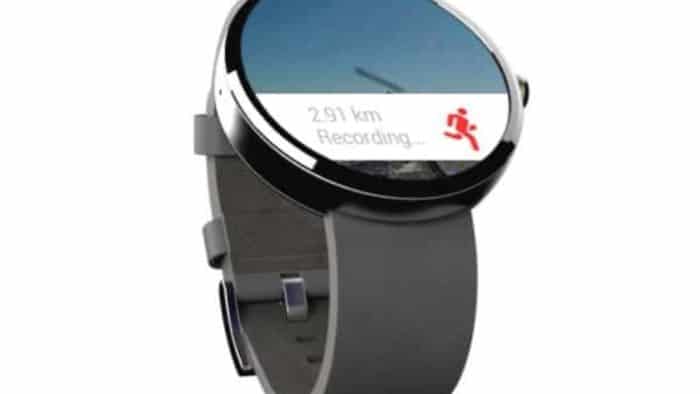 NHN Entertainment Corp has come up with a new health and fitness app called Pocket Runner GPS Run Cycle. This app supports the recording of a user's fitness activities during cycling or running.
Appearance
Pocket Runner GPS Run Cycle has a nice user interface that has recently been updated for improved profile and news feed features. While this app allows you to set goals for your running and cycling activities on a daily basis, you may also use its activity-recording feature to know about the details of your actual workout each day. The app also has features like badges and records to keep you motivated toward your fitness goals. It further has options that let you share your activity and records with your friends, as well as allow you to challenge them for matches.
Performance
This new app is compatible with all Android devices. You may download and use this app if you have the Android 4.0 or later version on your device. As it is a GPS tracker to record a user's fitness activities, the GPS system always needs to keep running in the OS background. This may affect the performance of your phone's battery. On a positive note, this app supports wearable service for gadgets like G Watch and Galaxy Gear. It also runs smoothly on your device.
Ease of use

Pocket Runner GPS Run Cycle is an easy-to-use app that displays all your fitness activity details in a summarized manner. You may also share your activity and participate in matches on a few simple taps.
Usefulness

This app is quite useful for people who regularly go for running and cycling activities and wish to track their daily performance on these tasks. Through simple GPS tracking on their way, they may know about their daily records, traveled distance, workout time, burnt calories, etc. Not just this, but they may also add memos and pictures to their records. The app also motivates users by rewarding with different types of badges.
The app has about 1,000 kinds of badges that reward user records. Additionally, there are other mountain badges and trail course badges that further motivate users. This is not the only way to encourage you. The app also allows activity sharing with friends and learning about their current location so you may accompany them or challenge them for a competition. Thus, it shows a great way to workout.
Value for money

Pocket Runner GPS Run Cycle is a free app with wonderful features. Thus, you receive full value for money by using it.