Social Media
Why you should pick Stumbleupon as a tool for marketing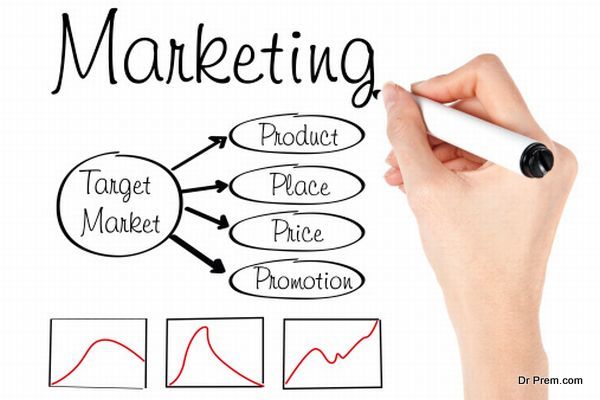 What is StumbleUpon and who should not use it?
StumbleUpon is a social site that acts as a custom search engine and offers information that is of interest to you. Like Google Bookmarks or Instapaper, it also allows bookmarking of anything that you might later like to refer to. You may use its Stumble toolbar to search for the best-suited information links on the topic of your interest. StumbleUpon also allows you to share this information with others, as well as vote for a variety of shared content in the form of text, images, videos and blog posts.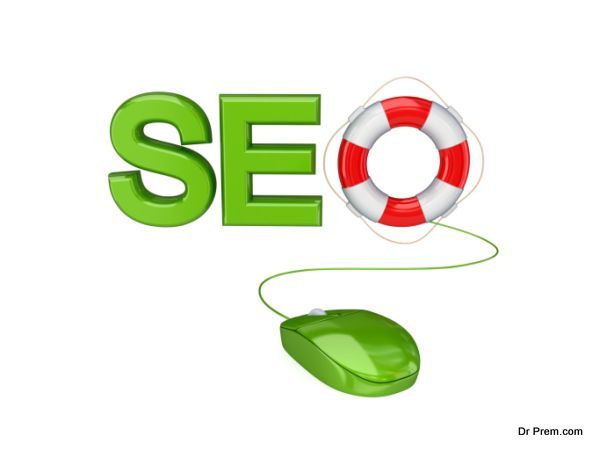 StumbleUpon is a great tool to draw in huge traffic, but if you are a blogger who doesn't care about receiving traffic, then you might not use this tool. The same way, if your business doesn't bother about free advertising or if you are the one who wants to say something but doesn't want others to listen to it, then StumbleUpon is not a tool for you to use. However, for others who wish to search for and share information online, this tool is worth trying.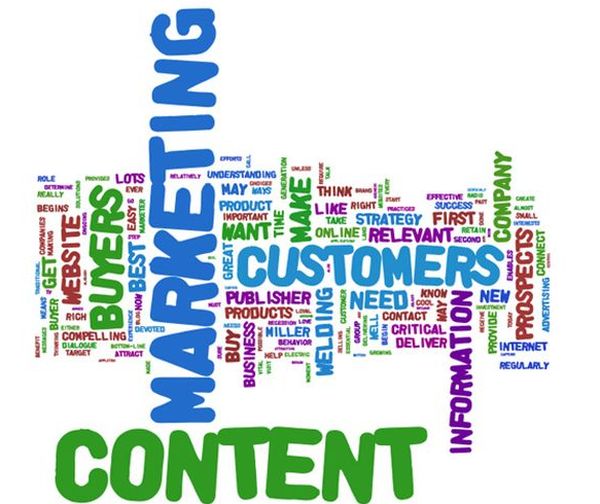 The best and simple ways to use StumbleUpon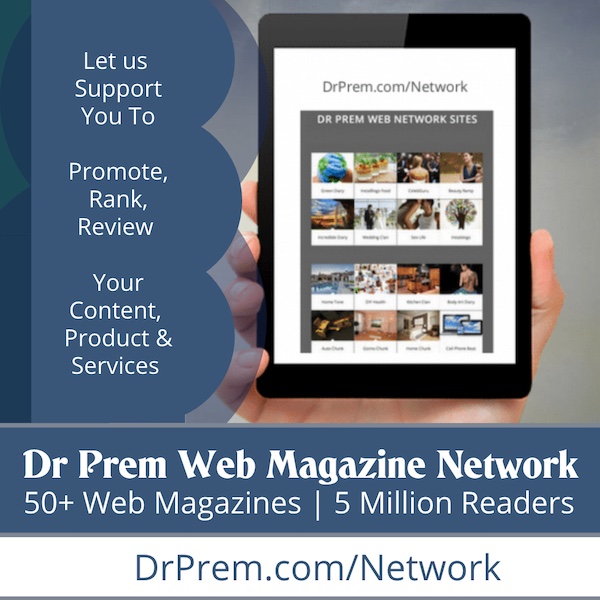 As you start on this tool by registering yourself and creating an account, you would find that it is quite easy to operate. You may join it for free and start sharing the information of your interest. You may simply download its toolbar for your browser and start stumbling. If you decide to use it as a marketing tool, some helpful tips for content promotion include forming connections with other stumblers, and posting high-quality and well-written content. You should also consider voting for other posts you like, while you promote your own posts. In addition, try to make a unique avatar for yourself and write quick posts that do not require constant scrolling.
Some experts who have already tried StumbleUpon as a marketing tool share their opinions about it. While a few say that the traffic it draws-in is amazingly mind-boggling, a few others say that it is magnificent but is also somewhat random and unpredictable.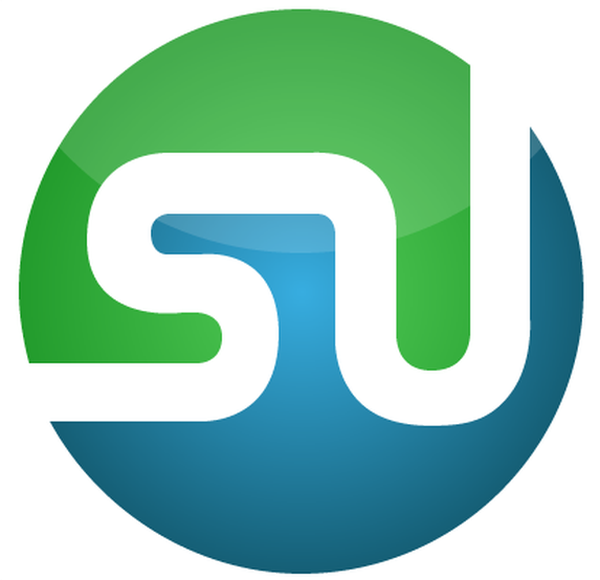 Pointers toward using StumbleUpon
Despite being a widely used tool for marketing, some users object to its conversion rate. On one hand, it is agreeable that the traffic coming in is huge but hard to convert; but on the other hand, it cannot totally be discounted as worthless. Some proven cases show that the content can even go viral suddenly, which can greatly help in conversions too. On top of that, if you have something that you want to share with others and promote, then why not use this tool that is available for free and has a better track record of providing good results than many other tools.