Photography
Everything you need to know about Nikon D4 pro DSLR camera
If photography professionals or amateurs thought Canon's 1D X equipment is the ultimate photographic equipment to have hands-on, then 'change the way you think' is probably what Nikon would say. After divulging certain significant details on their flagship product a while back, the company has finally unleashed their latest D4 Pro DSLR Professional Camera for high end performance seekers.
Designed sturdily while maintaining the pleasant aesthetics, the new 16.2 megapixel camera integrates an amazing high resolution FX sensor for true-to-life picture and video quality. Although there are remarkable characteristics inside the compact chassis, the flagship D4 however talks about replacing the current Nikon 12.3 megapixel D3s.
Aimed at sports, news and action photographers, the feature-wise heavy addition from Nikon enables users to seamlessly experience 10 full resolution frames per second. The multi-media digital SLR brings forth a new apex of accuracy and speed for today's professional users who value full high definition video, unparalleled image quality and low light capability. The stylish yet lightweight device stands distinguished for the incredible 51-point AF System from the maker which helps one indulge in challenging shooting situations.
The integrated Nikon Expeed 3 image processing engine, on the other hand, allows users to conveniently capture images and record videos with absolute stunning clarity and color. By taking advantage of Nikon's 91,000 pixel 3D color matrix meter, users can even shoot in tough environments and challenging light conditions. The extensive ISO range from 100 to 204,800 enhances the experience by rendering low light capture like never seen before.
Entitled as Nikon's new flagship, D4 DSLR has also been engineered for modern users and equips noteworthy HD-SLR video features. Since speed is an exigency for today's performance seeking photography enthusiasts, the camera ensures optimum functionality and flawless execution through its professional construction. At the same time, users are endowed with the ability to record videos at various resolutions and frame rates – comprising 1080p 30/24fps and 60 fps at 720p.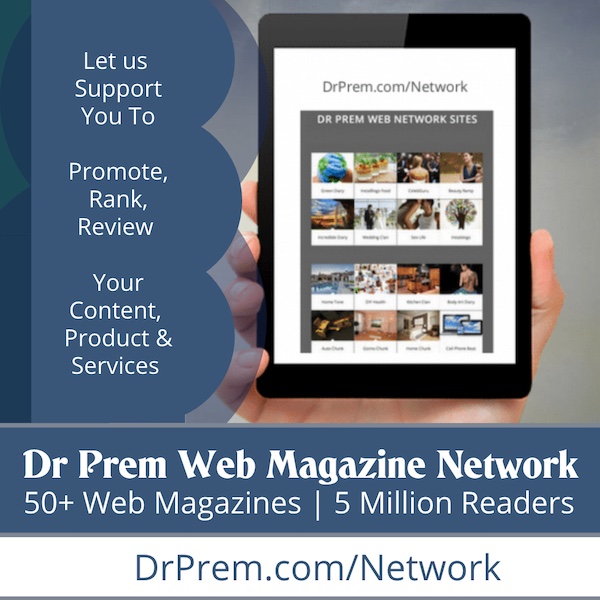 Users will also be enabled to record H.264 / MPEG-4 AVC format videos on exploiting the potent capabilities of D4's B-Frame Data Compression Method. Besides full manual control of exposure and incredible shutter speed, the camera features a high resolution 3.2-inch LCD screen with auto brightness adjustment. The 'time lapse shooting' functionality leverages the interaction even further by merging shooting interval with a selected frame rate in a dedicated time lapse photography menu.
Some other breakthrough attributes that have been coupled with the device include remote shutter operation, multi-area mode full HD video, audio recording, full time auto-focus and compatibility with Nikkor lens. Users may even appreciate the model's dual card slots for memory, faster data management and viewfinder with 100 percent coverage.
The new Nikon D4 Pro DSLR camera will be showcased during the 2012 Consumer Electronics Show. However, the shipping is anticipated to begin towards the end of February. Coming to the price point, the stunning device might dig a hole in the users' pocket with a tag that reads quite a lot heavy at $5999.95.