Technology has always played a vital role in modern society. Technological advancements are applied to combat various challenges that the world is facing today. Be it healthcare, transportation, global warming, materials science, communication technologies or security, technology has its influence and is continuing to impact and improve the modern way of life.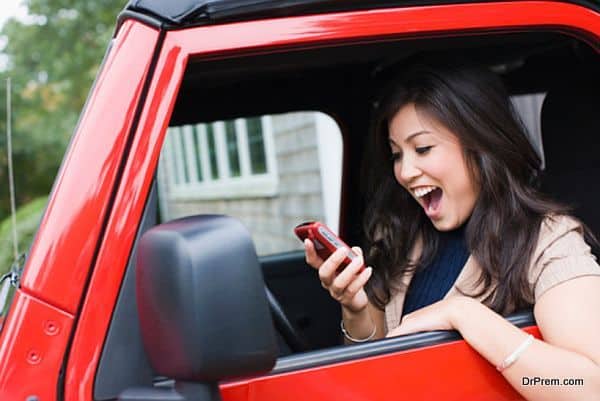 One of the most widely and most used technology is the mobile phone. Mobile phones have brought the world much closer with 90% of the world's population having access to mobile phones as of 2010. Mobile technology has improved peoples life in a number of different aspects. One of these is using mobile technology and mobile phones in helping in securing children's rights.
There have been a number of technological innovations to help children in the recent times and many more ideas are in the pipeline. People from all over the world are joining hands and using technology to help children stay alive and use their full potential and accelerate the progress of children. UNICEF has showcased many of these ideas and innovations in the "State of the World's Children" annual report. One country that has been using information and communication technology, mobile phones in particular, to share real time information, is Uganda.
Providing birth certificates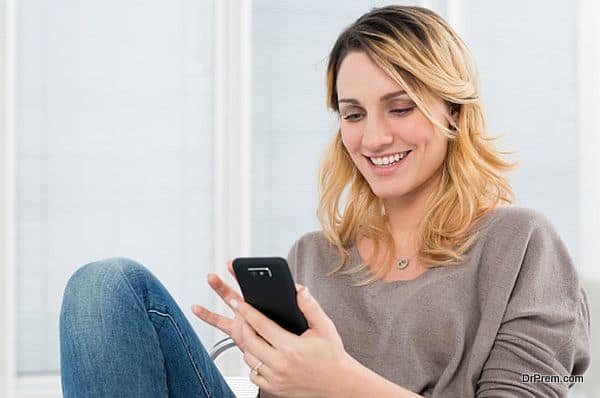 Birth certificate is an important legal document that is vital to be eligible for a number of benefits and can be a used as a document of proof of age, which can protect children from early marriage and also helps in getting enrolled in schools. Getting this document took a lot of time, and at times, a child would not receive it at all. Doctors and registrars in Uganda have found a solution and are now using mobile phone birth registration systems in more than 135 national hospitals, which help them issue birth certificate to newborns on the spot.
All the information is entered online on a computer or through the mobile phone, and stored on a centralized database and a birth certificate print can be issued immediately and given to the baby. Using this mobile registration system for newborns, the number of children with birth certificates rose from 30% to 54% in a span of 3 years.
mTRAC – healthcare on your phone
A mobile healthcare system called the mTRAC is being used across the country to keep track and report the medicine stocks. This mobile system has provides the Ministry of Health information about the stocks of medicine in real time and enables them to take action immediately. mTRAC has also had an impact in terms of addressing disease and ensuring that the health centers are well stocked.
The outcome of implementing and using such a system has been positive and more than encouraging. The number of clinics that ran out of medicines dropped to 15% from 60% between 2011 and 2014.
U-report – Keeping growth issues in check with your phone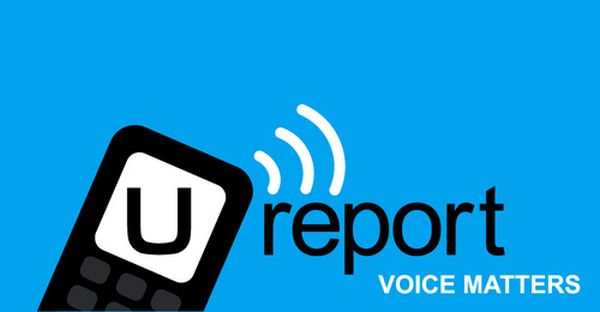 Another mobile based application that is developed and used in Uganda is the U-report. This mobile based system though initially developed for polling adults on amicable growth issues has also seen its use with the children. Poll formula is also used with Uganda media and common with parliamentarians.
With so many applications of the mobile phone seen in Uganda and world-wide, the social impact of mobile phones has been tremendous especially with the children community.
Summary
Mobile phones are being used in the areas of education, security, helping securing children rights, etc., and we see a lot more potential and future of mobile technology for the benefit of children in every part of the world. We use our mobile device for many different applications and uses, but this is one of the most productive and beneficial uses of it.