Social Media
Make Your Presence felt through Fast Social Media Responses
Social media has become one of the most effective mediums for promoting the growth of your business. But to make the most of it, you have to make your presence felt in the social media to attract customers. A tweet a week or a bi-monthly Facebook update is not going to help your plans of social media marketing. For attracting the attention of the virtual crowd, you have to respond to them continuously. When a prospective buyer or client comments on an update on your Facebook fan page and gets no response, his/ her interest wavers. Communication and content are the two keys for unlocking success through social media.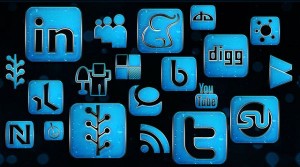 How to respond in a more effective way?
1. Connect more to grow more: The first trick is to keep all channels of communication open. You can start a business blog for your company, which will keep on updating the consumers regarding your products and their various uses. Your company belongs to a particular industry and you can give information on the issues that your products deal with. Like, if you have a range of beauty products then you can give tips for maintaining healthy, glowing skin etc. The plan is to get the people talking and get their response to your blog posts. Link your blog posts with your Facebook community pages and keep updating for getting more viewers. Reply to the comments on a blog posts or community updates for developing a feeling of belonging among the consumers. When a consumer feels that they are your treasured clients, they start sticking to your products.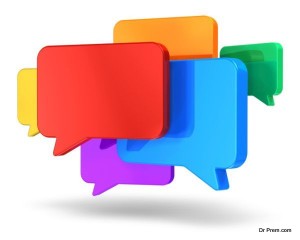 2. Break the ice: Social media communication moves at a very fast pace. What the mass loves at one point of time becomes boring or obsolete the next moment. What brings you close to them can make them despise you the next week. To cope with this ever-changing flow of communication, you'll have to learn to understand the social media crowd, especially your target audience. At any point of time your capability of giving them what they want is the only way of building a rapport with them. Keep yourself abreast of all the goings-on of your industry and make sure that your blog posts and social media posts are relevant to the present time.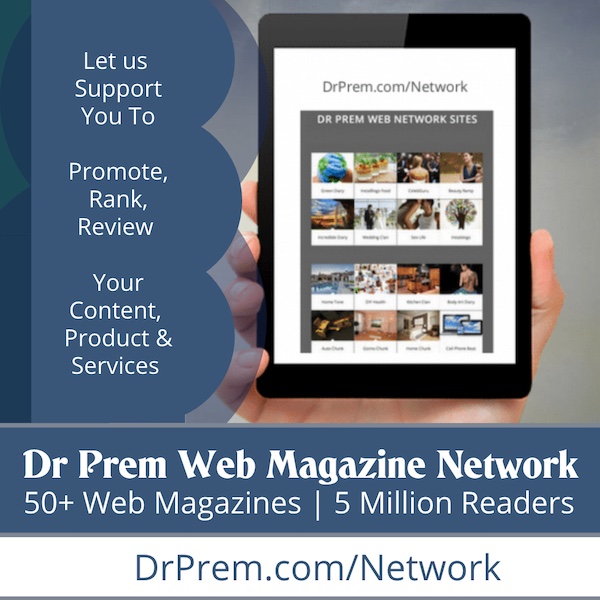 3. Converse: Your social media strategies should have one thing in common- Conversation. Conversation does not mean only listening or irritatiting the social media users by too many posts. It is a fine balance between listening and responding. In a relationship when you do not communicate with your spouse or partner, they start feeling neglected and if this gap in communication continues, then the relationship gets broken as a result. The same happens in the social media. You have to monitor your social media accounts continuously for making the consumers feel heard and contented.