MailChimp is an email marketing service app from The Rocket Science Group. The app targets to make email marketing enjoyable for almost all types of users. However, many of its serious users are email marketers.
Appearance –
MailChimp app combines some serious business of email marketing with interesting humor and graphics. The app's appearance is kept lighthearted by introducing links to funny videos on YouTube, as well as adding professional and quirky designs for campaign templates. MailChimp has several decent features that help you find new subscribers and list or filter your existing subscribers.In fact, you may also analyze the subscribers who are most engaged. The app has easy options to add notes and edit the profiles of subscribers. MailChimp additionally has report features that help you in managing your campaigns by tracking their performance through available statistics.
Performance —

You may use MailChimp on Web, as well as your mobile gadgets. It runs smoothly on both the iOS and Android platforms. It can be easily synchronized on multiple devices so you may use it from any location and on any device. In addition, the app works perfectly fine even when you share accounts with multiple users in your group. The streamlined user interface makes MailChimp a highly effective tool.
Usefulness —

MailChimp is a beneficial app for users who want to add/manage subscriber lists, as well as send marketing campaigns on varied social platforms and check subscriber activity and campaign reach reports. As you may use this app on any of your devices, it becomes easier to create and send a marketing campaign at any time and from any place.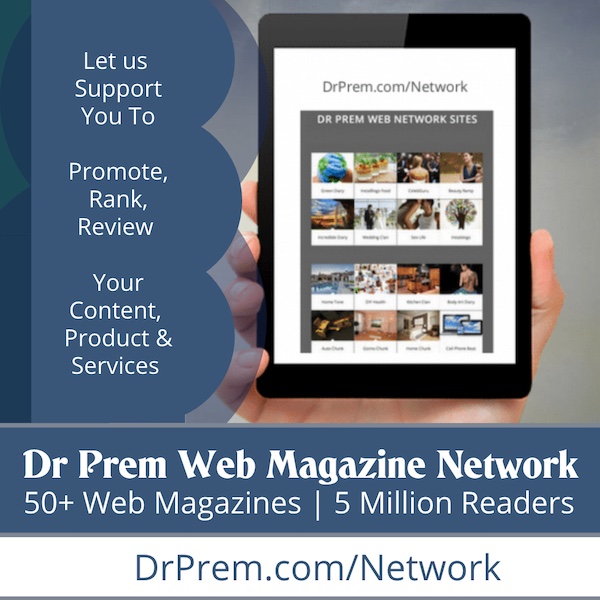 You may even create a campaign on your computer and send it from your Android smartphone. Additionally, MailChimp allows you to schedule the time at which you wish to send your campaign. Apart from this, you may check the performance of your campaigns regularly. The app sends you reports related to people opening your campaigns and tweeting about them. It also informs about the revenues generated by each of your marketing campaigns.
Support services —

MailChimp offers a nice knowledge base that can be easily searched using a search toolbar. The app also allows you to ask questions or chat live with a representative. You may also provide your ideas on the app, as well as go through an online training/webinar that is conducted every week. You may additionally register for many live sessions on a variety of topics.
Value for money –
MailChimp is a free app that is great forbusiness users. The app offers good value for money even if you avail its paid features.