Audio/Video
Magic Cube MP4 player from E-Boda – a perfect entertainer for kids
The juniors are always crazy about the new gadgets that slash the market, and these days, the magic cube from e-boda seems to be the hot burning product! It's the newest MP4 player which has rocked the market by building a soft corner in the hearts of the kids. MP4 player has revolutionized the gadget industry by combining both quality music and watching them play. Therefore, may it be pictures, interesting movies or fun filled games, all can be tracked on Magic Cube children in the never before playing conditions. Style and quality, when blended in one product, can become the most desired product. And so is true with this Magic Cube children MP4 player.
Features
a) This product is meant for all the children of over 3 years of age. So children of almost every age group can enjoy the feature and benefits of this MP4 player.
b) This MP4 player has a very easy to use design with buttons attached on the top of it and a remote control provided along with. This feature has gifted this player with both, a distinguished property as well as a pleasing appearance.
c) It brings the joy of viewing the hot favorite audios, videos, photos of the kids as it has now become possible by putting them altogether at one place. All these can be put in a SD card. This product can support an SD card of 8 GB memory.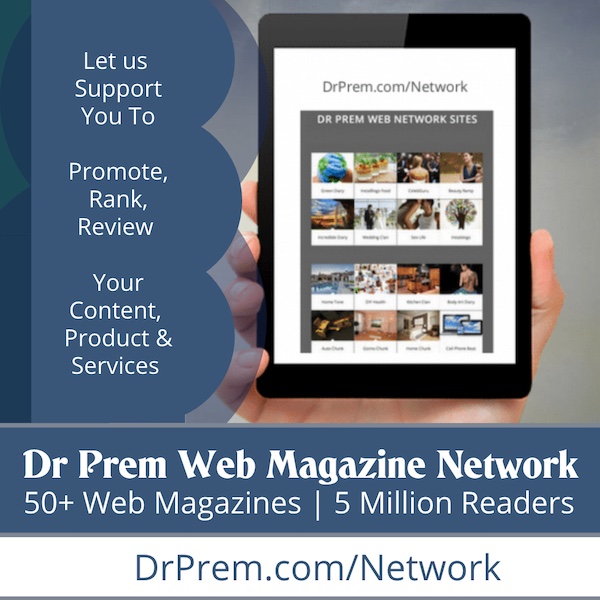 d) The MP4 player provides a 3.5" LCD display which is the largest among its kind and adds to the distinguished features of this product.
e) Additionally, this product comes along with stereo speakers providing an excellent sound quality. Nothing more is desired when a player comes with nice quality audio, video and an excellent sound system.
f) Can you even imagine another function? Well yes, there is another function in the long list and that is the feature to play FM radio. So even if you are short of songs, FM will compensate for this and make you enjoy your time.
g) As against so many players, this very MP4 player has a long battery life which supports audio and video recording for long hours. Now you can hear songs while looking at the videos and at the same time, you need not worry about the battery getting exhausted.
h) It is portable and can be your best friend while you are travelling to distant places.
i) Along with quality, this product has an appealing look as it comes in three reverberating colors being blue, pink and black.
Specifications:
a) Provides an LCD display screen of 3.5"
b) Has the feature of FM radio.
c) Enables radio recording, provides a well in-built stereo speaker, stopwatch and fun games.
d) Various accessories like a USB cable, an AC adapter are provided along with the product.
e) In appearance, it looks like a cube.
f) It consists of a 3.5mm jack port.
High points:
There are numerous high points of the said product. Some of them are listed below:
a) Unlike many other players, it has a striking feature of playing the videos along with audios. Mostly, audios are not supported by videos and children always look out for such a combination. This product offers this combination and so is a relief to many of its users.
b) Another plus point is the large 3.5" sized LCD screen. This gives a soothing view and binds the interest of the child while playing with it.
c) It supports various formats of the video like .Mpg, .Avi, .MP4. So there is no need to convert the videos in other formats into some other as they can be played as it is. This is a recommendable feature of this product.
d) All the audio files having .mp3, .wma or .fla formats can be supported by this MP4 player. As in videos, audios can also be played in varied formats. So again conversion from different formats is generally not required.
e) It has a capacity to record videos for as long as 4 hours or record audio for as long as 15 hours, can play FM radio continuously for 15 hours and display pictures for no less than 4 hours. These long durations itself talks about the capacity be held by this MP4 player and makes it a striking feature of this product.
f) It also provided the option of AUX. this is another means of output with which devices like mobile phones, stereo, etc can be attached with the said player.
Low points:
As every product has a high point, so does it have some shortcomings. The only low point is that only those children who are aged over 3 years are recommended to use this product. Therefore the kids aged below cannot use this product.
Price:
This product is reasonably priced at $ 37.03. Price has no weight age against the happiness of the children. So don't look at the price, but at the smile which immediately flashes across the faces of the young children.