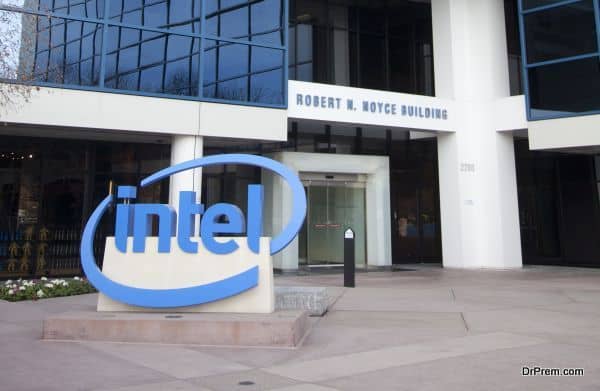 The recent acquisition of a Santa Clara based startup Voke by Intel could mean that watching live broadcasts in virtual reality may soon become a possibility in households worldwide. Intel has revealed that it plans to use the startup's technology as a platform to provide immersive sports experiences for sports fans.
Digitization of Sports on the Rise
The ability to capture, connect with, analyze as well as interact with the data related to sports events is revolutionizing the latter in a big way. As such, Intel has for quite some time now, focused on this so called digitization of sports, striving to provide best in class solutions via a broad portfolio in order to deliver innovative and immersive sports experiences for fans, athletes and content providers around the world.
Voke's VR Experience
Vokehas the ability to delivery multiple format VR via single livestream. Some of these formats include but are not limited to 180-360 degree format for the web and 2D format for mobile devices. The startup makes use of a stereoscopic capture system utilizing proprietary paired lens in order to offer multiple viewpoints from which the viewer can enjoy a realistic view of the game.
This unique feature allows users to gain control of where they want to sit, what they want to see and when they want to see it. This, in turn, allows them to experience the action without even having to leave their rooms.
Intel hopes to merge its existing technologies with Voke'sTrueVR technology platform and in the process, revolutionize the entire viewing experience of live events. Intel has revealed that the multiple format VR can also be viewed on several devices via different channels like broadcast and the internet, etc.
Dedicated Intel Sports Division
The close up visuals and action in sports are some things that Intel hopes to capture with its new VR technology. The company has also been actively participating in sports related activities in order to propagate itself as a game changer in newer, emerging areas related to the broadcast and live streaming of these events
Intel has revealed that it will set up a dedicated Sports Division to work on the VR technology of Yoke along with the freed technology of another startup called Replay Technologies. The combined efforts of these teams will allow for end users to gain access to amazing experiences in the world of sports.
Ambitious Plans for VR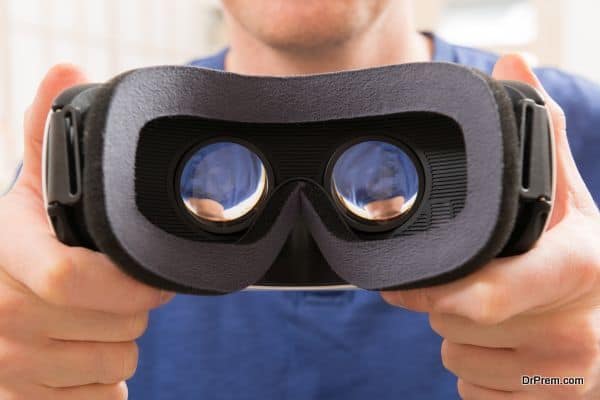 Among the many ambitious goals Intel has for the project, one pertains to transforming realtime 3D data from Replay to an immersive live sports experience for viewers. This is done by reducing the latency period between the relay time and stitching from two minutes to mere milliseconds, thus creating a complete 3D stitch of an entire stadium which would allow the viewer to capture the game's perspective from anywhere.
It maybe noted that current efforts by companies like NextVR already involve setting up camera rigs along the sidelines to provide viewers with viewpoints they will otherwise not have access to. However, Intel believes that with its new VR technology as well as the combined efforts of the Voke and Replay Technologies, team will enable the viewer to view the game from even the player's bench.
Other Acquisitions by Intel
In addition to acquiring Voke and Replay Technologies, Intel has made several other acquisitions in the VR space, amounting to a total of 83 companies in the area till date. These include companies Movidius and Itseez which specialize in computer vision. Intel hopes that it can provide a more digitized and immersive viewing experience for the viewer with these acquisitions, and hopes it helps users gain insights into how their favorite sportspersons perform as well as the places where they compete. 
Intel's acquisition of startup Voke could potentially create a new and highly innovative VR technology aimed at providing an immersive viewing experience for sports fans. The company's other acquisitions in the field also indicate its interest in becoming a game changer in a market that is just being tapped into by other companies.