At times, you come across such wonderful gadgets that display unique and innovative ideas behind their development. Still, you may find them insane because of their over-engineered designs and impractical use of technology. Such connected gadgets may also seem to be crazy and over-expensive. In fact, you might think about the real value they hold in your lives. Check out here a few suchconnected devices that are possibly over-engineered.
Twettle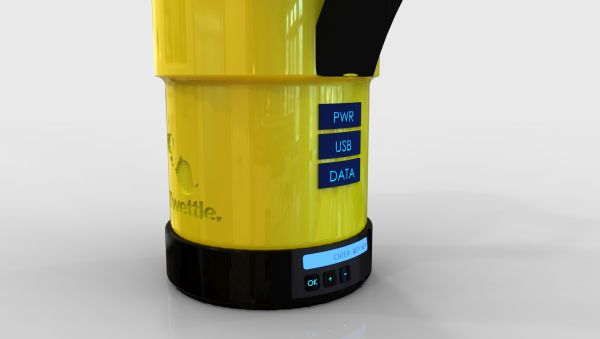 Could you have imagined a kettle telling you when the water is boiling? Twettle does it by sending you a tweet when it boils. It stays connected to your phone app via Wi-Fi. This electronic kettle can even inform you about the number of times you have used it and the amount of water it had already boiled for you. However, it is difficult to say whether you would actually need such reminders at $115.
Philips Smart Shaver Series 7000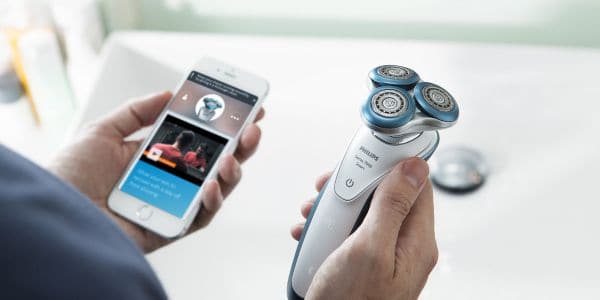 This smart shaver synchronizes with an iOS app via Bluetooth tokeep you informed about your shaving performance. It tracks the length of time for your daily shave, as well as the spots you cover during your shave. If you face any skin irritation due to shaving, then the gadget can even track that and offer you suggestions to improve the way you shave.
It allows you to change your settings according to your hair and skin type. Now, it is up to you to decide whether you would want to follow the guidance offered by your shaving concierge.
Hi-Call Talking Glove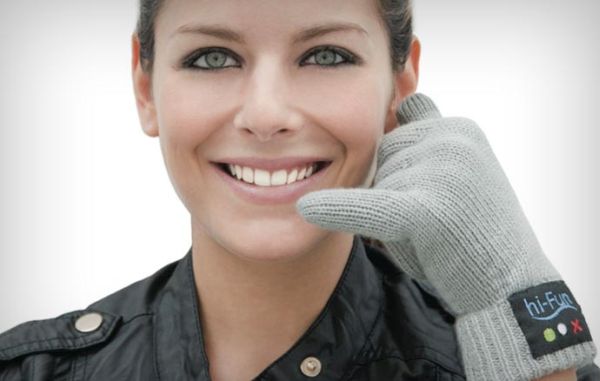 This crazy gadget is a Bluetooth glove that connects to your smartphone and lets you make calls through your hand. The thumb of the glove has a built-in speaker and microphone. For around 20 hours, you can speak on your phone via Bluetooth.Does it not sound genius?
Pryme Vessyl
The world went crazy when Mark One came up with this smart cup to keep a check on an individual's water intake. The gadget connects to an Apple Watch or iPhone via Bluetooth. Once a person's weight, height, gender, age, and similar details are fed into it, the device starts calculating the amount of water they require on a daily basis.
A smartphone notificationlets you know what and when you are drinking. It pushes you to take a sip when you are not having enough water. Thus, you can now ditch your own feelings of thirst and depend on this connected smart cup.
Lixil Satis Android Toilet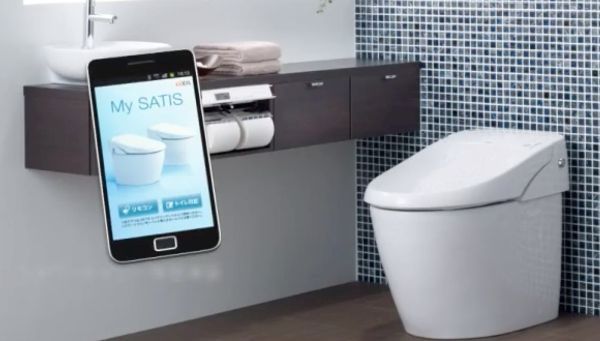 It seems that this technological toilet has crossed all boundaries of engineering. While it is okay to maintain bottom hygiene, the toilet takes you to an extent where you can use a connected Android app to life your toilet seat.
This Bluetooth toileteven lets you flush and activate the jet stream. You can really enter a magical world when it plays music through built-in speakers. The connected app can additionally keep a track of your toilet usage. Are the makers so serious about bottom hygiene?
HAPIfork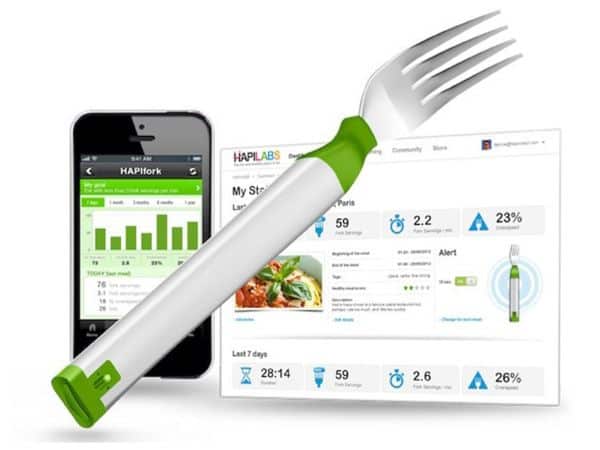 If you cannot control your fast pace of eating, then HAPIfork is the only thing to keep a watch on you. It works hard by monitoring your stuffed mouth. The gadget lights up or vibrates when your pace of eating goes uncontrolled. If you are eating too much, then the connected app will show you the meal statistics received from the gadget. Thus, get set to be guided by your fork now.

While technology should be used to make our lives better, some connected gadgets only prove to have a wise design but no wise usage. This simply happens when such gadgets are over-engineered, without being practical.