Do your kids ignore your messages and calls? Do they not call your back after checking your messages? If you are fed up of this habit of your children, then here is a new app launched for parents like you. Sharon Standifird, who is a similar frustrated parent, has introduced the Ignore No More (INM) app.
Usefulness:
When kids ignore your calls, the INM app can be used to block the use of several features on their smartphones. Using this app instantly locks the phones of your children until they call you back and ask you for a four-digit unlock code. While their phone screens are locked, they can still call 911 or any other contacts that are approved and allowed by parents. Until then, they have to survive with blank locked screens. Thus, this app is helpful for parents who are constantly ignored by their kids. However, a personal communication is still a better solution.
Performance:
The INM app works on all Android phones and can be set up within a short time. When parents want, they can make their kids' smartphones almost unusable. This makes their kids call them back. When the app is installed, it receives the power of shutting down various features of a smartphone. It may not only block the texting and calling features, but may also block games and other apps. Parents can set what all they want to block while the app is used. Once this app is installed, it is quite difficult to remove it. Additionally, this app is quite efficient while controlling multiple kids' devices using a single parent account.
Ease of use:

The INM app is easy to use. Parents simply need to create an account in order to control the devices of one or more kids. An easy locking system can make your children call you back in no time.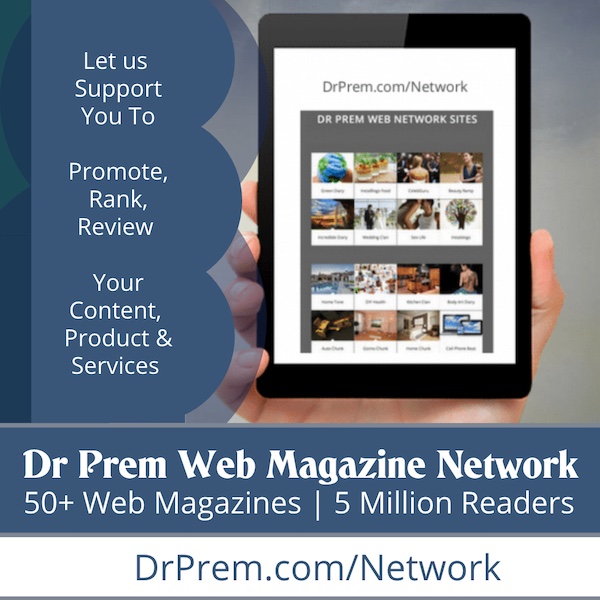 Quality:
The quality of this app is quite satisfactory, as it works smoothly and without much effort. However, some people may doubt the positive impact of this app on their relationships with children. It may not be considered as a nice parenting technique by several parents and children as well.
Value for money:

Parents can control their children by paying just $1.99 for each phone. While this sum is not a consideration for parents, they may be confused about the use and impact of the app.