Cloud gaming is slowly yet steadily gaining ground. It is still in the initial stages but that has not prevented the gamers from dreaming about it. Popular gaming companies are also thinking of innovative ways for properly utilizing this new technology.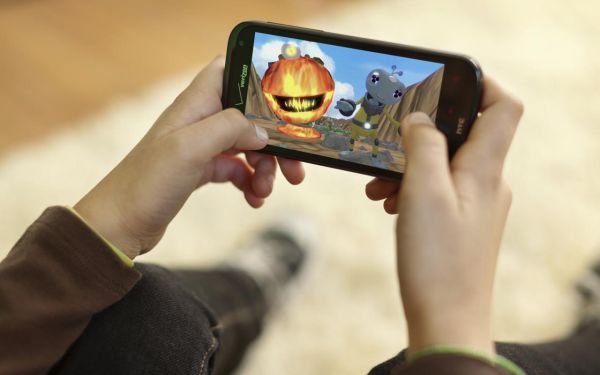 Cloud gaming solves many of the problems that gamers have faced for ages. For example, buying expensive gaming consoles and upgrading their PCs for playing the latest game, or a compatibility between devices they intend to play on. There are numerous gamers who are unable to buy the high end devices and have to stick to old fashioned games. Cloud gaming will give them the opportunity to do more in the virtual world.
Unlike traditional games, cloud games are inside the gaming company's server. The gamers need to install the client program provided by the company to enter the gaming era. This system lets the companies upgrade their games without worrying about the type of PCs used by the customers. More people can enjoy cloud games and the gaming horizon can expand endlessly.
Cloud gaming companies charge a subscription fee which is much lower than gaming console EMIs. Instead of costly hardware, gamers can buy simple controllers and streaming boxes for playing the cloud based games on their TVs. This can also help the smart TV manufacturers in giving something new to their customers. They may add a feature of streaming cloud based games so that no streaming boxes are needed.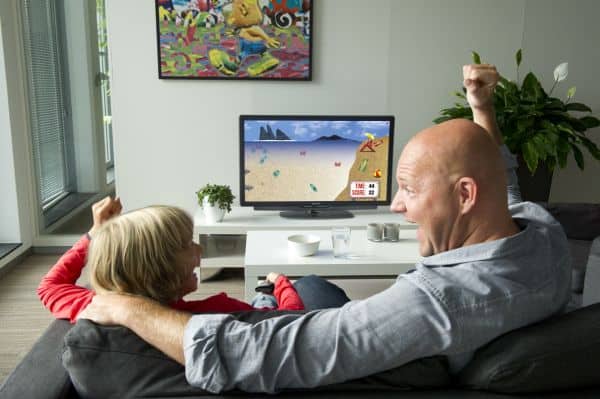 Cloud games are not restricted to any particular platform. The same game can be played in any platform Mac, Linux, Android, iOS, Chrome OS and Windows. Gaming companies like Telltale are gearing up to explore cloud gaming by launching more interactive games with intricate storyline. With their Walking Dead games a big hit with the public, they now want to use cloud gaming to let the gamers make the difficult emotional choices and deeper gameplay.
Netflix uses an advanced model to let its users watch content from any platform without interruption. The user can turn off the PC at a critical point and start watching the same content in the LED TV from the same place. Adoption of a similar technology in the gaming business will make games more enjoyable for the users.
Summary
Cloud gaming is going to solve many of the problems that gamers face. It will diminish the need of buying expensive gaming consoles. Public demand is molding the gaming businesses and shaping the future of cloud gaming technology.