Apps Reviews
Google Slides for iOS and updated Docs and Sheets – Review
The Internet giant Google has recently launched its new iOS app called Slides, along with latest updates to its existing Docs and Sheets apps.
Appearance

The classic Slides app is neatly designed to offer great options for creating and editing presentations. Users may not only create and edit presentations, but may also share them with other users. This app also allows users to work with a team on a single presentation. Additionally, it is nice to see your work being automatically saved in Slides. You can work in offline mode too and all your progress will be saved regardless of the device you were working on. The same is possible with the updated apps for spreadsheets and Word documents. Both these apps have been updated in collaboration with Microsoft. Thus, you can access all your Word, Excel and PowerPoint documents on these Google apps.
Performance
The Slides app works efficiently on all Apple devices, including iPhone, iPad and desktop. On the other hand, Docs and Sheets apps work on all devices. The apps are now effective with all types of Microsoft documents. With their in-built offline editing option, you may reconnect to an updated document any time due to the synchronizing of offline changes.
Ease of use
With its new Slides app, Google has tried to complete its range that already has Docs and Sheets apps. Now, iPhone users will be able to create and edit all types of documents, including spreadsheets, Word-based documents and presentations. While some people may find it interesting to try different apps for editing these documents, others may compare it with iOS software suites that integrate all these functions for them. Thus, different apps may be complex to use for certain types of users, while easy to use for those who need to keep these tasks separate. It is also useful for people who only want to download a single app.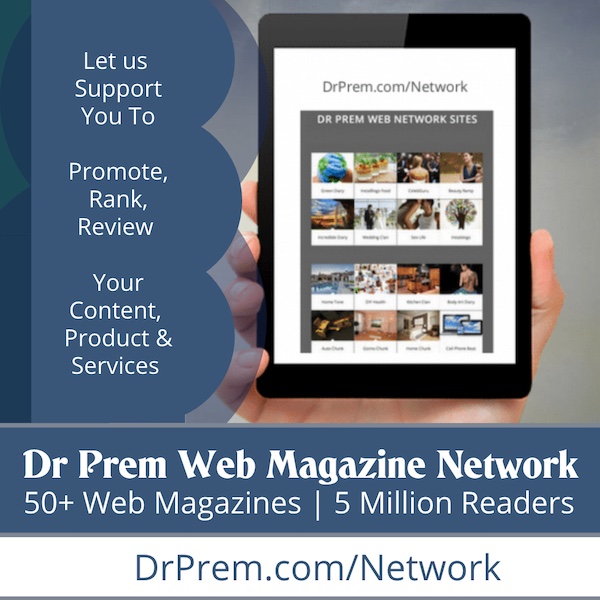 Usefulness
All three Google apps are wonderful for regular document creation and editing tasks. It is great that all types of Office documents can now be edited from anywhere and in collaboration with multiple users. You will not lose any of your data due to automatic saving and offline sync options.
Value for money

All three Google apps are free for download from the App Store. Thus, it is a great offer that every user would like to give a try. Even if you do not like anything about them, you can easily leave them.