It cannot be easier to manage all your photos, videos, screenshots and albums with a single app than it is with Google Photos. This app hardly lets you do anything to organize your images and videos in a simple yet convenient way. With this new app for Android, iOS and Web, it is no more getting stuck in the net of multiple gallery apps. Let us see what this Google tool has got for you.
Design and functionality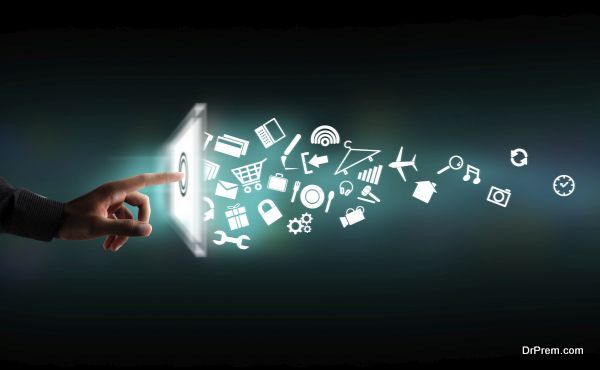 The Google Photos app has a simple and classic design. Since it is a true gallery app, you will find a comprehensive overview of your photos library. The app appears really fluid and flexible. When you start using it, the initial synchronization of all your pictures takes some time, but it functions nicely after it is done once.
The app also shows you a circular badge on specific pictures if those are waiting to be synced. Those pictures that are just synced display a tick. Thus, there is nice symbolism done for your ease. Its picture editing tools are also impressive and you can have fun with its interesting effects. You can easily adjust your photos in the browser and share unlimited memories with your friends.
Performance and quality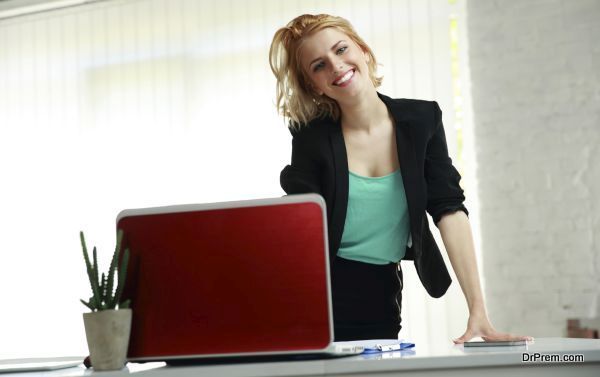 This app works perfectly on all your mobile devices, as well as desktops. You receive unlimited cloud backup when you use this tool and there is no need of doing anything except having an account on Google. Thus, the process of backing up your images across devices has become much more efficient with this app.
The only issue is that you cannot get unlimited storage if you do not compress your files. Files more than 16 MP wide will count against your Google Drive storage quota. On the other hand, uploading your pictures is a swift and smooth procedure. Google Photos itself runs very fast on all your devices.
If you use this tool to compress your photos, then it will be done at high quality. Further, the app is highly effective if you want to back up your photos privately. Unlike previous systems, this app is detached from Google Plus and ensures your privacy.
It is a high-quality app that comes without advertisements. Additionally, there is no tagging required for searching your pictures by people or places. Google makes use of its world-wrapping cloud brain to perform this task for you. This intelligent app also creates superb movies, slideshows and stories from your memories.
Ease of use
Browsing the Google Photos app is a child's play. You will not even need to touch your photos and videos, as it automatically structures everything for you. Now, what could be more convenient and comfortable than the Google Photos app?
Moreover, there are options that work on a single tap and you can easily browse through your collections, find people, and search photos by date, type or location. It is also pretty simple to interact with pictures using selection and zoom gestures.
Usefulness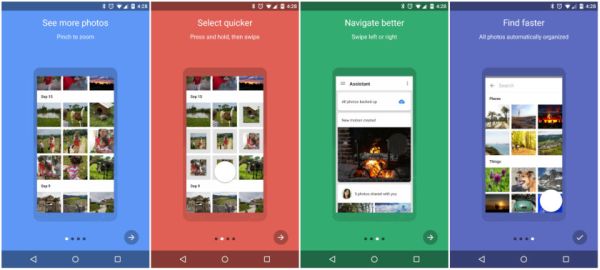 Image Source : AndroidAuthority
Google Photos is not only a great app for organizing your pictures and memories, but also for creating sharable stories from these memories. Without providing any input, you receive a wonderful output from this tool. It is highly useful when you want to synchronize your images across all your devices in a smooth and secure manner.
You can check, structure and edit your pictures anytime, anywhere, and on any device. Its usefulness increases when you know that it is available for free. Google Photos is an awesome value-for-money app for every user.
Keeping, organizing, editing, sharing and backing up your pictures and videos has become a simple task with the Google Photos app. This is a high-performance tool that comes to you for free on all your synced devices.