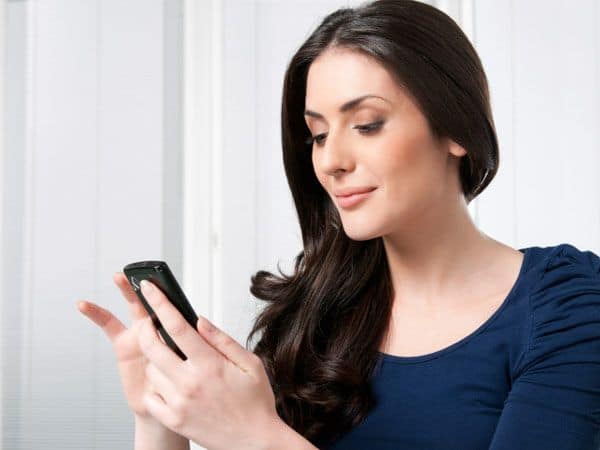 At its I/O 2014 conference for developers in San Francisco, Google announced a new design platform called "Android One." This initiative has been taken to make Smartphones more affordable for lower-end user segment. Google targets to pass on this platform to its partner OEMs that will develop cheaper phones for emerging markets. Through such efforts, Google aims to capture a much larger market share for Android-based phones.
Performance
Google "Android One" will act as a reference platform for Smartphone manufacturers so they may launch newer budget phones in lesser time. These ultra-cheap Smartphones will be powered by stock Android while manufacturers will be allowed to add some custom apps. Users will be able to receive software updates from Google. The company is determined to provide effective performance in all these Smartphones without crossing price boundaries.
Quality
The ultimate aim of developing "Android One" Smartphones is to offer high quality at the least cost. Thus, Google has planned to start its new program from India with only three partners as of now. Micromax, Karbonn and Spice will give a push to this vision of Google. The company has also set some minimum quality criteria for such budget Smartphones. Additionally, Google will design hardware on its own. Its partners will simply manufacture it.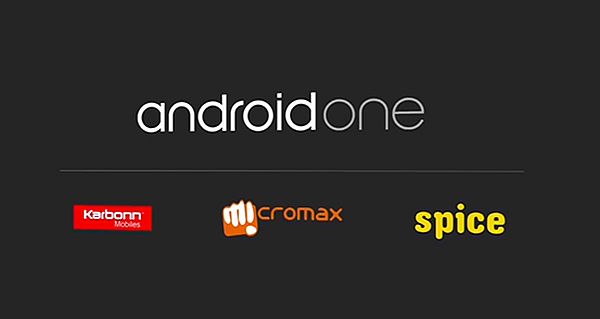 Usefulness

While the Google "Android One" platform will bring in cheaper Smartphones for a huge segment of the population that does not have a Smartphone, it will also help the company gain a major share of the low-end Smartphone market that has remained almost untapped as yet.
Support services
While Google has promised to provide all software updates automatically as it does for its high-end Smartphones, the company has also allowed partner OEMs to access its Play Store. This is done to help them provide suitable local apps in the new devices they develop. Google may also bring down the cost of wireless plans for which it has been working with some service providers.
Value for money

The Google "Android One" platform focuses on serving the lower-end consumers who prefer to buy phones below $100. Thus, the target for manufacturers is to keep the cost of Android Smartphones below $100. As far as the users are concerned, it is going to be a great buy of an Android phone that has such high quality and performance standards that Google is expected to provide.