Outlook Web App is the latest application released by Microsoft, especially for Office 365 business users. Currently, a pre-release version of Outlook Web App is available on the market, which you can run on your Android phone. The Outlook Web App is a user interface that enables user to manage emails by synchronizing phone contacts as in Microsoft's Outlook.com for Android, which was released in July last year. As it is a pre release version, it comes with several restrictions and limited functionalities; hence, not all mobile users can use it. The Android devices with the Android 4.4 KitKat version can run this app on small or medium-sized devices after downloading it from the Google Play Store.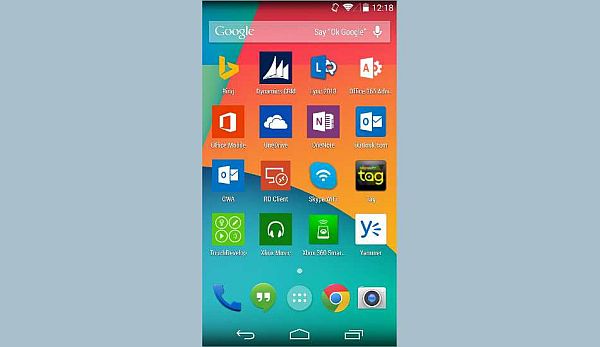 Microsoft has authorized the Android business users with the latest Office 365 subscription to use the pre-release version of Outlook Web App, which enables them to take benefit from several services further coming from incoming notifications. The current version of Outlook Web App comes with a few restrictions. First, it cannot run on all versions of Android; further, it does not support on-premises Exchange Server, which is a Microsoft's protocol for synchronizing mail, calendar, contacts, and tasks with mailboxes, including Outlook. However, for future product release, Microsoft has planned to add such features.
Microsoft has listed some features, which would be in the actual version of Outlook Web App for Android, such as Synchronization of Mailbox to the contacts of Android phone, i.e. the information of contacts can be updated from phone's contacts, which can be synchronized back to the user's mailbox.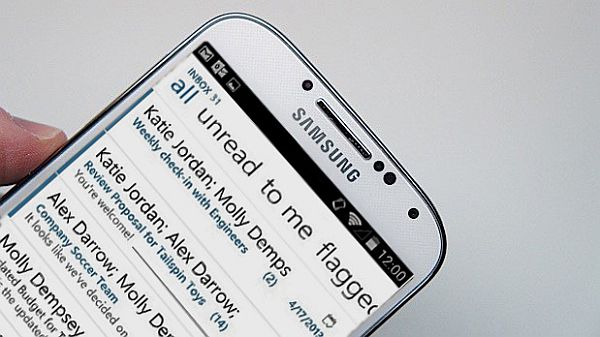 Additional features of Outlook Web App include a pin that can be setup within the app. If a phone is lost or stolen, corporate data can be remotely wiped; further, Outlook Web App offers a navigation screen that provides easy access to Outlook, Calendar, and People.
Microsoft is now asking users to provider their feedback on this pre-release version so that they could fix bugs before the release of actual version. As the app is limited to Office 365 for business, the users with personal, home or Outlook.com accounts yet cannot use this app. The actual version of Microsoft Outlook Web App is considered better than browser based web apps since it comes integrated with the hardware of device.
Summary:
The pre-release version of Outlook Web App is designed to provide a user interface to deal with emails but with limited features. This app is especially designed for Office 365 business users, currently restricted to Android 4.4 KitKAt and Android OS devices; nonetheless, according to Microsoft, the future release could be better integrated with other devices.