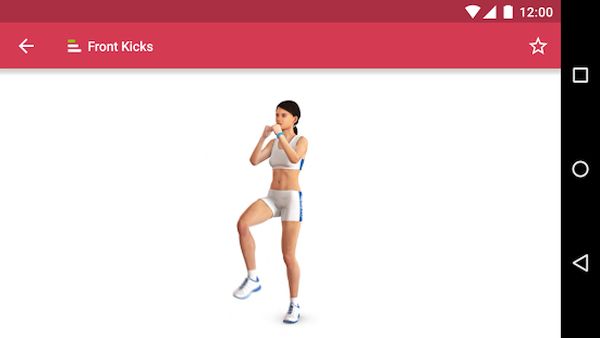 If you feel that you abs and legs are not in shape and you are not as healthy as you used to be, then try making use of this cool fitness app called Runtastic Leg Trainer. This is an iOS and Android app that can be very effective in training you to tone your leg and surrounding muscles. While this app is quite intuitive, let us see how it actually works.
Design and appearance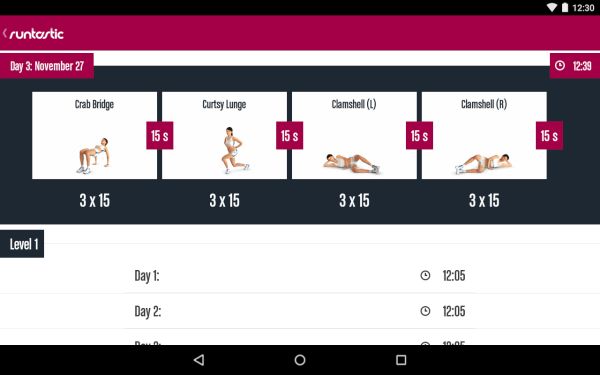 This app comes with a classic and friendly user interface. It is designed for use in three different ways. First, you can follow its three-month training plan with increasing difficulty level of training.
There are about 15 preplanned sessions to guide you through this plan. There is a 3D avatar and voice to take you through these sessions. When you use it the second way, you can go for its five types of preprogrammed workouts.
There is also an option to create your custom workout by choosing its type, duration, sets, repetitions, and rest period. The final way to use this app is by choosing the required individual workouts and watching them. Besides this, Runtastic Leg Trainer is loaded with several helpful features, such as body fat visualization and marking exercises as favorites. Thus, you can now workout at your own terms with this free app.
Performance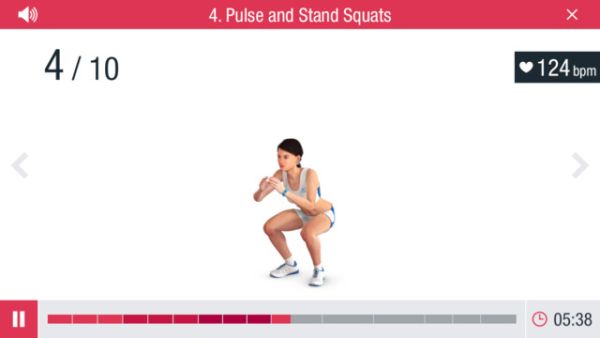 The app is highly effective in training you for varied kinds of leg workout. It can work smoothly on all your Apple and Android devices and can also synchronize well with the Runtastic's Music app. This app can further let you customize your training sessions by adding background music to them. Thus, the app can make your workout more interesting, motivating, and efficient.
Runtastic Leg Trainer is also highly compatible with the Apple Watch. Thus, it is quick to workout anywhere with this app now. When we talk about its videos, their quality is superb. You can watch your chosen muscle workouts in these videos seamlessly.
Ease of use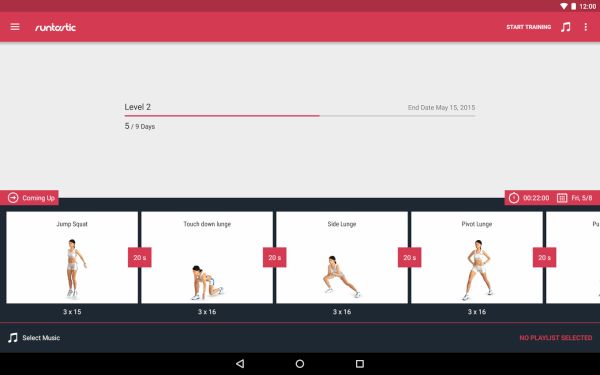 It is absolutely easy to use this simple trainer app. There will be no trouble navigating through its features and settings. On a simple tap, you can access and watch your favorite or desired workout videos. The app is also simple to download and set up to start reaching all your fitness goals.
If you have it on your Apple Watch, then monitoring your progress and training level can be far easier and quicker. Creating your own sit-ups, leg raises and planks can also be swiftly done on the Runtastic Leg Trainer app with a wide variety of exercise choices available to you.
Usefulness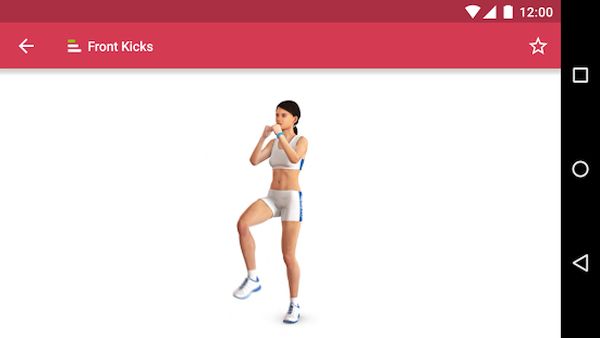 Runtastic Leg Trainer is a fantastic app for leg muscles workout. You may not only watch a variety of training videos for varied exercises, but may also customize your sessions to a good extent.
However, there can be certain limitations when it comes to changing the preset avatar and guiding voices in the training sessions. Apart from this, you will find the app truly wonderful as far as its training effectiveness and design is concerned.
With its varied levels of difficulty of workouts, it is as effective for a beginner as for an expert. While its three-month plan is more suitable for users who are starting to exercise, its preprogrammed sessions can guide experts in a better way.
The best thing is that you can benefit from this app according to your custom needs, as you can set preferred target areas, schedule, and goals for weight loss. Thus, getting toned legs is no more a problem with Runtastic Leg Trainer.
Runtastic Leg Trainer is a high-quality leg workout app that is available without any charges. Whether you are a starter or a trained person, this app can work wonders for just any user.