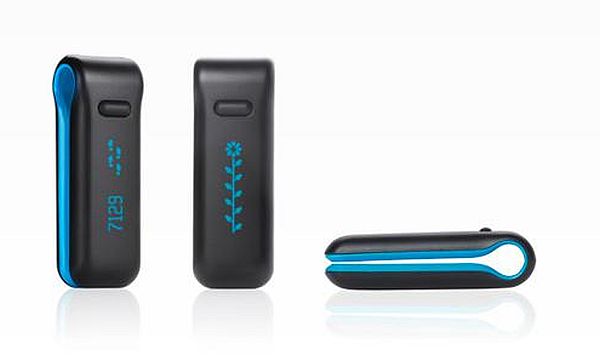 Many of you must have decided your New Year resolution to stay fit and in shape, technology is here to help you out. Following is a list of five incredible devices designed with an aim to have a check on your calories so that you stay absolutely healthy and beautiful all throughout the year. Take a look.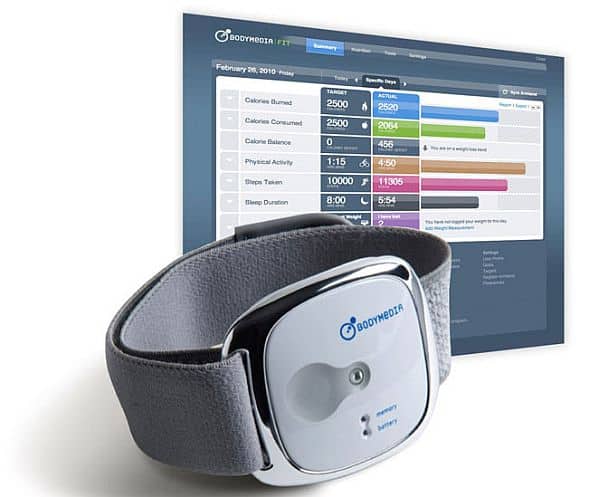 The Body Media's FIT
This amazing gadget is excellent to keep a record of your calories consumption and calorie burn along with tracking your level of activity and pattern of sleep. The gadget is designed to contain a complete diet log still inclusive of a number of restaurant meals that you like the most.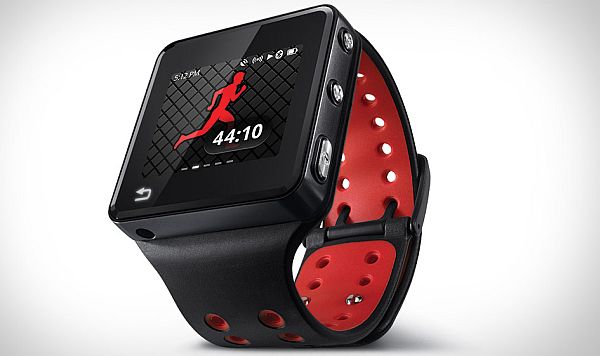 MOTOACTV from Motorola
This Bluetooth enabled gadget keeps a note of the distance traveled by you, the time taken and the calories utilized to do the same. You can also store and play unlimited numbers of your favorite music tracks in the MOTOACTV and enjoy them while doing exercise through the wireless headphones. However the device is unable to track your intake of food.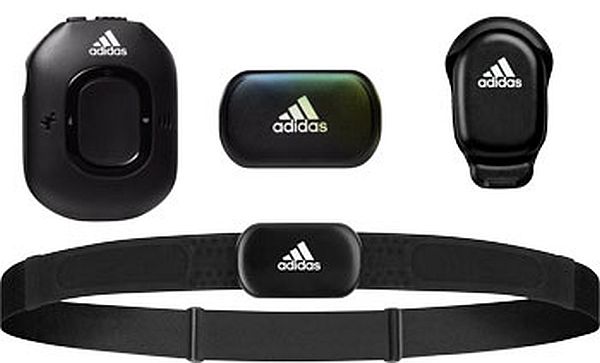 Adidas miCoach Pacer
This is a small and lightweight, yet very useful device that can really help you out to stay fit as it contains audible coaching instructions that are able to synchronize with your MP3 player that will guide you throughout your workout regime. The pacer has also an additional feature enables that can keep a track of your heart rate, distance, stride and calories burnt.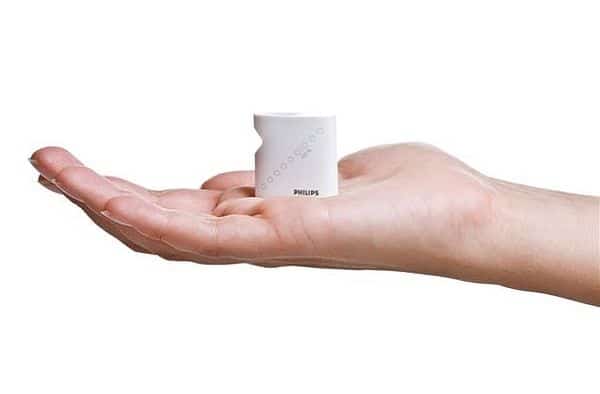 Direct Life's Philips Active Monitor
This tiny looking device can keep a track of every activity of yours, from the smallest to the biggest to calculate each single calorie burnt during all your activities. It is very convenient to carry and can be even kept inside your pocket or you can even wear it around your neck. The amazing waterproof feature of the device below three meters of water surface adds to its uniqueness.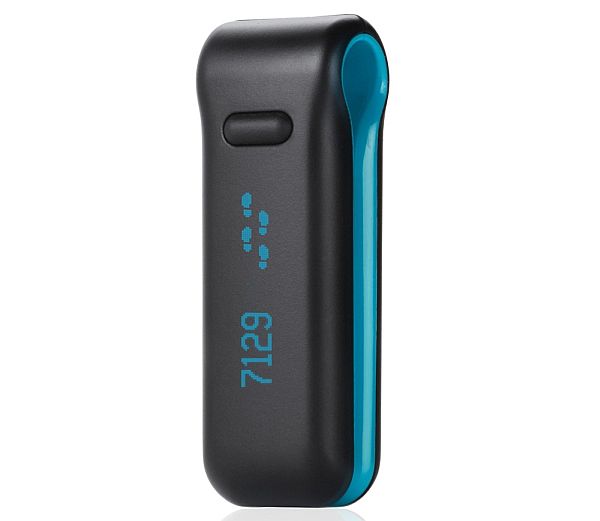 The Fit Bit Ultra
This is an upgraded original version of wireless fitness and calorie tracker that is now coupled with an all-new Stair Tracker especially designed to count and measure the vertical steps with the help of an internal built altimeter. The device features a complete food log that helps you to calculate your calorie intake and compare it with the amount of calories burnt. It can also inform you about the amount of carbohydrates, fats and proteins in your diet.
Summary
All the above mentioned hi tech health gadgets will help you to have a complete control over your calorie intake thereby improving your wellness.