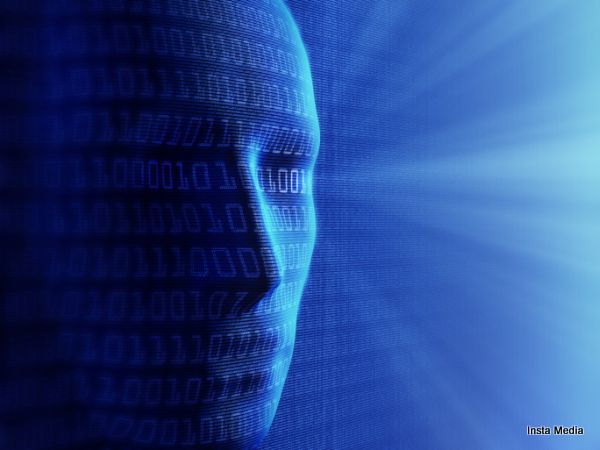 Are you tired of standing in queues to make payments for your utility, grocery, and all other bills? Just do it for now as you might get a better alternative to waiting in line and wasting lots of your time in very near future. If everything goes well, you will be offered an outstanding facility of making your bill payments through 'Facial Recognition Technology'.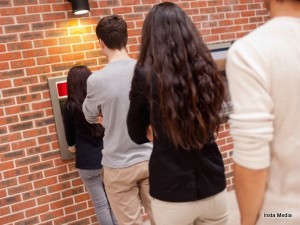 'Uniqul' is promising a completely new payment technology
In today's technical world, new technologies are cropping up like mushrooms after rainstorms. The anticipated Facial Recognition Technology is also one of them. Uniqul, the well-known payment company based in Helsinki, is all set to introduce this unique technology in their payment system.
According to Ruslan Pisarenko, the Chief Businesd Development Officer at Uniqul, they are going to use 'military grade' algorithms for setting up the facial recognition payment system, which will allow people to purchase anything with the help of their 'faces' only. There is no need to wait long in front of the payment terminals. Buyers can enjoy the exclusive experience of purchasing their favorite products in just a few seconds and that too without carrying any cash or card with them.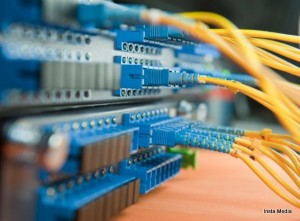 How does facial recognition technology work?
Uniqul has verified this technology against a specific database, which is followed by all those biometric organizations working in this field. Usually, the database used for testing the facial recognition algorithms is 'Feret'. As per the report obtained by Uniqul, the technology worked perfectly for almost 96.8 percent of those 14,000 people, who took part in the trial, while only 0.01 percent of them faced 'false-accept'.
Pisarenko stated that the latest technology would be able to provide almost accurate results to the purchasers. But at the same time, the threshold of the precision can be fine-tuned so that all others factors like hair styles, spectacles, etc. can be considered. He also made it clear that a password would be needed in case the algorithms fail to recognize the face completely (100 per cent). If password does not work for a user, he or she would be provided with a money refund and the details of the executor would be sent to the police.
Is it the Future of Payment Technology?
However, this is not the first time a company is going for a Facial Recognition Payment Technology. 'Square' and 'Facecash' have already experimented with it a couple of years ago. That time, users had to keep their cell phones with them during the purchase in order to carry out the transaction in a correct manner. But Uniqul has claimed that it would be a fully automatic process this time.
Now, we need to see whether Uniqul'e initiative becomes the future of the payment technology or not.