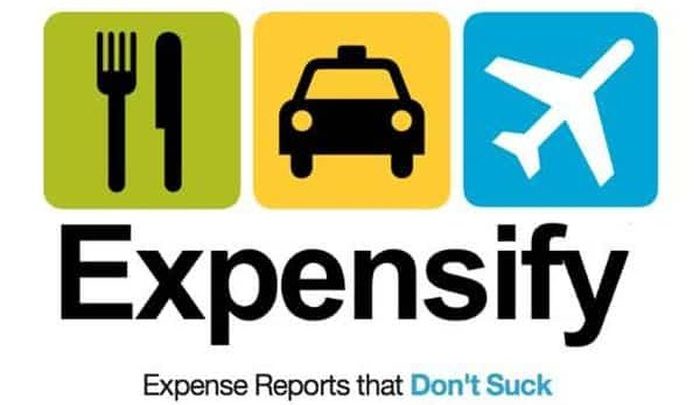 Expensify offers a smart way to manage all your company expenses at a single location. This app is designed to help finance professionals, as well as other company employees who wish to track and record several types of expenses in an automatic manner.
Appearance
Expensify is a simple app designed to handle a variety of complex tasks related to expense reports. It has some nice features to support streamlined expense reporting and approval. It also has options to export your expense details to an accounting package. There is a SmartScan feature to capture information from a paper receipt so you do not have type anything manually. You may also generate eReceipts for transactions that are under $75. Expensify provides several tools for administrators too. In a single click, they may process a large number of reports and remove duplicity of information automatically.
Performance

Expensify is a highly effective app as far as its functionality is concerned. You may smoothly import card transactions and capture several types of billable expenses. It can efficiently capture expenses like time and mileage. This app also makes it quicker to code all expenses to GL accounts in customized fields.
Further, Expensify offers unlimited upload and storage capacity for receipts and links them to your expenses. It is facilitated by the app's integration with other tools like Genius Scan, Dropbox, Evernote, etc. Expensify runs smoothly on all BlackBerry, Windows, iOS and Android phones.
Ease of use

Expensify is an easy-to-use app that makes several complex financial tasks simpler for financial experts and administrators. It also makes it easier for company employees to generate and submit their expense reports from anywhere and at any time.
Usefulness

This app lets you import and manage all transactions done on commercial, corporate or personal cards. It smartly categorizes your expenses and also offers global compatibility in context of currency usage and taxation rules.
The app considers all your accounting policies before categorizing your expenses. It can further help you in generating custom invoices for your clients using expense details from several reports. The app helps in setting rules and policies for expense reporting, thereby streamlining your reporting and policy compliance process.
Quality
Expensify is a great app for expense reporting and processing purposes. This high-quality app offers effective performance and easy-to-use features that make it a wonderful tool for any accounting professional or firm employee.