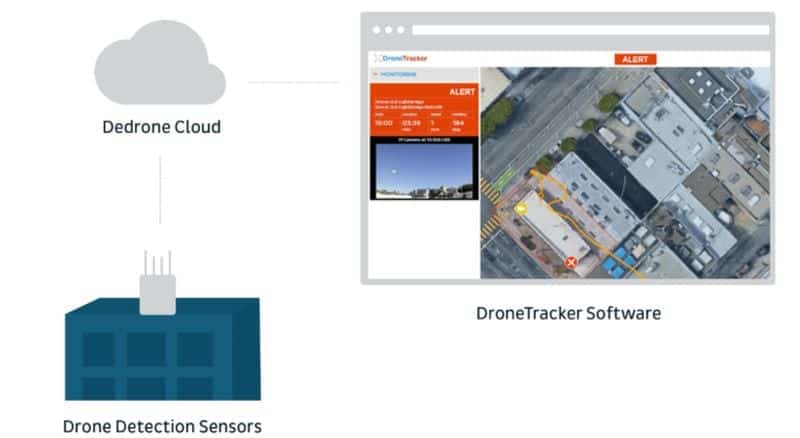 Dedrone is one of the world's leading companies in airspace technology which has come up with various innovative solutions. To enable a smooth deployment of Dedrone security solutions, the company has launched the Dedrone Cloud. This would help the organizations to accelerate the process of analyzing and securing their airspace.  Hacking by drones has become a major security concern. Dedrone's Cloud solution streamlines drone detection's technology, without requiring any on-site IT infrastructure as well as maintenance. Read on to find out more:
Dedrone Cloud airspace security solutions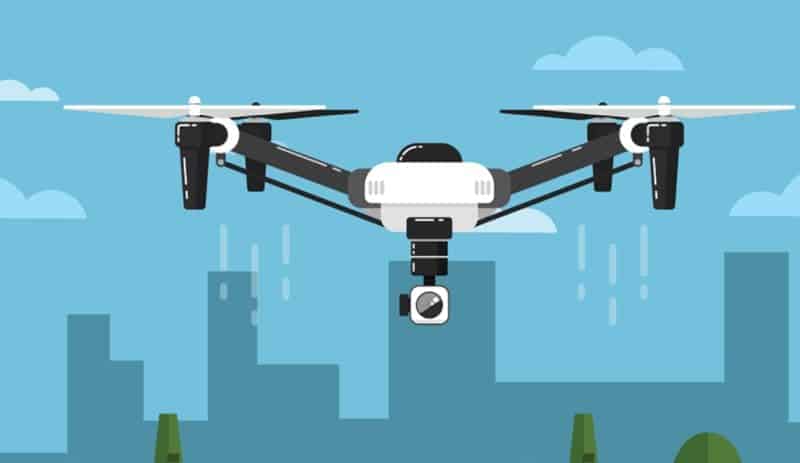 Image Source : geospatialmedia.s3.amazonaws.com
There has been increasing incidents of drones invading airspace of various organizations. They had been threatening the cyber as well as physical security of defense organizations, data centers, stadiums, and corporations which store important data as well as have critical infrastructure.
Legislation regarding invasion of airspace by drone is in a nascent stage, and is hard to enforce. This is because sometimes the person flying the drone may be unaware of the trespassing laws. But sometimes, though someone flies a drone with intent to steal data or disrupt, they can still get away with it due to numerous loopholes in the law.
Drones can get past laws, but not cyber security. This is where Dedrone Cloud comes in. The new Dedrone radar solution in the cloud can help many companies to protect their cyber and physical space.
Hacking, cyber terrorism, and cyber security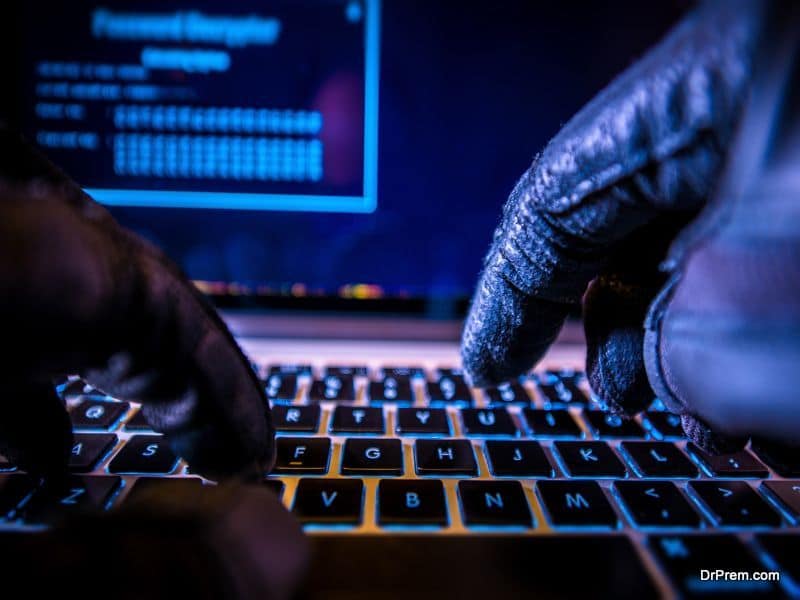 Unauthorized drones pose a big threat to security, including cyber terrorism, cyber security and hacking. In 2018, experts are expecting drone security threat to escalate. This is because drones can use hacking software and because they can infiltrate airspace swiftly. Although small and quiet, the drones have the capacity to carry heavy weights over fences and next to structures. The devices they carry can intercept data and networks, disrupt communication, and hack into the servers of organizations.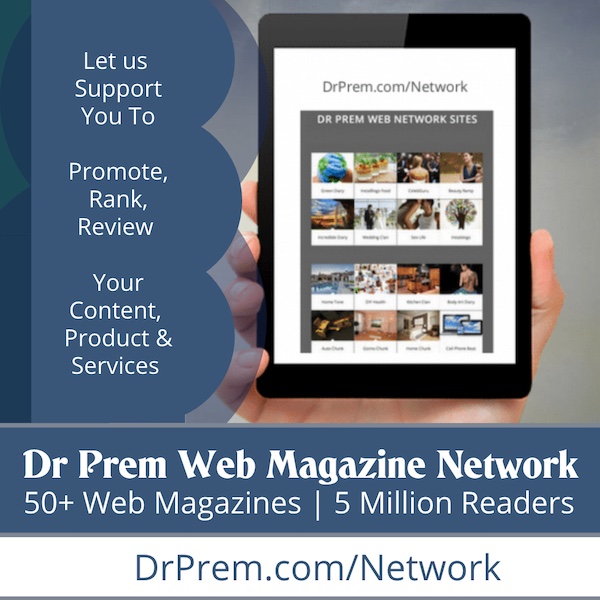 In airspace, there are no fences, which is why drones can enter sensitive airspace to access information such as PIN numbers and discover gaps in security. They may even manipulate vulnerable and unprotected networks.
In the case of rogue drones in the defense airspace, the US government has allowed the military to shoot them down. But in non-defense cases, drones cannot be shot down. They have to be tracked and taken control of using the latest technology, such as by signal jamming.
DedroneCloud offersDedronesupportto organizations ward off rogue drones. 
Features of Dedrone Cloud
Dedrone has come up with a cost effective solution which can be used by various companies to protect their infrastructure and data.
Accelerating technology deployment
Dedrone Cloud makes deployment of the Dedrone security system much easier than before. This makes it easier for organizations to carry out threat analysis of the airspace.
Removes need for infrastructure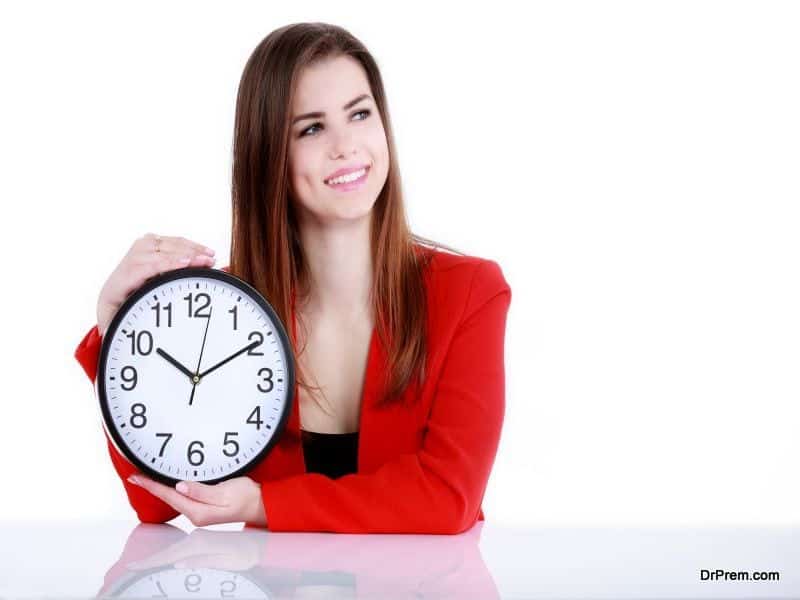 The best feature of DedroneCloud is that it makes additional security infrastructure unnecessary. Customers can use the IT Dedrone support and avoid the cost of installation – both hardware and software. They also save time and their facilities can be protected immediately after engaging Dedrone security services. 
No need for manual maintenance and updates
The communication between RF sensor and DroneTracker Software is automatically configured. This removes the need for manually maintaining Dedrone solutions. Also, all the latest feature updates are integrated automatically into the organization's DroneTracker software.
Data is accessible, reliable, and secure
The Dedrone Cloud and Dedrone radar system has a 99.9% uptime rate. This enables security providers to get the latest information on the activity in their airspace.
Advantages of Deploying Dedrone
Organizations cannot take lightly the threat of drones breaching their airspace. Dedrone solutions help organizations to analyze drone threats and protect their airspace. Drone detection technology can be utilized without any additional cost of personnel and infrastructure.
What is the DedroneDroneTracker system?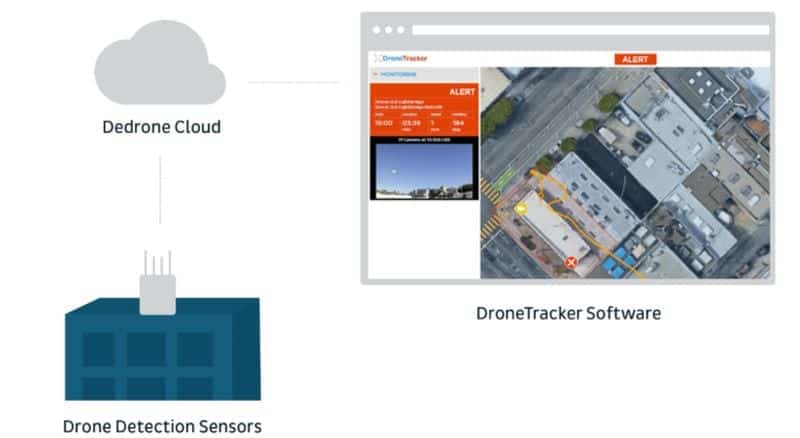 Image Source : suasnews.com
Dedrone software solutions are machine learning solutions which use data from a primary database, the DroneDNA. DroneTrackers gather intelligence from a variety of sensors, such as radio frequency, microphones, Wi-Fi scanners, cameras, etc. The DroneTrackers can even detect drones which are one mile away from the organization's airspace. 
Dedrone'sDroneTrackers can determine the communication protocols of the threatening drone, the flight path, and gauge the pilot's location. Once the DroneTracker detects a drone, the software sends an alert to the security personnel. The alert can be integrated to the deployment of the defeat technology or passive security measures used by the organization.
Dedrone released their latest radio frequency sensorcalled the RF-300 in 2018. This can detect the presence of unauthorized drones as well as their pilots. The earlier RF-100 and RF-300 both have a broad coverage and have been earned good reviews from customers. Dedrone Cloud supports both RF-300 and RF-100.
Evolution of counter-drone technology in future
Drone technology is advancing by the day. The greater challenge is the increase in autonomy. In some years' time, both private and commercial drones will operate with even more freedom. We'd probably be receiving deliveries made by drones rather than by people. The much more advanced drones may not even use radio signals and GPS to fly about!
In this case, a drone which is actually an advanced flying robot without a centralized command or control will present a unique threat. So the technology to counter such advanced drones would have to evolve at an equal pace. Companies like Dedrone will have to develop a multi-pronged security approach. They would have to have the capacity to develop real-time identification and take measures to deal with pressure of threats. Access to all the centralized registration databases would also become imperative.
Other innovative counter-drone measures
Image Source: static.seattletimes.com
Countering drones can be done with the use of hi-tech too. The Dutch company 'Guard From Above' was in the news for bringing down drones with the help of trained eagles. OpenWorksEngineering'sSkywall system engages and then captures any rogue drone in a simple net, and helps it land safely with a parachute.
Dedrone radar, radio frequency, GPS, Wi-F, and tracking systems with the help of machine learninghas helped a number of organizations all over the world. Their latest offering, the Dedrone Cloud, will make it easier and cheaper for companies to deploy drone detection and safeguard their facilities and data.