Computers
Creative and practical Google services you'd love to know about
Google has launched a variety of flagship services that most Web users are aware of. There is not only Gmail and Google Search that we know about, but we also have knowledge on projects like driver-less cars and Internet Balloon. While these are well-known services, Google also provides several other innovative services. Yet, many of us do not know about them or have not even heard of their names. Check out a few of these services that can also be of good use to you.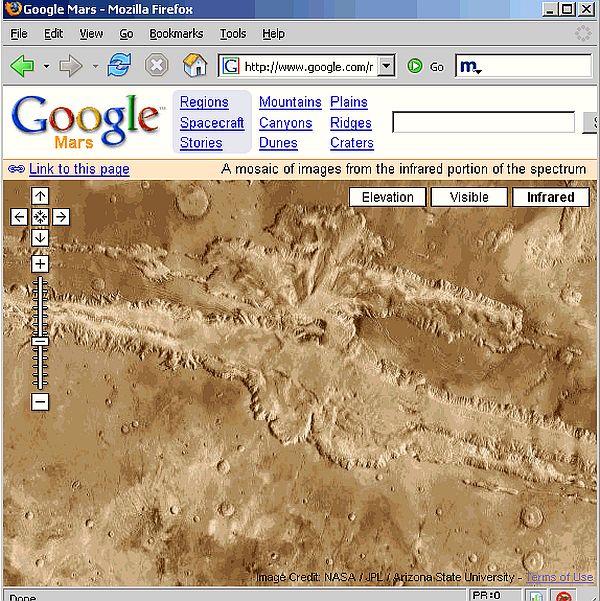 Google Mars
While you may explore Earth using Google Maps, the company also gives you a chance to explore the Red Planet through its Google Mars service. You can know much more about Mars using this service. To provide this service, Google has collaborated with some NASA researchers. If you visit Mars using this service, then you may receive visible, relief and infrared views of the planet. You may also get its 3D view using Mars in Google Earth service. Using these tools, you may check the latest images of Mars anytime. Google similarly provides services for the solar system, moon and oceans.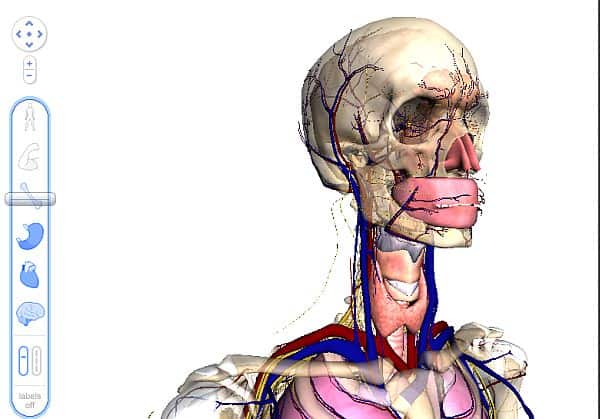 Google Body
Google built software for this service called Google Body and Zygote provided imagery for it. Later, Zygote developed its own version called Zygote Body. Zygote Body gives you a chance to explore human body using 3D human models. You can scroll through and zoom in these models for understanding different layers and organs of the body.
Google Person Finder
If you had friends and family members, whom you lost contact with, then you can use Google Person Finder to locate them. Sometimes people lose contact with their loved ones during natural disasters or other crises. Google actually started this service for helping such people so they could reconnect with their loved ones. This service has been found to be quite effective after its use during several disaster situations.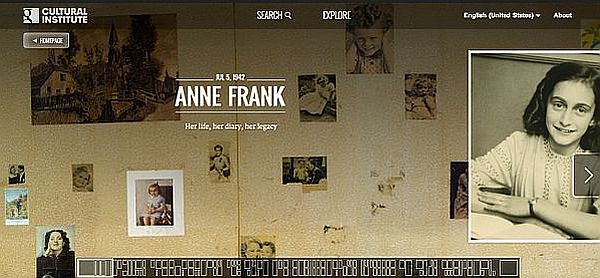 Google Cultural Institute
This service was started for all the people who love and appreciate art and culture. Google collaborated with various cultural institutions across the world in order to gather a wide range of information on a variety of art collections and exhibits. Through Google Cultural Institute, you receive a chance to explore unlimited cultural resources gathered from many world museums and archives. Google has taken this initiative in order to protect cultural resources so these may be shared online with future generations.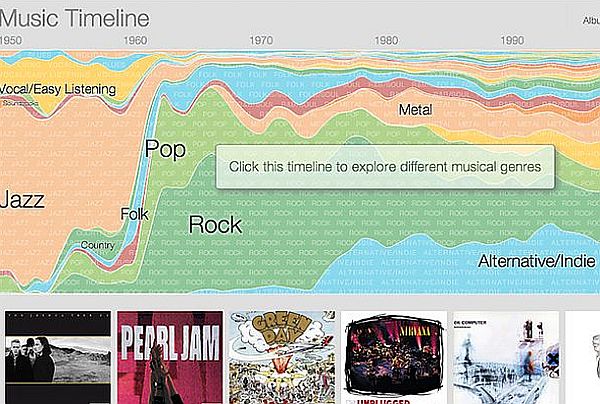 Music Timeline
Google's Music Timeline service is an interactive way to visualize musical resources. Ranging from various music genres to specific artists, you can explore about every aspect of music on this timeline. Music Timelines displays popular genres since 1950. You can click on a specific genre to go into its depths. If you hover over the visualization, it will map popular albums by years. Clicking on a particular album will take you to Google Play Store. If you wish, then you can also buy this album form the store. Google has a research group known as the Big Picture Group. Music Timelines actually belongs to this group, which makes complex data available through information visualization.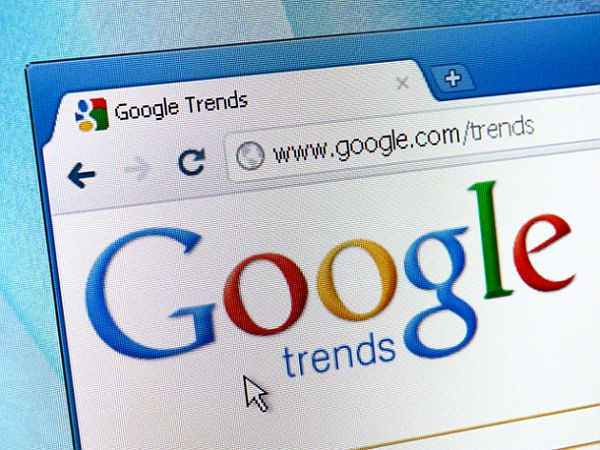 Google Trends
Another wonderful service from Google that helps users browse trending search terms. While you can provide your own input to this tool, you can also compare your input with others' input. Trends on this tool actually indicate the volume of search traffic for various leading terms. You can actually check what most of the people on Google Search have been looking for. It is a time-consuming tool if you start fiddling around.
Summary:
There are varieties of services from Google that are not known to many people. Knowing more about them can actually help you gain fresh knowledge in several areas.