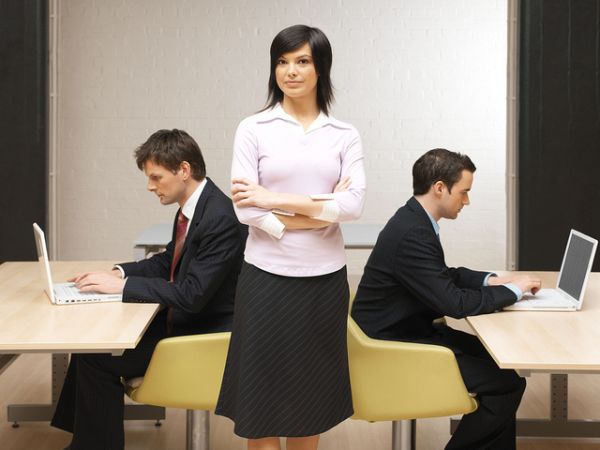 As in 1990s, instant messaging and e-mailing had stormed the online world, it is now the social media led by Facebook and Twitter. Additionally, in combination with tablets and smartphones, the social media has totally revolutionized the online identities of individuals and businesses. If you own a small business and wish to utilize social media for internal communication or product promotion, here are some quick tips to help you step-in effectively.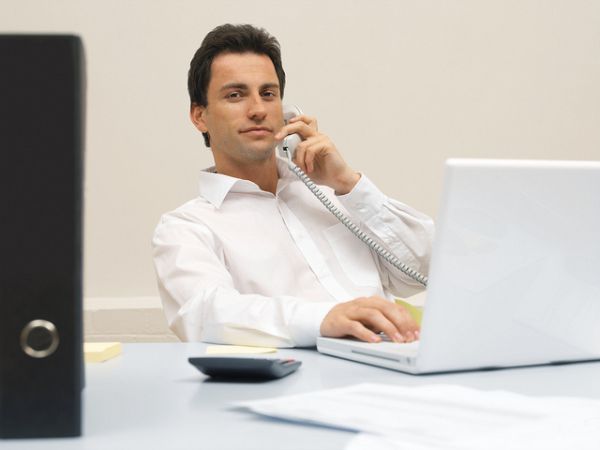 Using Social Media within the company
As we know, many of the employees get reluctant to add their bosses on Facebook and other social networks. So, you should start by requesting them to connect with you via a restricted or limited profile. This would help everyone keep his or her comments and pictures private. Once you get them integrated, you may create a separate and private office group that can help organize a lot of things for you. There are several (as mentioned below) activities you may do within this workgroup.
Event scheduling
You might use the 'events' feature on Facebook to invite your workgroup for meetings or events, and would be able to incorporate the agenda and details in the same. As there are options for people 'attending,' 'not attending' or 'may be,' all group members would get to track the attendance at an event. Additionally, motivate your workers to create similar social events. You could also have a shared Facebook calendar for everyone to be on the same platform.
Create a shared docs repository
Cut down your time and paper costs by using social media as a platform to share common documents, such as minutes of meetings, company policy documents, and links to documents stored on SkyDrive or Google Docs.
Share updates and memos
You could make your group page's wall a bulletin board by posting important business updates, memos and messages to it. For an instant receipt, group members may also tag others in the notes.
Make a quick company phonebook
If your employees' contact details are visible on Facebook, other employees can quickly access this shared information to get in touch with each other, if required. So, it can act like a company phonebook.
Using Social Media for Promotions
You may use social media for increasing your company's visibility if you create a customer-oriented community on Facebook and link your business page to it. There should be mention of your contact numbers, websites, addresses, product information, etc. on this community page. Your customer care staff may also interact with clients in real time through this Facebook page and other chat features. Additional ideas to promote your business on social media may include the following:
Use the "Like" button
Add this button to your company website and product pages, as well as motivate visitors to share this product information with their friends. Use your business page on Facebook to offer promotional rewards.
Make updates
As people joining your social community page receive your updates in their news feeds, keep your updates frequent and interesting for them to revisit your pages to check out your latest products.
Link Twitter and Facebook accounts
Linking your social media accounts through available applications can cut down on your effort to post duplicate information (as you may cross-post) and increase traffic across all these platforms. Also ensure to mention your social media page links on your business cards and similar promotional materials.
All this may help you get started with the promotion of your small business on various social media platforms.