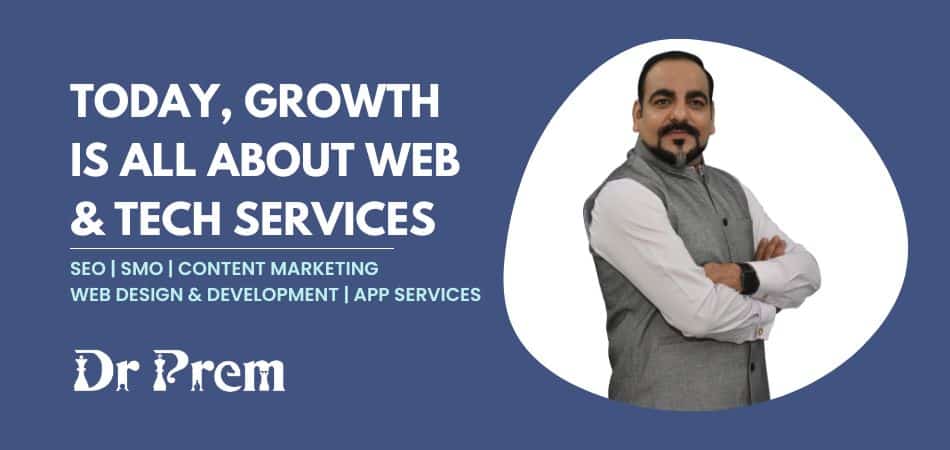 With tremendous advancement in wireless technology, Bluetooth headsets with wide and excellent features have made an entry into the multimedia world. Consequently, the concept of Bluetooth headsets has erased the demand for traditional wired headsets. Bluetooth headsets work on Proprietary Open Wireless technology which acts as a platform for transmission of data between electronic devices with in short distances. Bluetooth headsets have created huge demands in mobile world as they offer a wide range of features along with the freedom to control them wirelessly. Here is a glimpse of the five best Bluetooth headsets:
1. Samsung Modus HM6450
Samsung Modus HM6450 is a blend of mono Bluetooth headset and stereo ear buds which enable the user to enjoy high quality music tracks. It is a fantastic product from a renowned brand Samsung and comes equipped with features, like echo cancellation. It is also equipped with dual mic and noise cancellation features for enjoying enhanced telephony experience. It also features voice command and voice prompt which enables the user to answer and make calls with simple commands. It also supports android application for adding thousands of features to this headset making it a complete package and a perfect option for users. It offers a talk time of approximately six hrs and stand by time of up to 180 hrs.
2. Novero Tour
Novero Tour Bluetooth headset is a multifunction headset offering both the features of hands-free telephony and listening to music from a mobile phone having Bluetooth features. It has a light weight, stylish, foldable design which is easy to use. It features Bluetooth 2.1 + EDR and supports profiles HSP1.1, HFP1.5, A2DP1.2, AVRCP1.0. It has an operation range of 10 m and offers a talk time of approximately 6 hrs and stand by time of approximately 120 hrs. It is featured with quick charge technology which enables the headset to charge itself with in 2.5 hrs.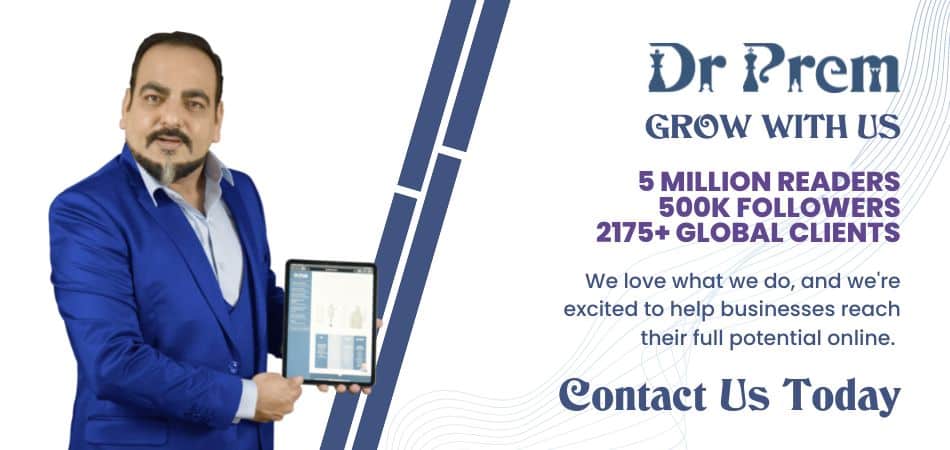 3. Motorola MotoROKR S9-HD
MotoROKR S9-HD is a quality product from Motorola. It is a magnificently designed headset equipped with hi-tech features. It supports 2 Bluetooth 2.0 and supports profiles HF 1.2, A2DP 1.2, AVCRP 1.0. It has wide range of operation extending up to 30 ft. It has echo cancellation features supported by one high quality mic. Dedicated keys for music are there to enable the user to control the music player. It offers a talk time of approximately 6 hrs and stand by time of approximately 150 hrs.
4. BlueAnt Q2
BlueAnt Q2 is one of the finest Bluetooth headset which comes equipped with modern features like voice recognition, text to speech technology that displays the name of callers. It also gives voice access to information and offers SMS readout. It features superior quality sound and has noise cancellation functions supported by two high quality microphones, which makes telephony experience crystal clear. It also features True Multipoint Technology which enables the headset to connect to two devices at the same time. It offers talk time up to 6 hrs and has a stand by time of approximately 200 hrs.
5. Plantronics Voyager PRO UC Bluetooth headset
It is a professional Bluetooth headset from Plantronics. It is featured with 4th generation technologies like AudioIQ2 technology which performs noise cancellation functions, Wind Smart Technology which reduces distortion caused by wind, and a 20-band equalizer which enhances audio quality. The headset has two capacitive touch sensors which detects the users presence enabling the headset to connect automatically when the user puts it on the ears, which is an out of box feature. The sensor technology also equips the headset with auto-answer facilities. This headset also supports audio streaming features making it a complete package for the users. It is powered by a battery offering talk time up to 6 hrs and standby time of approximately 200 hrs.