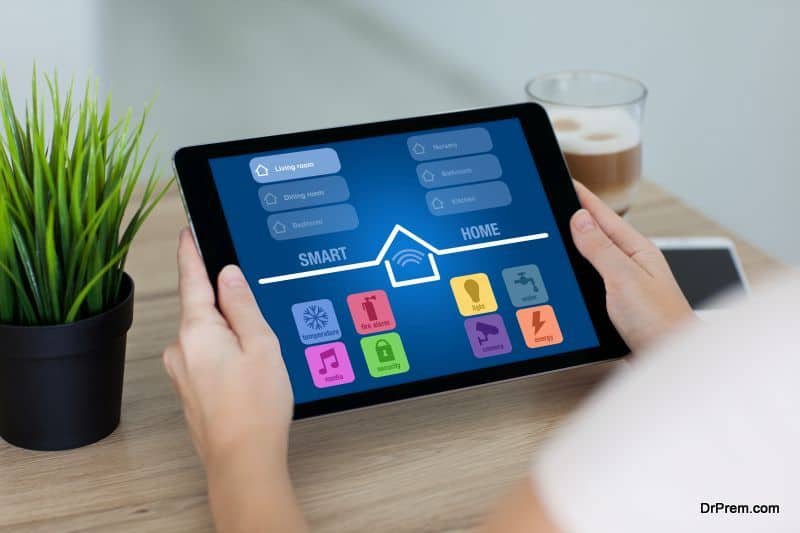 Now that everybody's slowly shifting from a regular home to a smart home, it will not be a long time before smart homes will be the only thing available in the market. This is the future which is loaded with various benefits and is an ideal option if you want to think about remodeling your house. Before you can start preparing your house for the various smart home systems or change the wiring of your house, here are a few things that is essential to think about which will help you make the right changes
Various kinds of subscriptions available for smart home products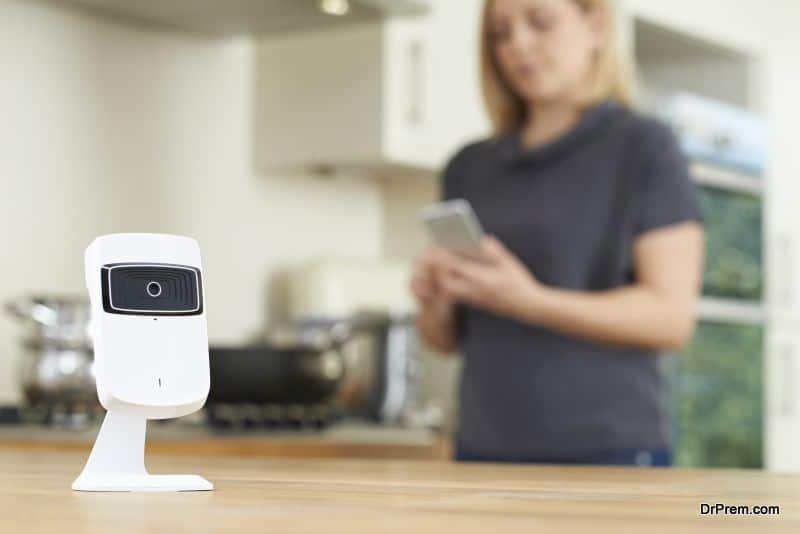 Considering the various smart home products there are in the market, some of them come with their own systems while some are provided by your telecommunications it. Some of these systems are provided by various cable network and mobile network providers under various types of subscription packages. You can find out with your local operators if that is the case, customers or subscribers of Rogers, AT&T, Time Warner, Comcast etc also have something to look out to.
The type of home automation system on the basis of the house
Depending on the kind of layout and size of your house, you need to consider the relevant kind of home automation systems. Bigger places have more requirements in comparison to small places; Individual houses would need various types of home automation system in comparison to an apartment or a condo. This is the main reason why, it is important that you should go ahead and give it a thought as to what you really want.
Understand the various home automation networks
There is a huge difference between the networking of the home automation system and the technology. Before you go ahead and buy any product, it is essential to understand the various networks there are so that it becomes easy for you to understand the different products there are in the market. For example a WI-FI based product would have different requirements than a Bluetooth based product. Although both are wireless but the networking system of the two differs, this is why it is essential to understand this particular aspect.
Different ways to control you home automation systems
While some systems come with a remote, there are some that can be controlled through an app. Even if you look at the systems that are controlled through the app, you have a special one designed for IOS, a different one for Android and a separate one for the Watch. Understanding the base of your product can be controlled will make it easy for you to understand what kind of extra support like the companion app or the space the app would need
A start up system or the whole 9 yards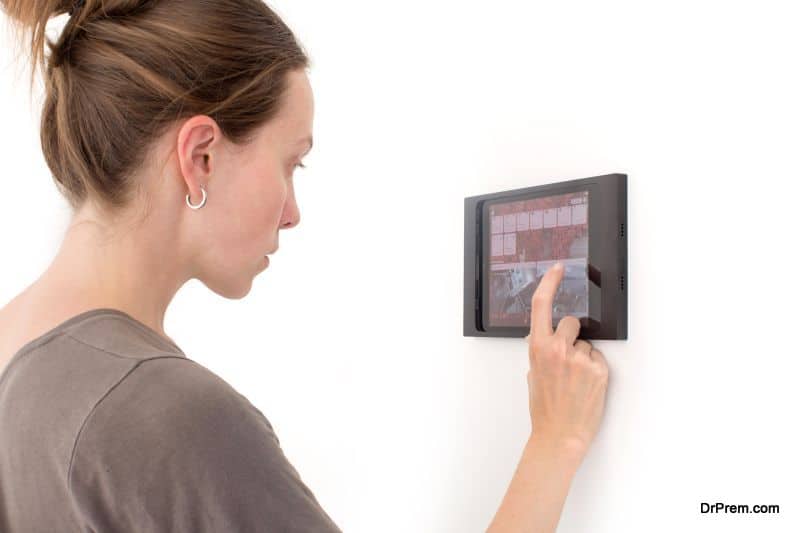 Before you start setting up your house, you need to sit down to think if you want to opt for a small smart home system or do your whole house completely. This is one of the most important points that you have to consider so that you can decide what has to be done. If you are planning to start with a small system, you do not have to change the wiring of the whole house, however, in case you want to make changes in various parts of the house, then you need to get the wiring checked to ensure that it is capable of handling the load.
Once you have a proper understanding about the nitty gritty details that about various aspects of home automation products, it not only becomes easy to you to decide on the type of system you would like to go ahead with, however, you will also get to understand how it works. This will also help you to get a better understanding of how technology can make your life easy and also focus on making your life better and healthy. At the end of the day, the main reason for making the change is to have a home that is well equipped and comfortable in every way. It is also about ensuring that you family is safe and sound.