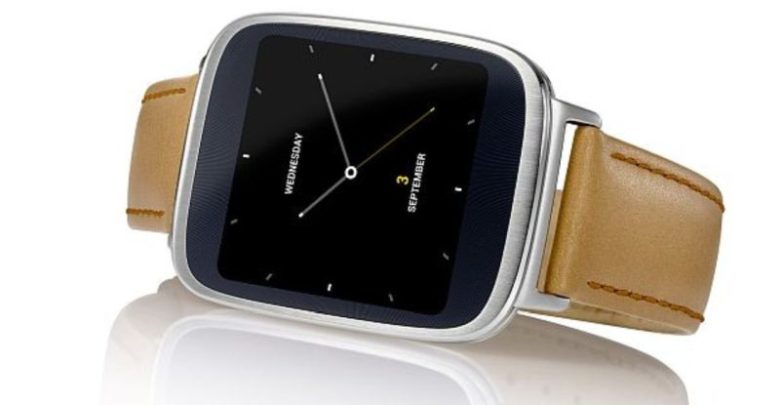 Asus ZenWatch is the latest addition in the league of classy smartwatches. While this Android Wear device looks attractive, let us see how it actually performs on various critical parameters.
Usefulness
If you want another special screen for your Android smartphone, then Asus ZenWatch can be a decent one to opt for. It not only displays all your phone notifications, but also acts as a fitness tracker. You may use Asus ZenWatch to track your heart rate, calories burnt and steps taken while exercising.
While keeping you fit, the smartwatch also offers you a whole lot of appealing Asus apps to use for varied purposes. A few worth mentioning include its wellness app, remote camera app, and SOS app to use in times of trouble.You can also choose and set custom faces on your smartwatch if you want to have some fun with them. Thus, you can match your watch with your personality. Overall, it is a cool device that helps you in multiple ways.
Value for money

At $199, Asus ZenWatch seems slightly overpriced for the performance it offers. While the gadget is high on design, tech geeks may like to get more value out of their smartwatches at this price. It is not recommended at all for people who do not own Android devices.
Appearance

Asus ZenWatch comes with a cool 1.6-inch AMOLED display (320×320 pixels resolution) and in a stylish metal casing. You can see its stainless steel casing in silver, which has a sandwiched middle layer in rose gold color. All this makes the device look really beautiful.
You can also find its back having a satin finish that appears quite comfortable. Even women would love wearing such kind of a smartwatch that can go well with their dresses.The display of this smartwatch has highly contrasting yet saturated colors. The overall look of Asus ZenWatch may give you the feel of a real timepiece, especially with its matching brown leather strap.
Performance

This smartwatch is only compatible with mobile devices that run Android 4.3 or later. You cannot pair it up with an iPhone, BlackBerry or Windows Phone. The device is powered by a Qualcomm 400 processor, and it offers 512 MB RAM and 4 GBinternal storage. Thus, you should not face any major performance issue with this gadget.
With an Android Wear operating system,it can pair up effectively with your Android smartphone via Bluetooth 4.0 technology. You do not have 3G or Wi-Fi with it. However, its Bluetooth range ismore effective as compared to many other Android Wear devices.
Asus ZenWatch offers fast performance and works quite reliably. However, the downside is its battery life that does not offer the desired results.It may last up to 1.5 days only if your usage is economical. Even the vibrate motor may not be termed strong enough. On the other hand, its display lacks an ambient light sensor but is still bright enough for effective outdoor use. Thus, the overall performance of Asus ZenWatch is satisfactory.
Ease of use

Asus ZenWatch can be worn and used comfortably. With its durable steel casing, it also has a touchscreen display that is large enough to provide good clarity when you view anything on your smartwatch. In fact, it is very simple to operate it using your finger or voice command. You also do not need to stick with the stock strap of the ZenWatch. Although its strap is strong and secure, you can interchange it with your favorite 22 mm bands. Thus, it is also easy to maintain your fashion sense with this stylish smartwatch.
Asus ZenWatch is a wonderfully designed smartwatch for all. However, you can be disappointed with its battery life and its compatibility with selectAndroid devices.