2 in 1 laptops are convertible laptops also known as hybrid laptops. These laptops can perform all the functions of a laptop, including running office work related software. It is basically a laptop which can also transform into a tablet. It reduces the expense of buying two devices, but there may be some drawbacks in the performance, as these convertible laptops happen to be very sleek. The sleeker body does not allow beefier components to be included. However, this is only one aspect. Let's see if 2 in 1 laptops are any good.
Are 2 in 1 laptops any good? 
To decide whether 2 in 1 laptops are for you or not, let's look at their advantages and disadvantages.
Pros of 2 in 1 laptops
Cheaper option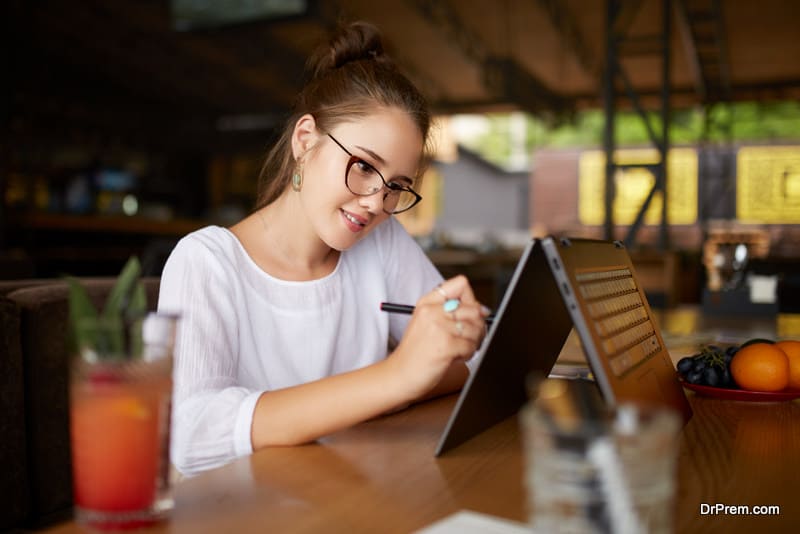 If you are looking for a tablet as well as a laptop, it's better to buy a hybrid laptop. This will save you money. And the amount of money you will save is not less either. So if you want to have a tablet as well as device where you can work on with a laptop, then you should go for a 2 in 1 laptop.
Detachable tablets can run Office apps
Full range of Office apps can run on the 2 in 1 laptops. This is quite useful as you can perform several types of work which you may need a dedicated laptop for. So this tablet cum laptop is quite useful for apps which do not run on tablets.
Bigger screens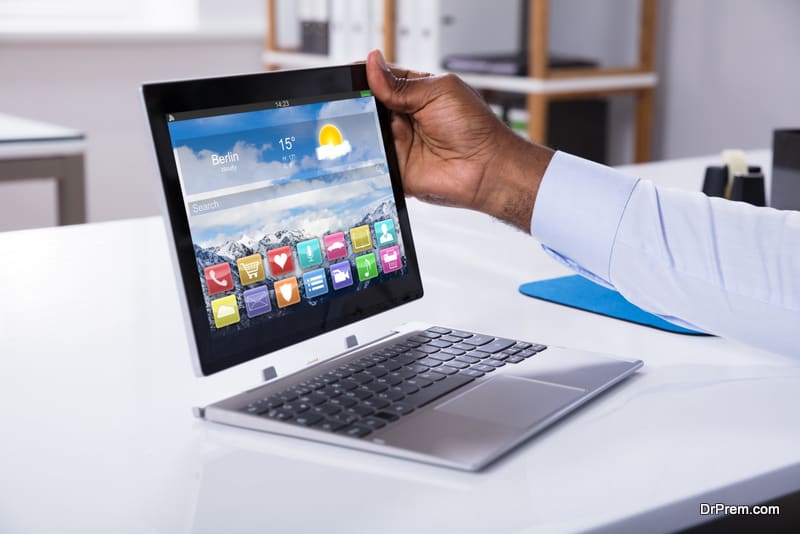 Most of the hybrid laptops have bigger screens than the usual tablets, which is great when you want to watch a movie or your favorite shows. It's also best for making presentations, as the bigger screens can be seen by more number of people.
In flip screen 2 in 1 laptops, you can fold the screen 360 degrees to use as tablet without detaching keyboard.
So you do not have to have another bigger screen for presentations. A single device suffices for making as well as displaying presentations. This is one of the pros we have to mention while discussing the pros and cons of convertible laptops.
Higher speeds
Some of the hybrids are super fast, having Intel Core i7 processors with speeds up to 2.8 GHz. When you buy a dedicated tablet, you may not get as much speed. All the functions of the convertible thus become much faster, including video streaming, gaming and so on.
Better security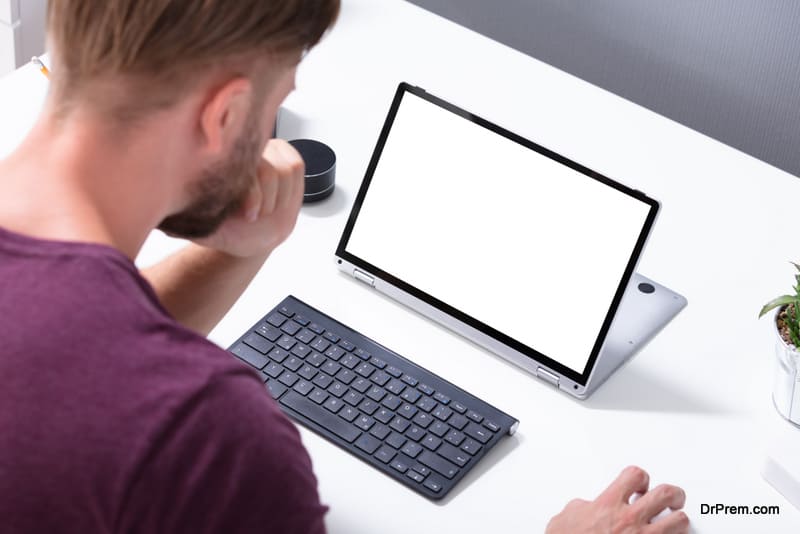 The security levels of these devices have been improved to no end. Earlier hybrid models were not preferred for business environments due to security issues. These days, the 2 in 1 laptops have finger scanners, multi-factor authentication features, and TPMs. TPMs are hardware based security chips which together with a type of software to generate codes which are uniquely based on the device.
Lenovo ThinkPad T470, Lenovo Yoga 510 (which has fingerprint scanner also), Microsoft Surface Pro and Microsoft Surface Book 2 (includes Windows face authentication), HP ELiteBookx360 and HP Envy x360 (which have cameras as well as fingerprint sensors) are hybrids with TPM. Asus makes 2 in 1 laptops with fingerprint scanners.
Enhanced security features and other improvements have increased the sales of hybrids by 21.2% to 48 % every year.
Easy viewing experience
This is definitely an advantage over having a simple laptop. As the keyboard can be folded or detached, you can enjoy watching TV and working simultaneously much easily. As the keyboard detached laptop is much lighter, it is easier to handle. It is convenient to watch shows on 2 in 1 laptops as you don't have to bear the brunt of the weight of normal laptops, and can bend them to any angle which is comfortable for you. This is one of the major pros of pros and cons of convertible laptops. 
Hybrids are quite versatile as they can be made to 'stand' (keyboard folded under the screen) or used in 'tent' mode where the laptop is pitched just like tents). 
Portability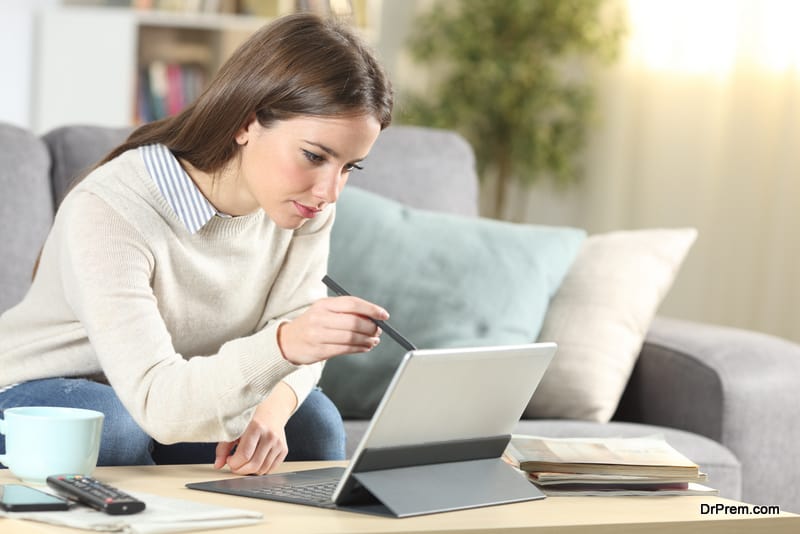 As the keyboard is detachable, it can be carried along easily everywhere. It means you can carry it easily on public transport after removing the keyboard. Even the ones which are without removable e keyboard are slimmer and lighter than other laptops.
Take notes with the stylus
With ordinary laptops, you have to type everything. But with a hybrid, you can use the stylus to take notes in class, immediately also digitizing your notes, which is immensely useful later. And when you have to write up your answers you just have to reattach the keyboard and type.
The pen enabled hybrids are quite useful even if you're not a student. It is much faster to write than to type and you can just write digitally and save the file. This is great when you have to make notes of a meeting, or for writing notes to organize yourself.  You can use Microsoft's Whiteboard app for brainstorming, school and business projects and the app can convert the hand drawn/written shapes into clean and sharp lines.
If you put it into the tent mode, then the others around you, colleagues or fellow students, can see what you have written and collaborate.
Many hybrids you can choose from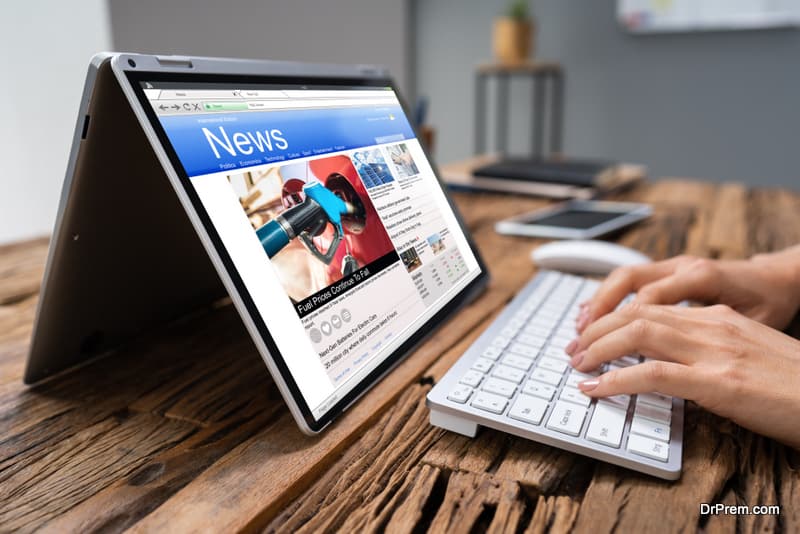 There are many options of detachable laptop you can choose from. All the major laptop manufactures have come up with hybrids, including Dell, Toshiba, Lenovo, HP, Asus and so on. Chromebook too has convertible models, especially meant for those who want to use them only for internet access, though Google is working on increasing the features to make the Chromebooks more attractive.
Some differences in the models is the placement of the processor. In some models, the processor is located in screen section and in some the keyboard section. The models which have the processor in the screens are like tablets, but with keyboards that can be detached.
Helper in the kitchen
In the kitchen, a tablet is of great help, to display and find recipes, make shopping lists, watch how-to videos, set timers, converting measurements. For a tablet, you have to have a stand. But a 2 in 1 detachable laptop can perform all the functions of a tablet and does not need any stand. You can prop it up in the tent mode, but put a wrap to cover the screen to keep it clean.
The screen will continue to function as a touchscreen even when there is plastic wrap on it. If you have a smart voice assistant such as Cortana, Google Assistant etc, you can get the recipes and measurements hands free.
More convenient for kids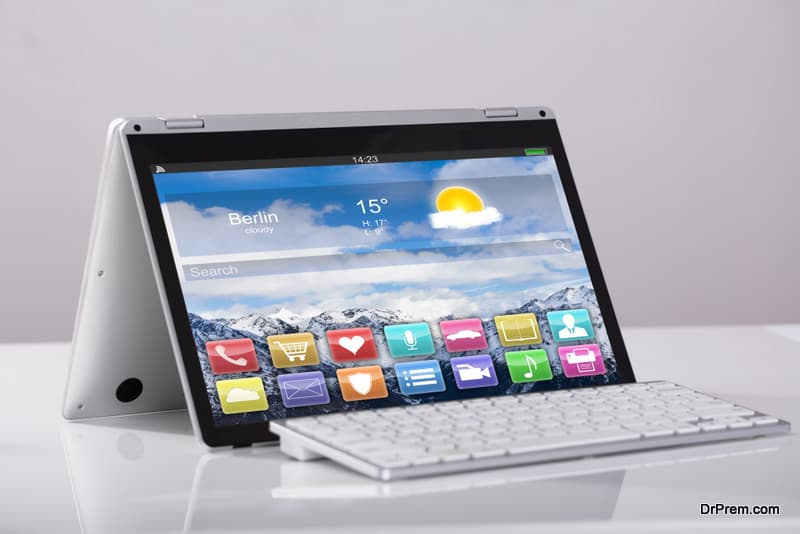 Your kids probably have grown up using touch screens, so the hybrid laptops or convertible 2 in 1 laptops with touchscreens are a much better fit for them. They can use it in various modes such as tablet mode for drawing and reading, and tent mode for games and learning experiences.
The cons of 2 in 1 laptops 
More expensive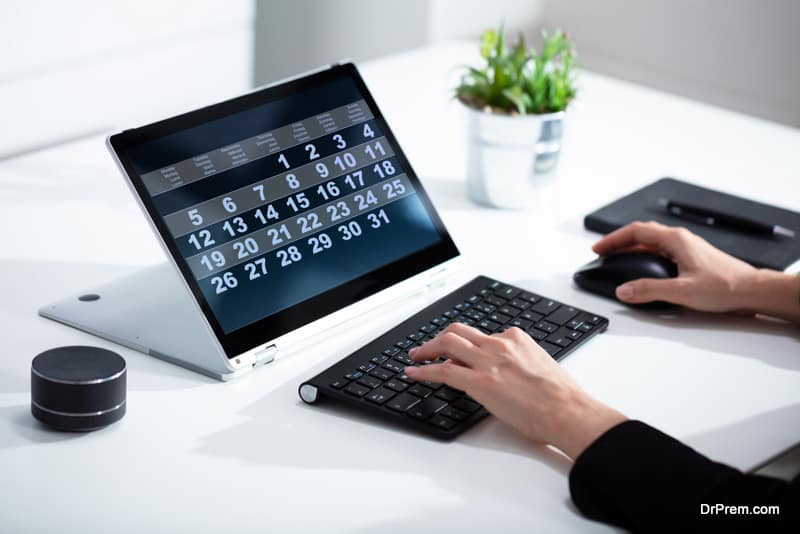 One of the disadvantages of 2 in 1 laptops is that they can be far more expensive than regular laptops. Some high end models can cost up to two thousand dollars. The inexpensive hybrids are not very powerful as they have less processing power and low battery life. Even the expensive ones are might be less powerful in processing power and/or battery power. Some hybrids which have powerful processors, have fans for cooling, but these fans take up a lot of power, thus reducing the battery life.
Less memory
Most of the models have small hard drives. 256 GB is supposed to be high for most 2 in 1 laptops and the highest they can go to is 1 TB. 
Smaller keys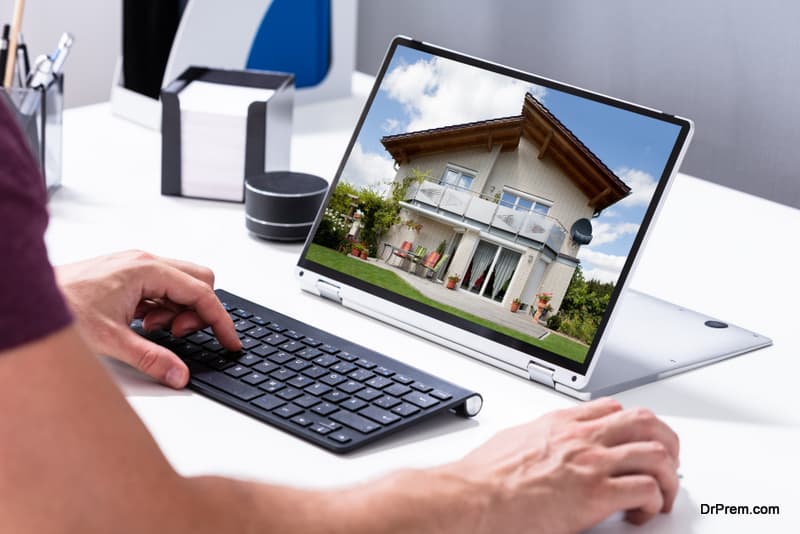 The keyboards are quite compact. This leads to the trackpads and space bars being much smaller than usual. You might find it hard to type on the smaller keyboards if you are used to working on standard laptops.
Ergonomic issues
Before buying a 2 in 1 laptop, you have to try it out. Detach the keyboard and see if it is as comfortable for you as they claim. The large screen might be difficult to handle like a tablet as it weighs more. Some models can adjust the laptop into only one or two positions which might not be very useful for you, unless you have a kickstand 2 in 1 laptop.
Other disadvantages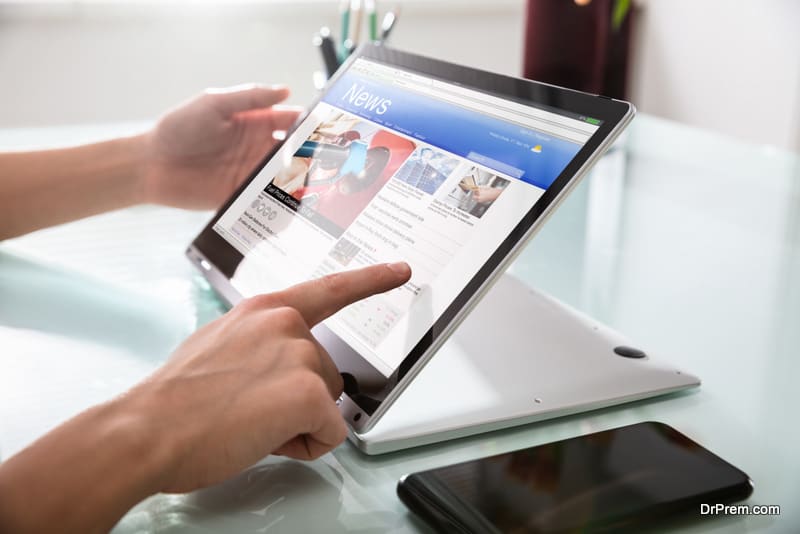 One of the disadvantages of 2 in 1 laptops is that if the attaching mechanism of the keyboard is not magnetic but mechanical, then the device becomes useless if the mechanism breaks. Some models do not include cover for the keyboard, so you have to pay extra and buy it.
2 in 1 laptops have their pros and cons. If you are looking for a laptop and a tablet, then buying a 2 in 1 will save money and perform the same functions. These are available in affordable to expensive prices, so do your research about the one you are buying and select the one which has the functions and security you're looking for. And yes, make sure your product has a warranty!