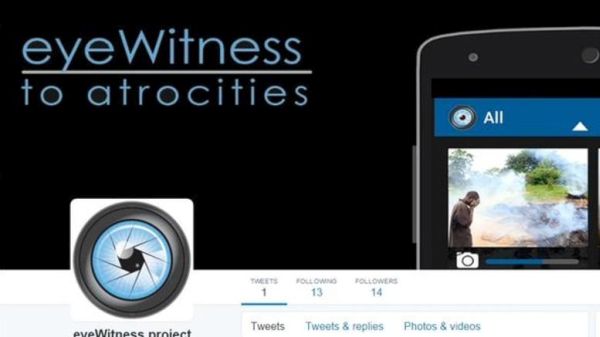 Technology is something that has been growing faster than we can even imagine. While we try to understand a newly launched product or software, we hear about the introduction of the next. However, there is a lot positive that evolving technology has been bringing along. It is not only leading to varied expectations, but is also trying to create new markets.
We can see several new apps being developed to make our lives easier and smoother on a regular basis. These apps become game changers by influencing our lifestyles in a significant way.
Several mobile apps, developed to make our lives better, have themselves been becoming more efficient day by day. While we can see a good scope for such apps in our personal lives, we can also find their effective use in businesses.
For instance, there are now several apps available for warehousing operations, client support, logistics handling, financial planning, project management, training, messaging, travel, and finding services around us. Are these all not helping us to work efficiently and save our time? Definitely, these are.Let us check out a few fresh game changers that have appeared on the technological scene to make us lives healthier, safer, and happier.
App to reveal what exists beyond the wall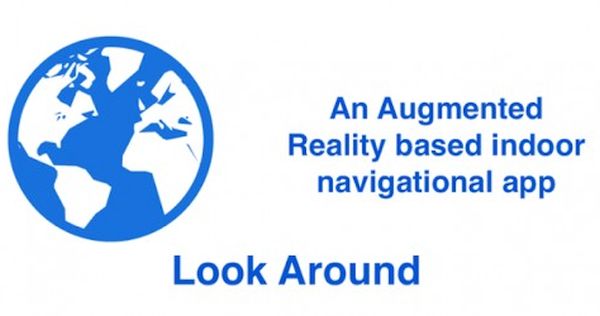 Image Source : Staztic
If you are visiting the IIT-Bengaluru campus in India for the first time, then you might not like to wander around with no clues about the classrooms, canteens or hostels. In such a situation, a cool app called Look Around can be your assistant.
This magical app can show you beyond any wall existing within the institution campus. Once you download it on your smartphone, you simply need to choose a wall and hold your phone against it. You will be able to see what is there beyond your chosen wall.
In fact, the app will also display your destination and the distance of it from you in the form of an augmented image of reality. The app has been developed by Arjun Bharadwaj, a student of this institution.
He developed this app based on the concept of augmented reality, which was also the basis of Google glasses. This amazing app holds the scope of opening many other doors to life. It can be a great bet for places like museums, historical locations and shopping malls where indoor navigation is required.
App to calculate calories through food pictures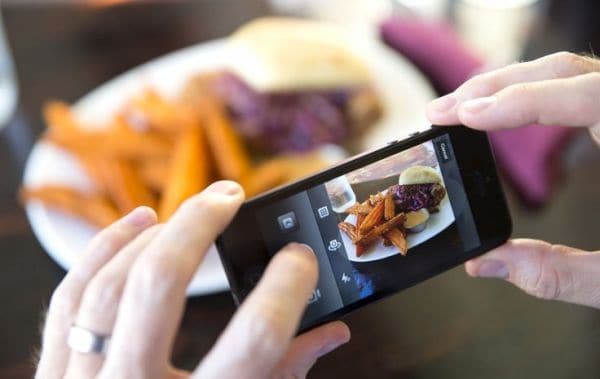 Image Source : Ibtimes
Google has been working on this app called Im2Calories, which is going to make use of the image processing technology. Through this wonderful technology, it will be able to recognize food items in photos and then calculate the number of calories those items contain.
The app is also expected to give users the ability to make changes if some item is recognized incorrectly. While the app can be revolutionary in the food industry if it works well, it can also lead to the creation of similar apps for counting innumerable other things. For instance, you could do traffic scene analysis or make parking predictions with similar apps. Thus, the scope is unimaginable.
App to help war criminals gain justice
Many war criminals have simply not received justice because some disputed images or footage could not be brought to courts as evidences during their trials. Now, human rights activists will be able to download such videos from anywhere around the world. It can be done using a digital technology developed by the International Bar Association in London.
An app called eyeWitness to Atrocities is being developed through which they would be able to store photos and films on their devices and show these in courts to save many innocents. These evidences will be time-stamped, given GPS-fixed location and encrypted for database uploads. The app can really bring a transformation to several fights for human rights.

With the development of several apps based on latest technologies, we can be assured of having better lives in future. Technology is opening many fresh avenues for us.