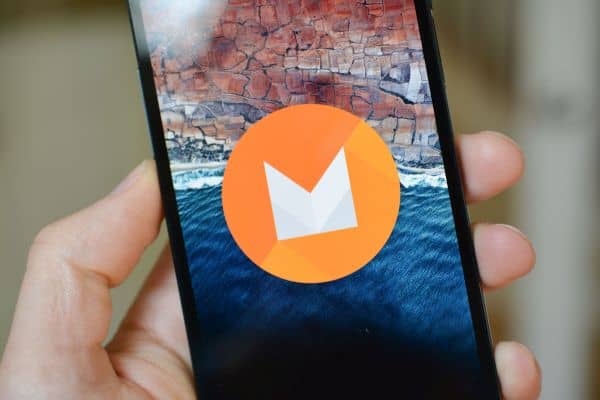 Are you still thinking whether to update your smart device to the new Android version 6.0 or Android Marshmallow that Google released recently? Our review will help you make a wise decision. Check out some special features and usefulness of the updated mobile operating system.
Usefulness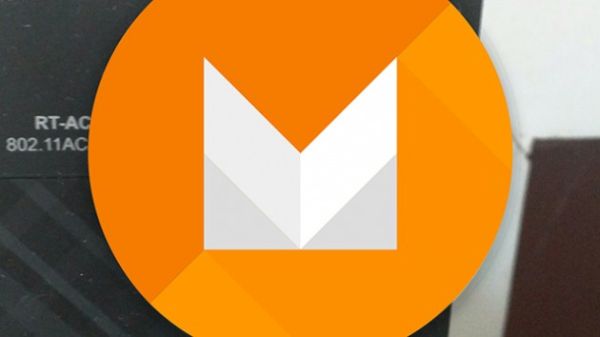 Image Source : Static.TrustedReviews.Com
While Android 6.0 Marshmallowis preinstalled on the latest Nexus units, Google also sent a quick update to other Nexus device owners.If you are yet to install it on another device, then let us tell you that the new version is worth an update with its better customization. In addition, you will be able to use the Google Now launcher on non-Nexus Android devices.
A few other new featuresonly add to user experience. For example, you may now have more control on app permissions while installing and using them.You can control it from the app settings menu for each individual app.
However, there is a lot more to be done in this direction. Further, Marshmallownow supports your hi-tech tools like fingerprint scanners and USB Type-C. Thus, purchases from Google Play and a few other places become easier, and your device charges faster than ever.
Value for money
The latest Android version is also free, like the previous versions. Thus, you can get complete value from an update.
Appearance
When we consider the style or layout of the new version, it hardly shows a change in its user interface. From the previous Lollipop version, it has retained the same lock-screen, except that there are a few shortcuts now. Slight tweaking has been done in the app menu where you can now do a vertical scrolling instead of horizontal and can use the suggested apps on the top quickly.Additionally, a search bar is provided to find a desired app.
Performance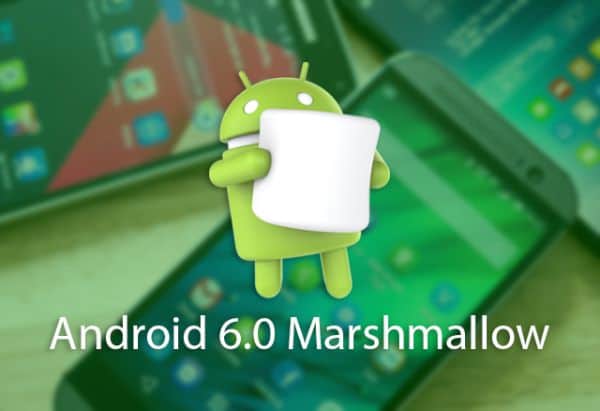 Image Source : TechnologyNewsExtra.Com
While Android 6.0 Marshmallow offers a few changes, these are helpful to improve the performance of your device. For instance, more control on apps and app permissions can actually save your device's battery and enhance safety. The new Doze Mode is wonderful for increasing battery life, as it puts your device in a sleep state when it finds that the device has been left untouched for some time. Still, you will not find a major performance boost by replacing Android Lollipop with Marshmallow.
Ease of use
As not many changes are introduced in the new version, you will still find it as easy to operate and manage as the previous version was.
Sweet Hidden Features inside Android 6.0 Marshmallow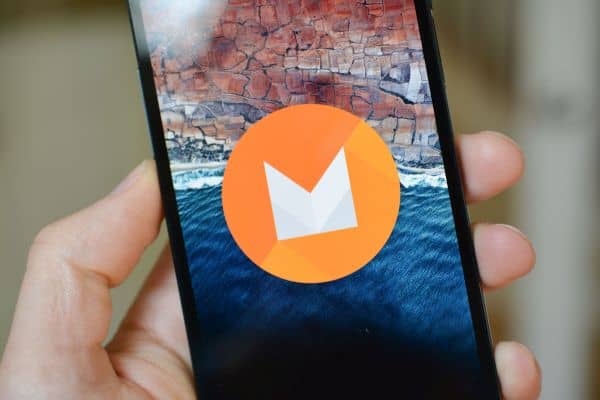 Image Source : Droid-Life.Com
Android 6.0 Marshmallow is surely appealing with some of its sweet hidden features that many users might not have noticed or used. Let us tell you a bit about such helpful features so you may make a better use of your upgrade.
A cool feature is Google Now on Tap, which makes Google Now more accessible, without leaving your app. It can also give you extra links and information related to the content on the app you are currently using. Apart from this, you can now easily highlight some text and use the floating cut/paste/search options right on top of it.
Another hidden feature is the possibility of voice search right from your lock-screen. It is just a swipe away, like the camera and emergency calling.The next feature lets you know about the Android security patch level, in case you receive monthly updates. The feature can be found under Settings > About Tablet.You can additionally alter all your settings for Google account, as it now rests on the Settings menu.
You can even save your app passwords on your Google account by using the feature called Smart Lock for Passwords, which is located under Settings > Google. Finally, play your favorite Easter Egg Game by going to Settings > About Tablet > Keep tapping The Android Version.
With several little tweaks and feature additions, Android 6.0 Marshmallow seems worthy of being tried. It can give a slight boost to device performance and can be a bit more useful than its previous version.