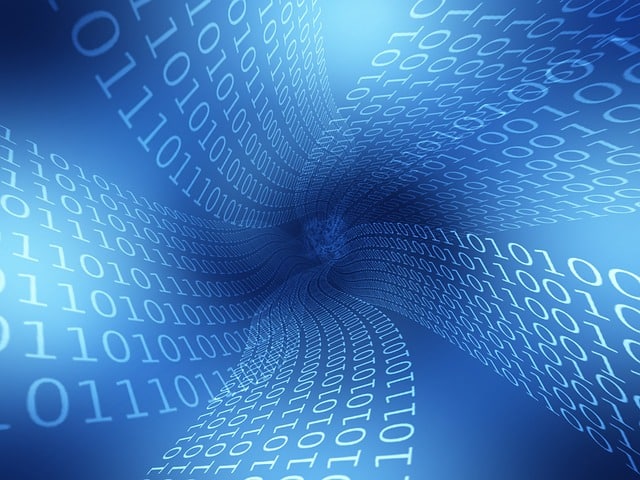 In the world of tech, things happen fast and new digital technologies are born all over the world. Seed investors look out for the companies which are the most innovative and have the greatest potential and invest millions, and sometimes billions of dollars in them. Take a look at some of the most amazing digital tech investors funded in 2016:
Spotify
Spotify, the on-demand music streaming service from Sweden, raised $1 billion from Dragoneer, clients of Goldman Sachs and TPG. The money raised is in the form of convertible debt, rather than equity. The company plans to utilize the money on marketing and growth. As many people globally are not aware that on-demand streaming exists, Spotify would have to carry out expensive marketing campaigns in order to sign on more customers than Apple music. At high interest rates of interest that Spotify is being charged by its investors, Spotify has to do well if it hopes to do well in 2017. Another clause which it had to agree to was that its investors could sell their shares in 90 days after the IPO in platforms like CMC Markets.
M-Files
M-Files Corp, a TX and Tampere, Dallas venture based in Finland which provides EIM solutions, raised more than $36 million from Partech Ventures, Draper Esprit and Finnish Industry Investments. The money would be used to strengthen the global partner network consisting of more than 450 partners, and to accelerate marketing and sales activities. M-Files is looking to expand into markets like APAC, EMEA and North America.
Widespace
Widespace is a mobile advertising platform and investors have given it a big boost by investing $17.2 million. The funding was from Kreos, which joined existing investors Industrifonden and Northzone. The money will help in expansion into new markets and solidifying their present position throughout Europe. As it claims to reach 230 million users across the US, Europe, MENA and Brazil every month, the money pumped in by the investors should help to increase its operations globally.
Tink
Tink Labs has raised $125 million to expand its operations globally. What the company is providing is a solution that travelers would welcome – a smartphone called Handy in hotel rooms, which can be used for free, by hotel guests. This could reduce the inconvenience of travelers who have to pay huge roaming bills or buying local SIM cards. The guests can order room service and other services offered by the hotel and also get to know about activities around the hotel.
The funding was provided by Cai Wensheng, an angel investor from China and the Chairman of Meitu, existing investor Foxconn, and Sinovation Ventures.
Mapillary
Mapillary is a startup which uses crowdsourced images to create a more intelligent and open version of Google's Street View, and it received $8 million in funding from Sequioa, Atomica, PlayFair and LDV Capital.
These startups were able to raise huge funds based on their amazing digital technology, which makes them strong competitors and companies to watch out for in 2017.