Reviews
5 – Reasons to Create A Logo Design with Turbologo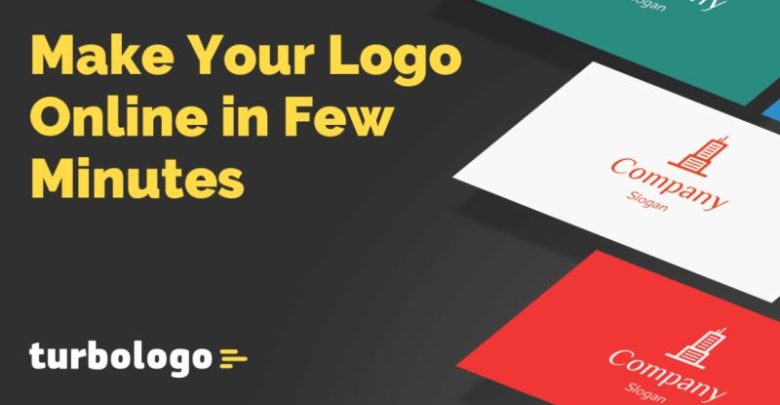 A picture speaks a thousand words. No other sentence could be truer when it comes to creating a brand. Your brand logo can make or mar your idea, product, or business. It has to be unique, original, and jaw-droppingly amazing. While it's easy for a large business to hire a graphic designer and ask the person to create a mind-boggling brand logo – the small businesses often have to compromise on the quality due to budget issues.
But no more.
With Turbologo, you can now create a great logo for your brand and take your business to the next level. What's amazing is that you don't need to be an expert at designing. And when you create the logo of your dreams within a few minutes, you will know why choosing Turbologo for creating a logo design is one of the best choices you made in life.
But, if you are still not convinced, here are 5 reasons to create a logo design with Turbologo.
1. Turbologo's logo design is free
Image Source : turbologo.com
Are you wary of paying huge fees to a designer and still end up disappointed with the final result? At Turbologo, you can create a logo of your own choice, and that too for free! You only need to pay after previewing the final product.
All you have to do is choose a great layout and design from a set of customizable logos. Edit as you wish, and see the final sample with the watermark. If you love it, then pay for it. Not only do you save on hundreds or even thousands of dollars on expert/freelance graphic designers, but also be rest assured that your dream logo will stay the way you want.
2. A user-friendly logo editor helps create a logo with Turbologo easily
Gone are the days when you needed to master Photoshop to create a decent logo design. With Turbologo, you can now create a logo design of your choice within minutes. Turbologo's user-friendly editor allows you to browse through numerous templates and select the one which you like the best. All you have to do is follow the instructions and there you have it – the logo of your dreams, turned into a reality – within some minutes.
Moreover, your sample logo is in front of you in a matter of minutes. So, you don't have to wait for days at end any longer to glimpse at your logo!
3. You can choose from numerous logo templates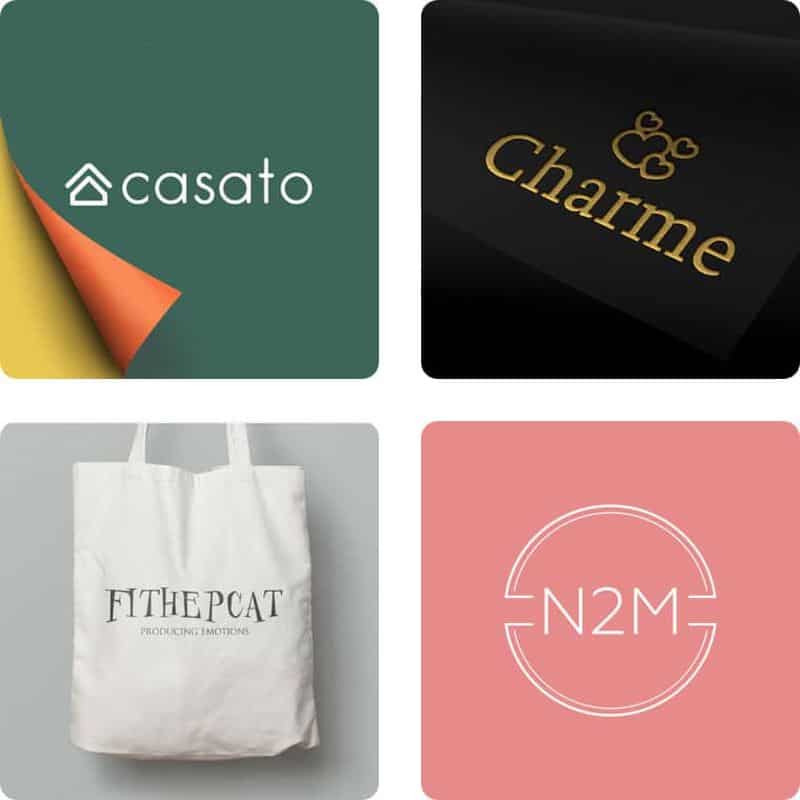 Image Source : turbologo.com
At Turbologo, you will be spoilt for choice when it comes to logo templates. Choose from thousands and thousands of logo templates, patterns, fonts, layouts, and much more to bring your visual imagination to life! Turbologo's staff curates the best logo templates according to your requirements. So you know that you will get nothing but the best!
The best part is the fact that you can change the layout as much as possible. Turbologo's logo generator allows you to keep going until you have the right logo for your brand.
4. Turbologo's logo creator helps you speak volumes about your brand
Turbologo's goal is to help you create the logo of your dreams and let your business scale new heights. After all, an average person's attention span is just 8-10 seconds. And if your brand's logo can capture that attention, then your business can really prosper.
Turbologo's logo maker allows you to create a brand in an easy, fun way. To know more, click here.
5. Turbologo's pricing is unbelievably affordable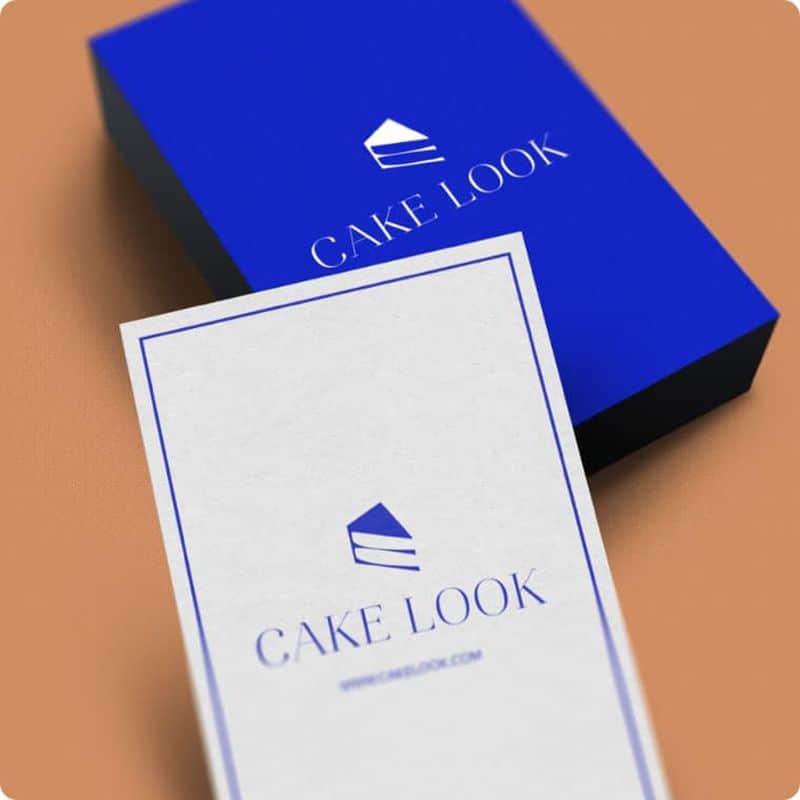 Image Source : turbologo.com
Pricing is the biggest factor when hiring a designer for your logo's design. But, what if you found a website that lets you create a great logo design at unbelievably affordable rates?
Creating a logo at Turbologo is free of cost. The pricing only enters the picture when you wish to download the logo without the watermarks on the same. But the pricing will make your jaws drop in a positive manner. Here's why.
At as low as $9, you get one logo file. But, at just $14, you receive high quality images with varied colors. Plus, you get vector files, so you can print your logo on any surface – be it mugs, t-shirts or anything else. And when the service comes full ownership of the copyright, you know it's economical and affordable!
The final verdict
Turbologo is your one-stop solution for creating a logo design. With affordable pricing, vast library of logo templates, and a user-friendly logo editor come together to turn the logo designing process easier than ever before.
Create your dream logo with Turbologo and witness your brand turning into a grand success. How?
A picture speaks a thousand words – and Turbologo's logo maker gives you the money's worth of a billion more! Try it out today and see the magic work for yourself!
Article Submitted By Community Writer