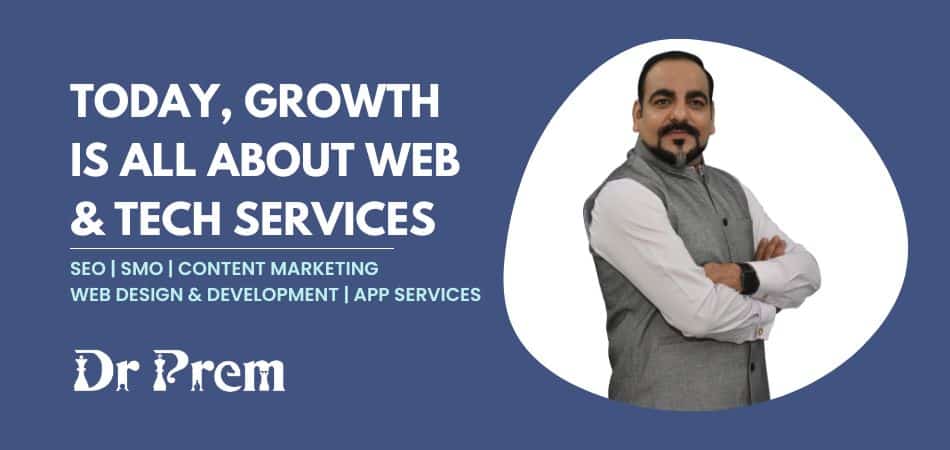 These days, everyone is opting for wireless devices in their houses. The apartments have grown smaller than before and people demand rigorous space management. If you are looking for hassle-free sound experience, then you should look for wireless speaker systems, that have been lately introduced in the electronic market and serve the purpose pretty decently. One more question that arises at this point is that – what is the sound quality in wireless systems? We all know that wired systems have better streaming. So, you must know that wireless technology has developed way too far in the past decade and it offers greater clarity in terms of sound if kept within the mentioned range. The top five speakers that are churning the sound systems' market are as follows:
Audyssey East Side Air Docks:
It is the most elegant speaker system available today, which you can lay your eyes upon. The speakers catch your attention with their amazing sound quality, that makes you take the taste of warm, rich tone and deep bass. This is just like listening live. The main quality of these speakers is the perfect balance of the sound it delivers. Even though the size of the speaker is not too big, yet it successfully overcomes the problems which deter people from using smaller speakers, namely distorted sound and lack of clarity.
Audyssey speakers are equipped with a couple of tweeters, each of size one inch and a couple of three-inch woofers, which emanate the amazing bass sound. Apart from these, the speakers have compatibility with a wide range of devices, from PC to iPod Touch, which is why it enjoys a massive demand in the market. It is officially priced at $399.99.
Phillips Fidelio SoundRing
Phillips is known for its high quality Hi-fi systems, which range from the mini hand held ones to woofer systems.Recently, it has developed this beautiful Fidelio SoundRing, that is another landmark of craftsmanship and quality. The speakers are designed for a sensational sound and the killer looks to decorate your house or apartment. The speaker system has the capability of providing you with the best sound quality in any room, along with a wide frequency range. The recently released SoundRing is in demand in the market and the price starts from 299$.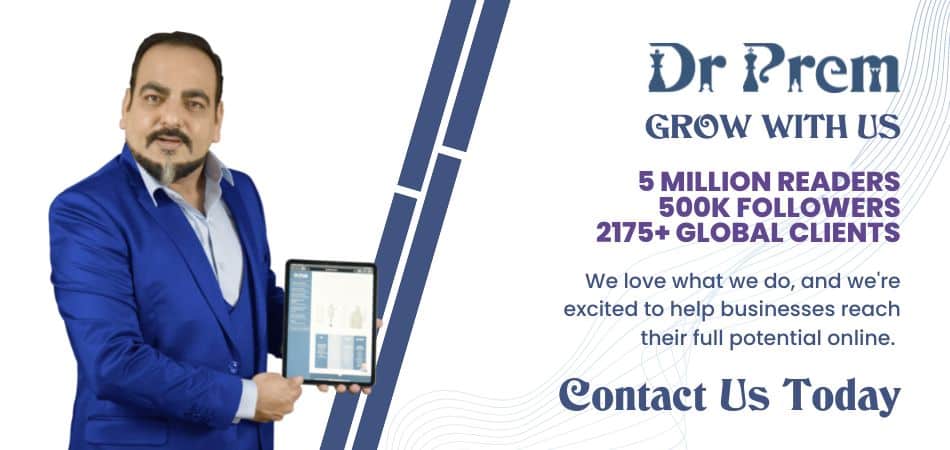 Loewe Air Speakers
If you are looking for a simplistic model of speakers, then this is the right choice for you. It's hard to find simpler devices, especially like this one, which has amazing power in its sound. The cube shaped Air Speakers are capable of producing appealing sound quality off your music player or iPod to give you the perfectly relaxed music experience. The 80 watt mammoth perfectly suits any occasion – from enjoying alone to a massive party without a twitch in its quality and performance. Equipped with a couple of mid-range bass woofers and tweeters, it blends the bass and treble of the sound very effectively. Besides being wireless, the device can also be connected via LAN which adds to its features. The price starts from $999.
Creative D5
The D series speakers introduced by Creative have products D5, thereby being highly reputed among the wireless speaker systems available today. With the reputation of Creative sounds, D5 projects shear innovation in technology and simplistic design. The speaker systems are convenient, affordable and perfect for the ultimate musical experience. The speaker systems are compatible with devices equipped with Bluetooth and have compatibility with a wide range of audio codecs. They are very durable and have increased acoustic amplification. The digital amplifier technology enhances the right amount of sound for increased clarity. The device is priced at $399.
Creative Inspire S2
Creative keeps on creating and appalling the present generation with its wireless speakers, which are compatible with Bluetooth. Apart from the D series, Inspire S2 is a standalone speaker systems, an improved version. The speakers compris a couple of high-performance woofers and a Creative technology sub-woofer for enhanced sound experience. The speaker system has the right amount of mixture of bass and mid-bass, which adds to its advantages over its counter-part speaker systems. Inspire S2 comes with USB plug in feature as well as stereo Bluetooth compatibility. The streaming music had never been such a high experience ever before. If you are a music enthusiast, then this is the best affordable system for you. With the price of around $211, it is compatible with a variety of devices.