What is smart phone?
A smartphone is a mobile phone with highly advanced features. Olden smartphones were typical combination of mobile phones, such as, it used to include personal digital assistant (PDA), a media player, a digital camera or a GPS navigation unit. Modern smartphones include all of those features and in addition to that,  the features of a touchscreen computer, including web browsing, Wi-Fi, and 3rd-party apps and accessories.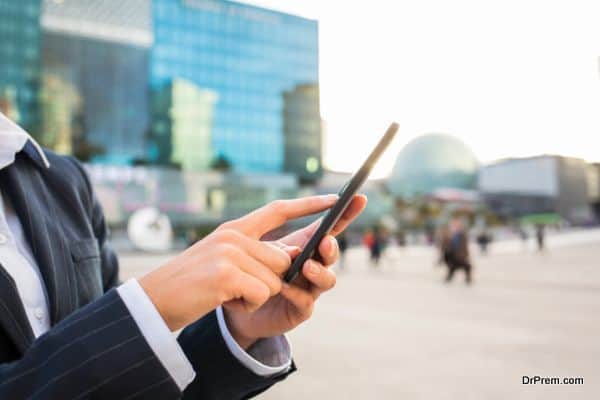 Smart phones available in 2014:-
We've found innumerable number of smartphones available considering to be the best across all platforms, in 2014, such as, Apple, Nokia, Samsung, Motorola, LG, iPhone, HTC, Android, Huawei, ZTE, iPhone 5, Samsung Galaxy Note 2, iPhone 5S, Nokia Lumia 620, Windows Phone, HTC One, Samsung Galaxy S4, Samsung Galaxy Note 3, Nokia Lumia 925, Samsung Galaxy S4 Active, Samsung Galaxy S4 Mini, HTC One mini, Nokia Lumia 1020, Motorola Moto X, iPhone 5C, Sony Xperia Z1, Nokia Lumia 1520, Moto G, Sony Xperia Z1 Compact and many more for the list to be completed.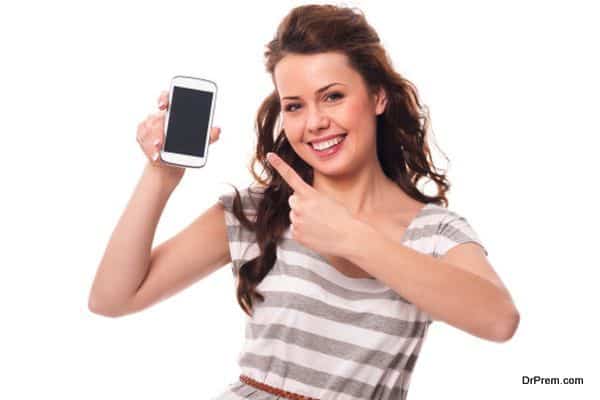 Cheap smart phones:-
The best smartphones list covers all operating systems, all sizes and prices, so that it includes everything that are needed to consider. But,to get a new cheap smart phone, the important factors to be taken in to consideration are,the device should be moderately best in performance, feature, size and operating system with in the budget.
Commendablecheap smart phones available in 2014:-
Nokia Lumia 620- The Nokia Lumia 620 is a graceful device oncompetent Windows Phone experience with in low cost. It really delivers value for money and a great choice for those looking for smartphone performance in a compact package.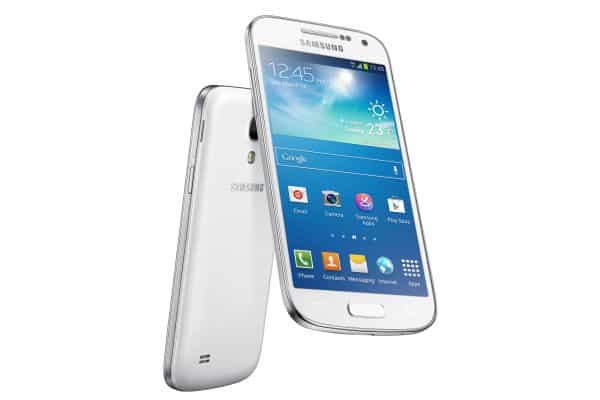 Samsung Galaxy S4 Mini – The Samsung Galaxy S4 Mini, it's not a mini in true sense,but, with Samsung's customization brings a huge change, over Android, packing it with useful features and options.
The display is great with the advantage of microSD card expansion.With enough power under the cover, slick design and all that software innovation, the Samsung Galaxy S4 Mini is cheaper and more compact and delivers a great smartphone experience.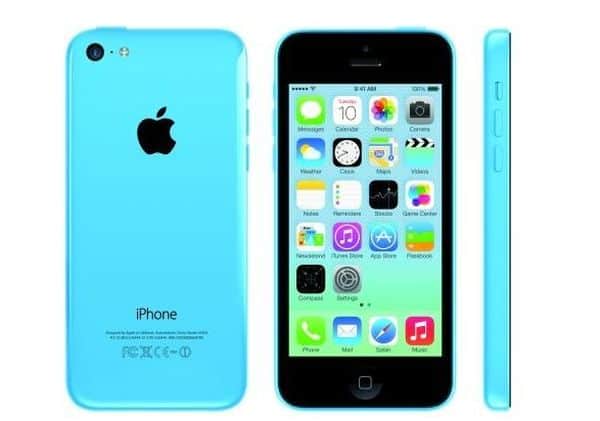 Apple iPhone 5C – The iPhone 5C is Apple's "colourful" handset. It adds a touch more 4G compatibility and improved battery life. It perceived as the "cheap", but, offers better performance with a great Apple experience.
It has an access to everything the App Store has in offer on a tighter budget.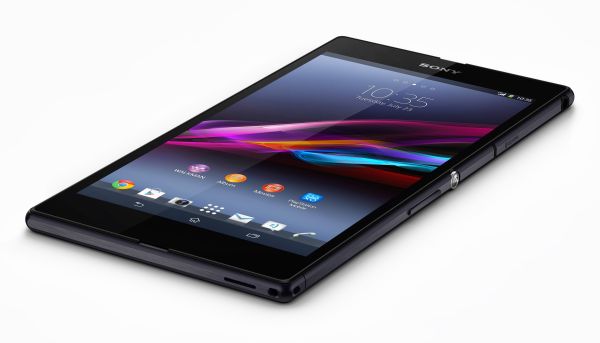 Apart from the above phones, HTC One mini, Nokia Lumia 925, Motorola Moto X, Sony Xperia Z, Nexus 5, Motorola Moto G etc. are also few of the best budget phones available in 2014.
Hence, it can be concluded that 2014 is the year of the cheap smartphones.